Surrey & Darryl | Authentic rustic wedding at Te Miro Woolshed
When you love each other no amount of drizzle can dampen your excitement, and that's how it was for Surrey & Darryl. Surrey's team started their day preparing at Belle's & Brides Hamilton Salon before heading out to meet Team Darryl at the Te Miro Woolshed for their photo session ahead fo the ceremony. The light rain passed in time for the ceremony & everyone strolled from the stables up to the Woolshed for a tasty & informal canape reception from the out-catering chefs from The Verandah & Gracie the Vintage Drinks Caravan.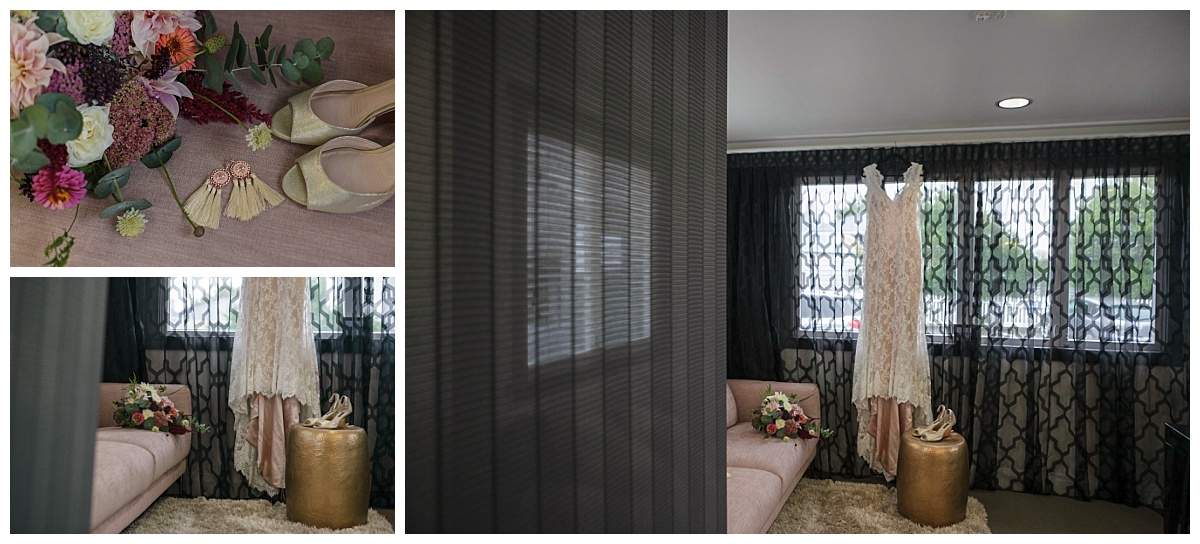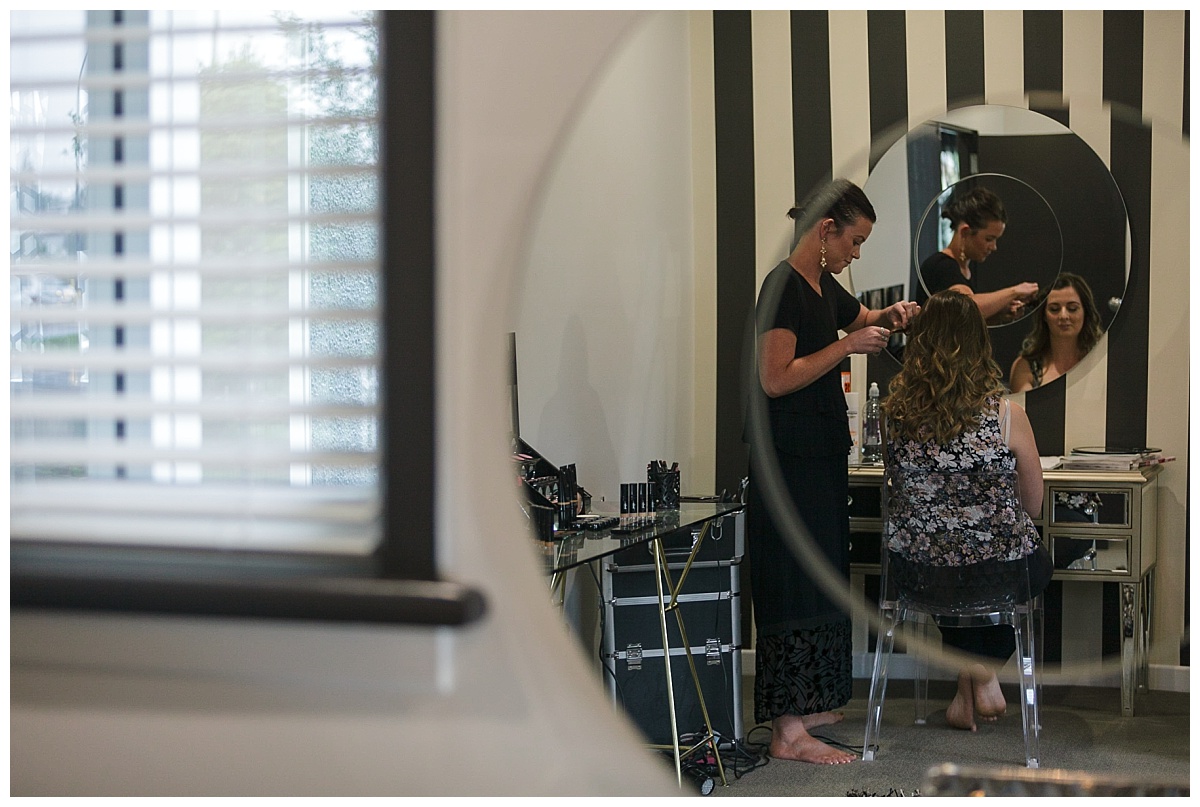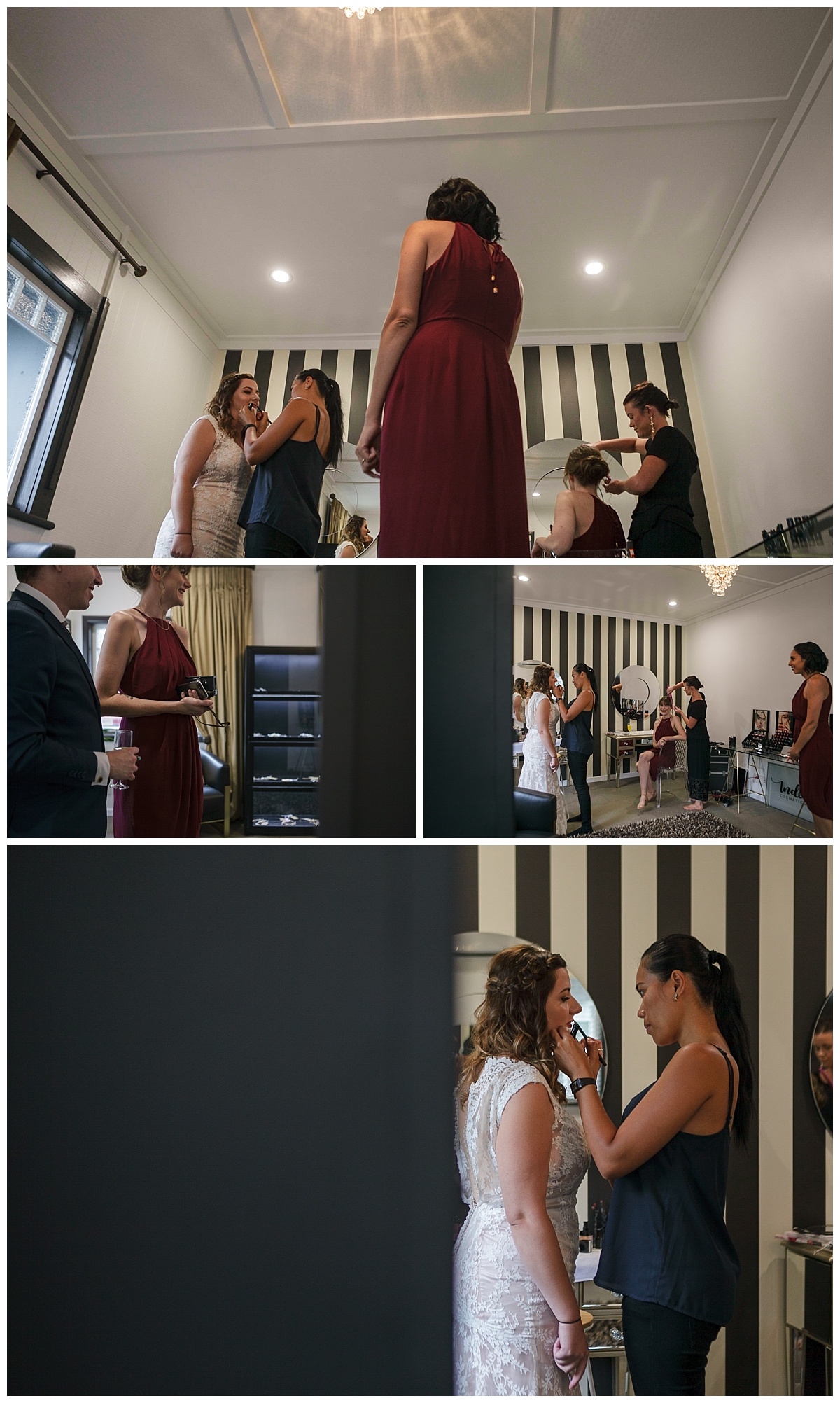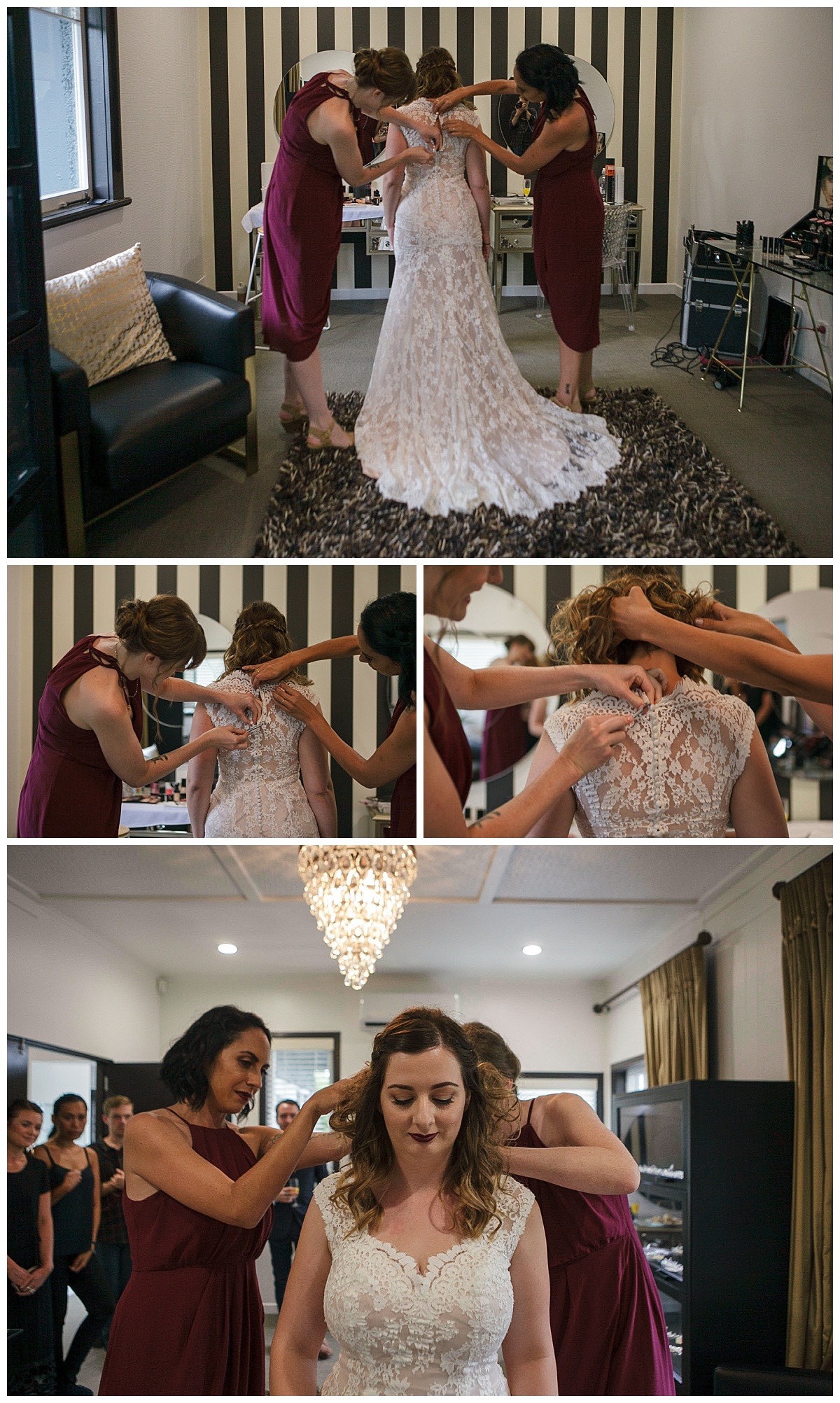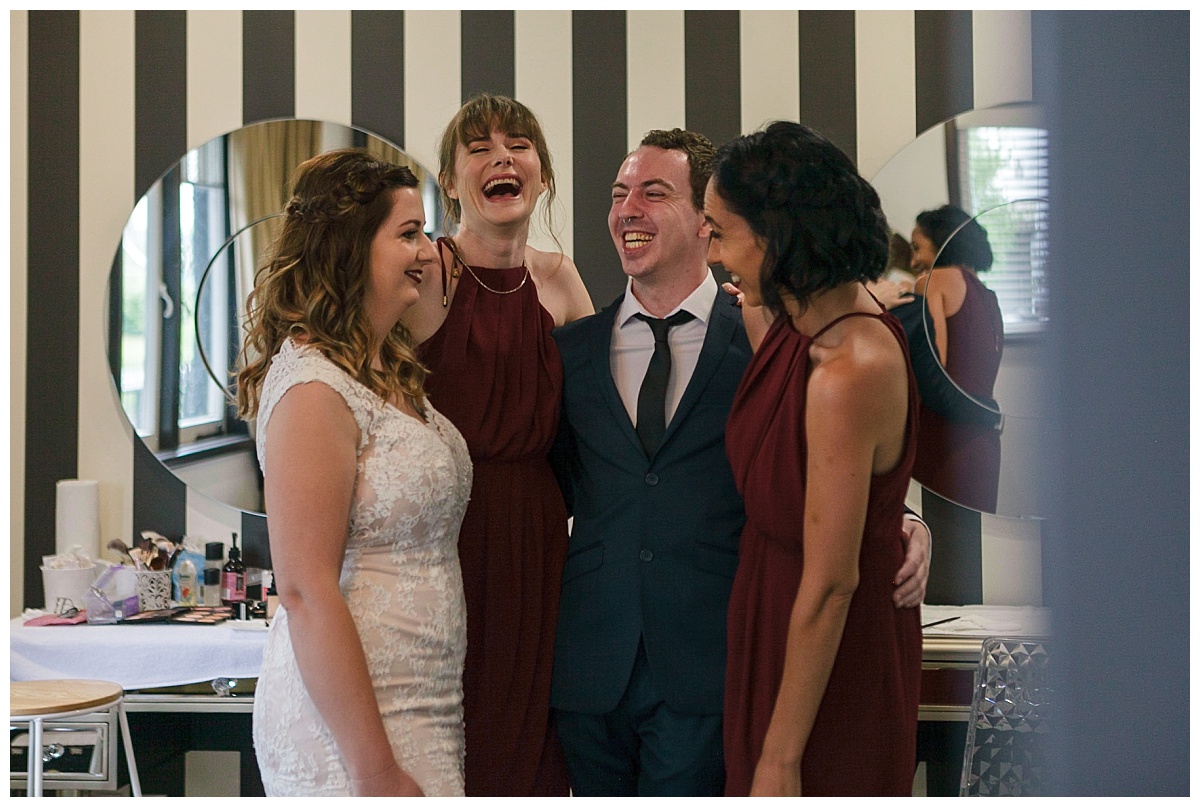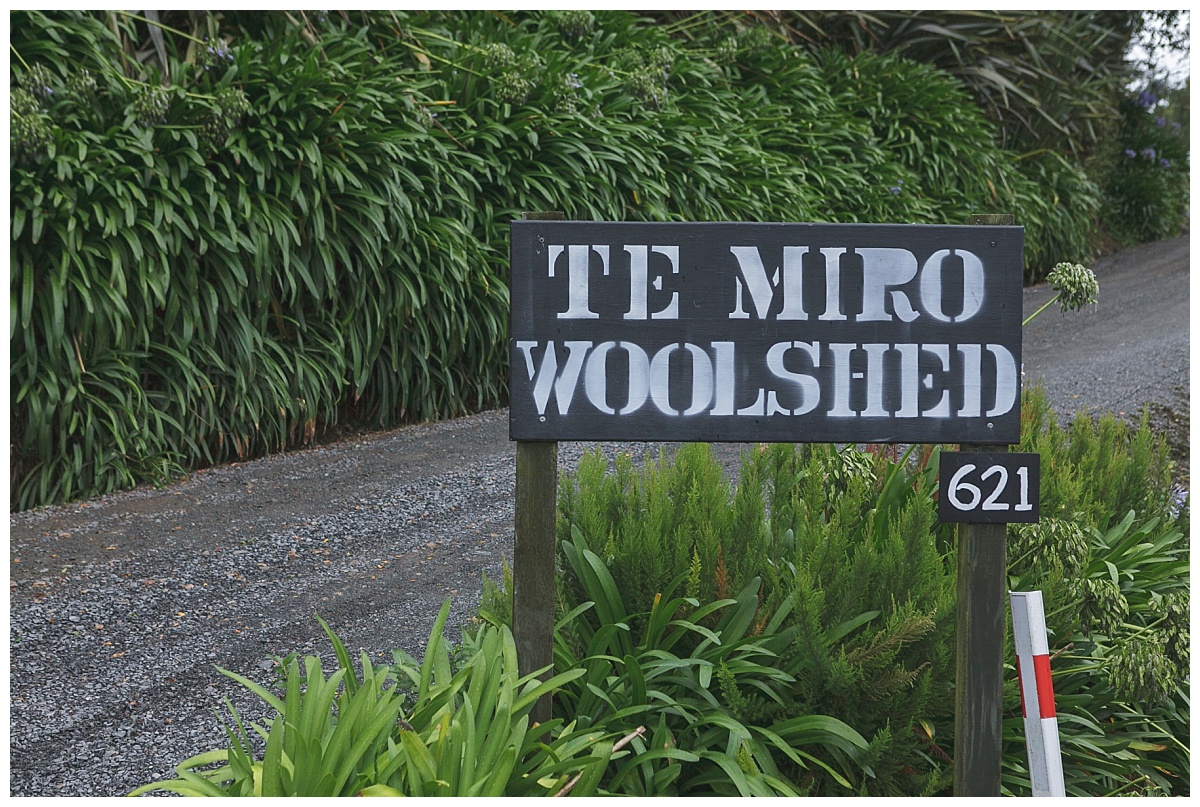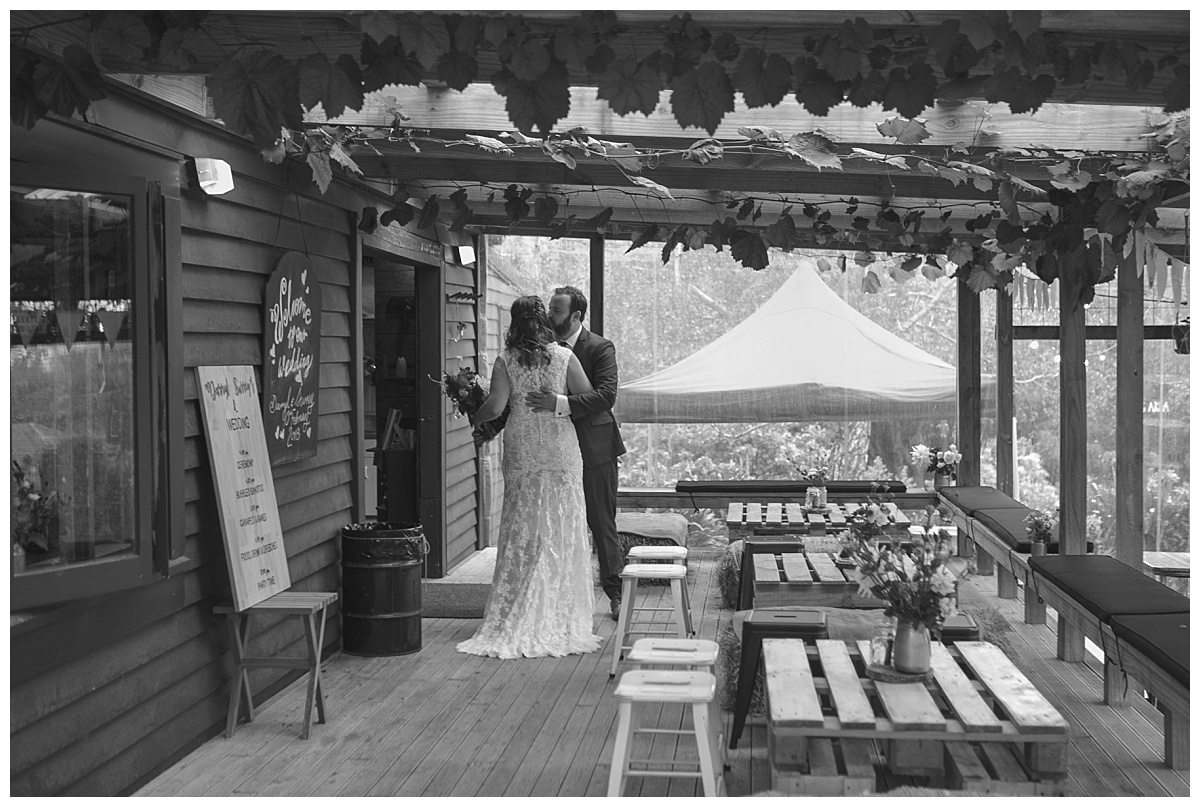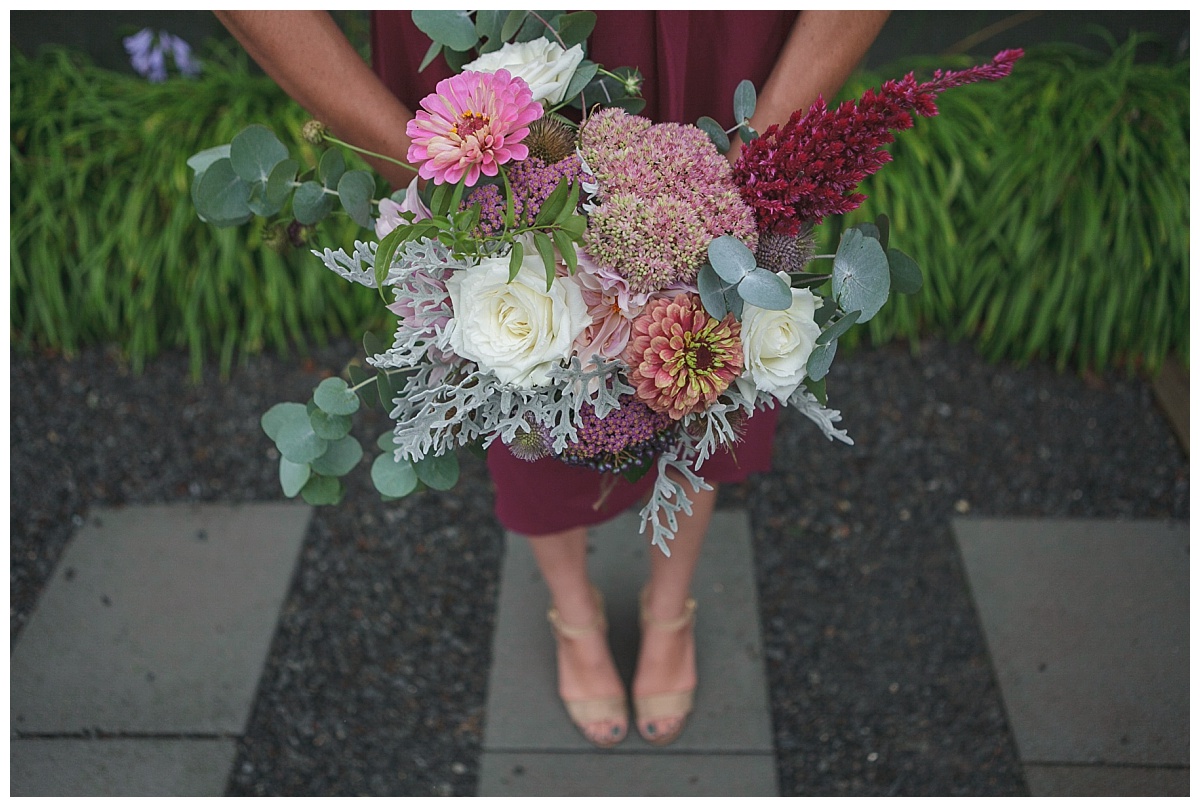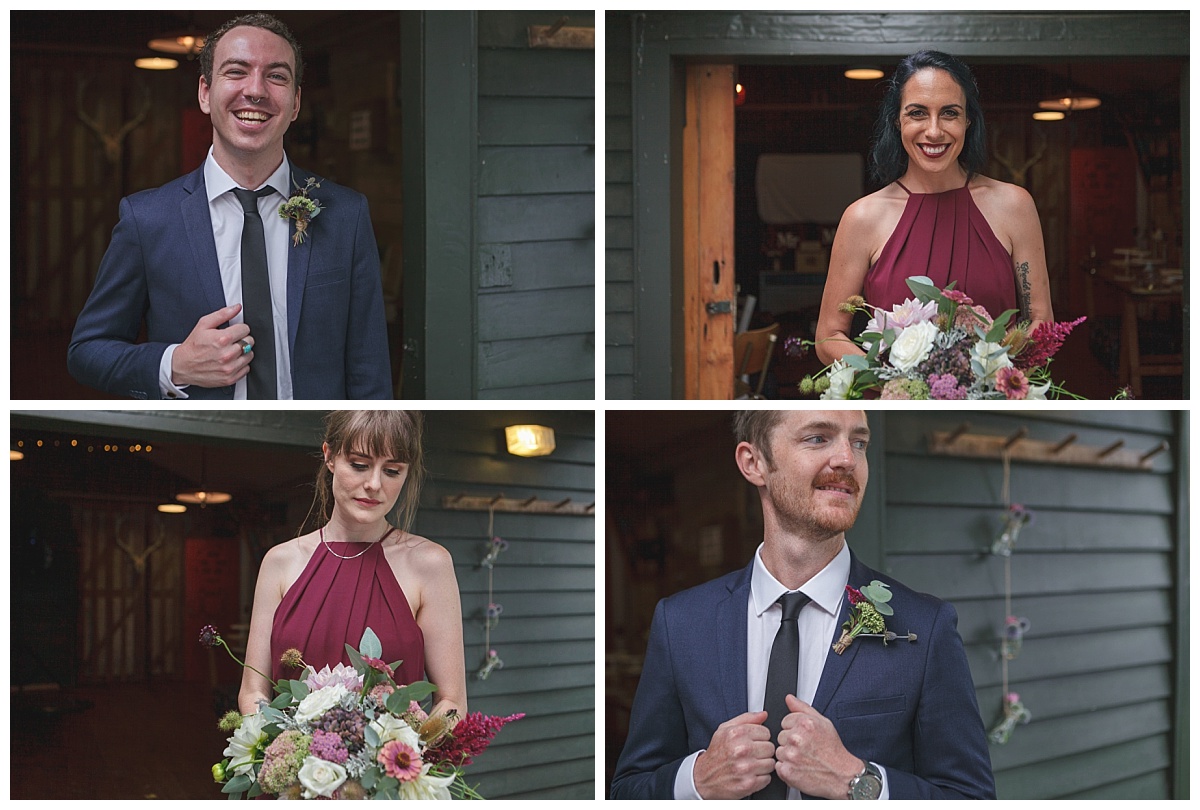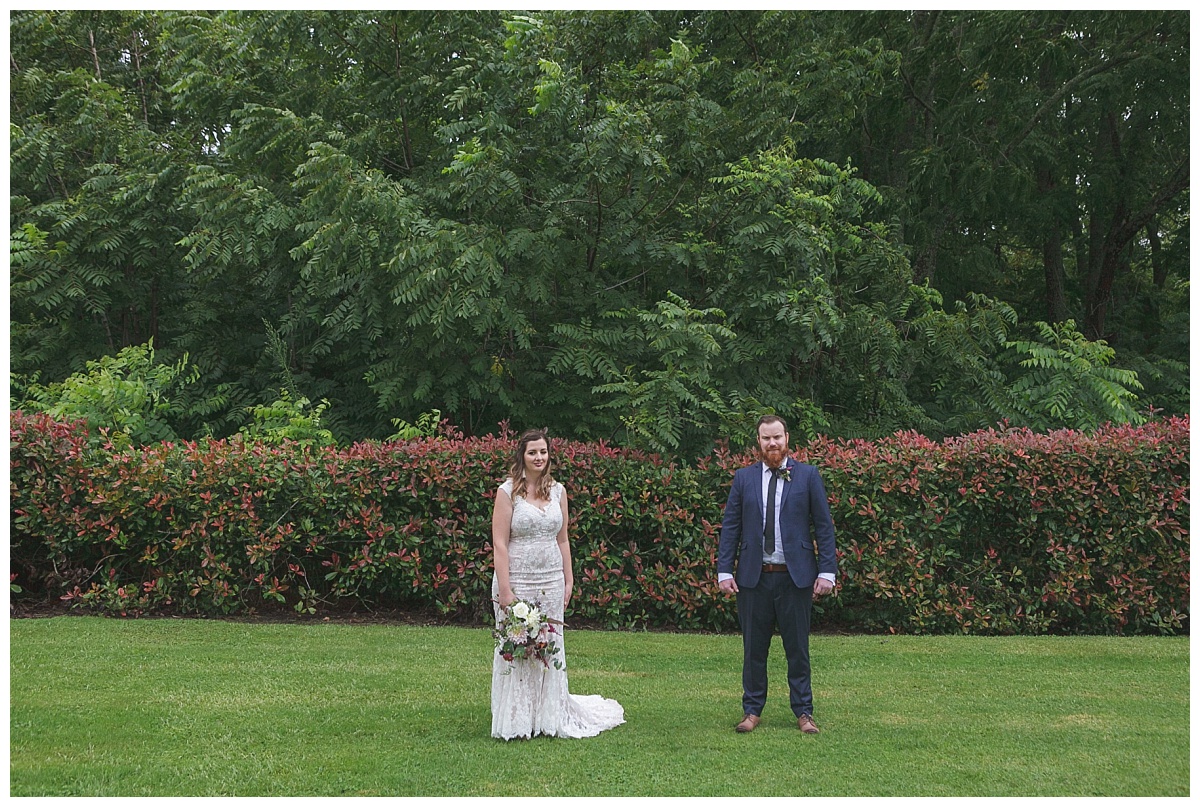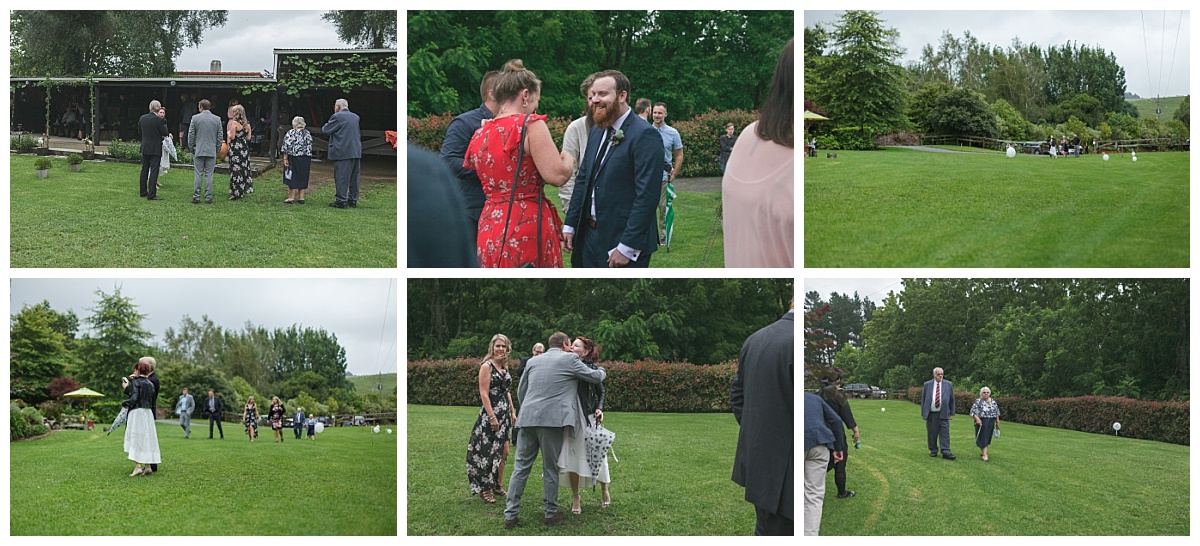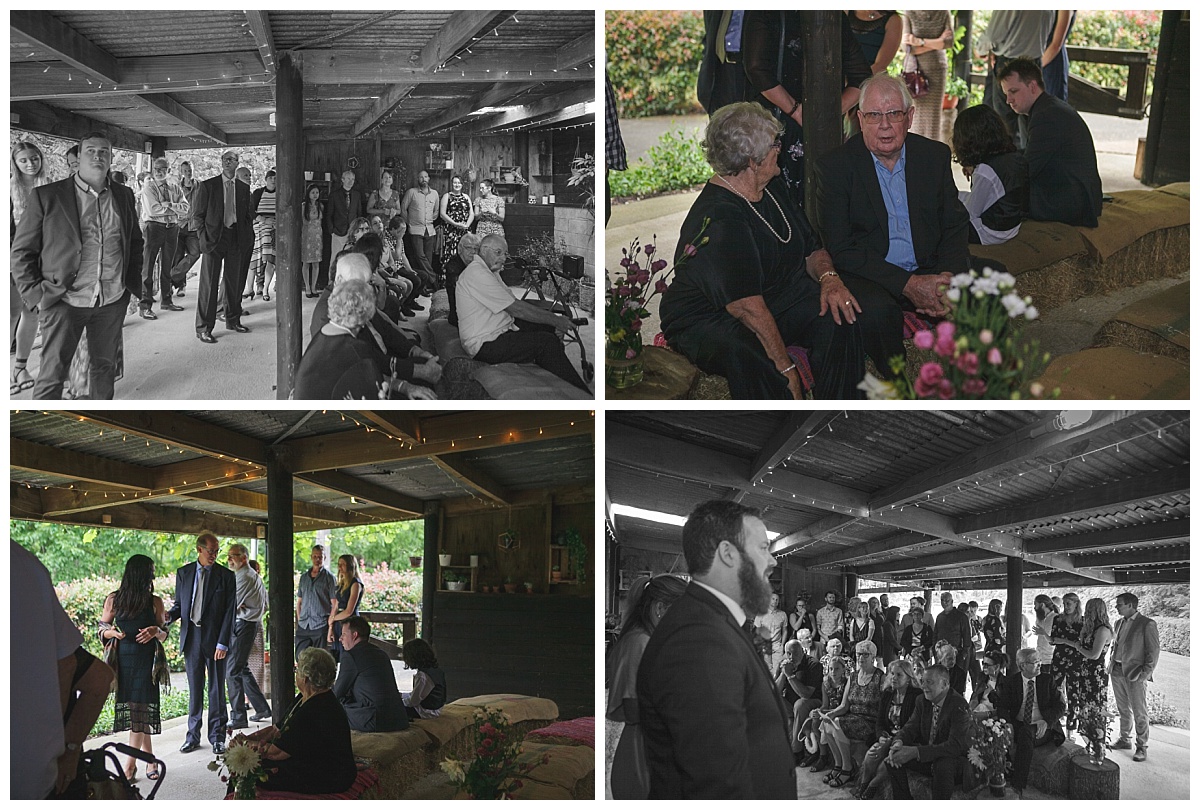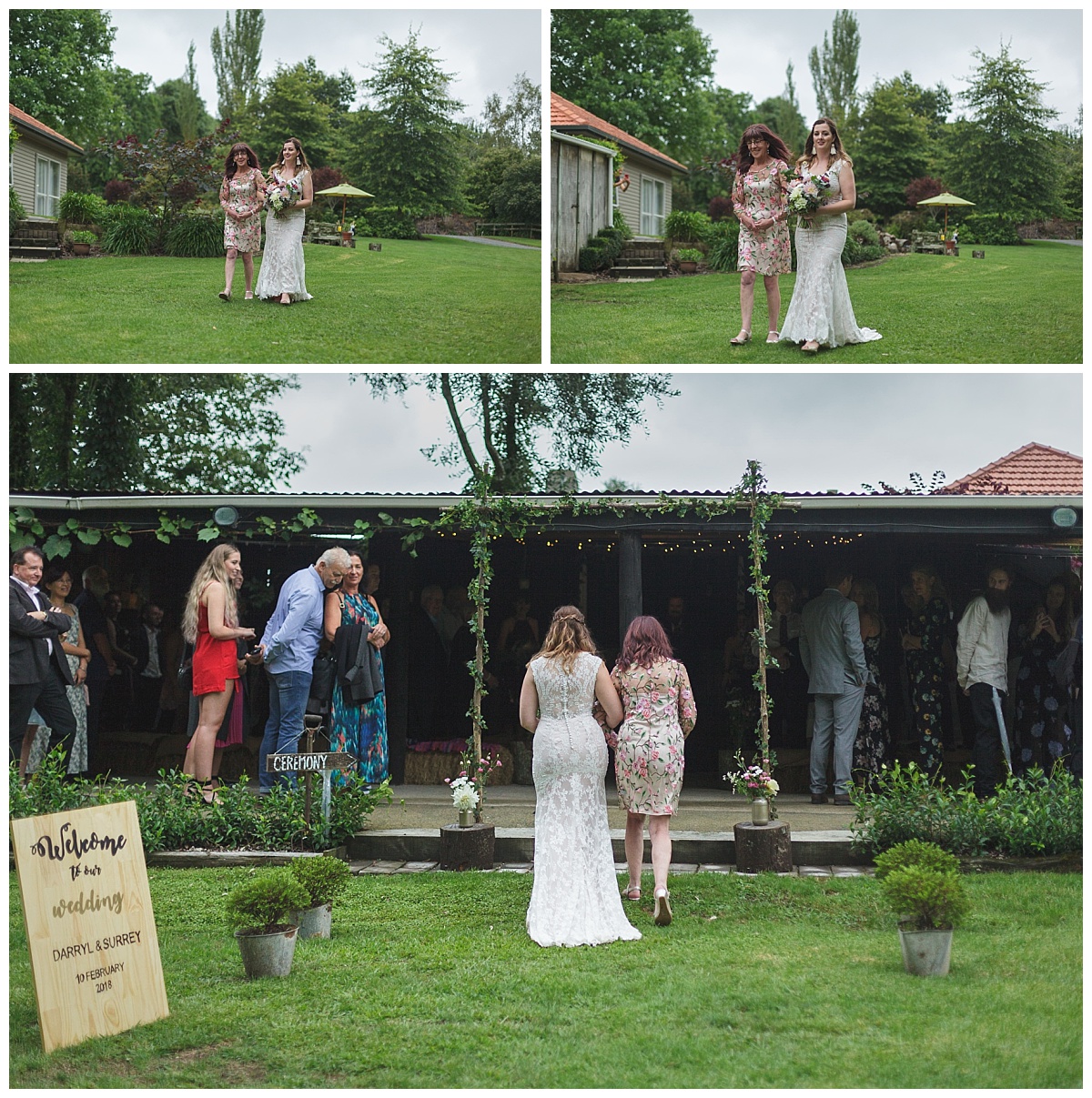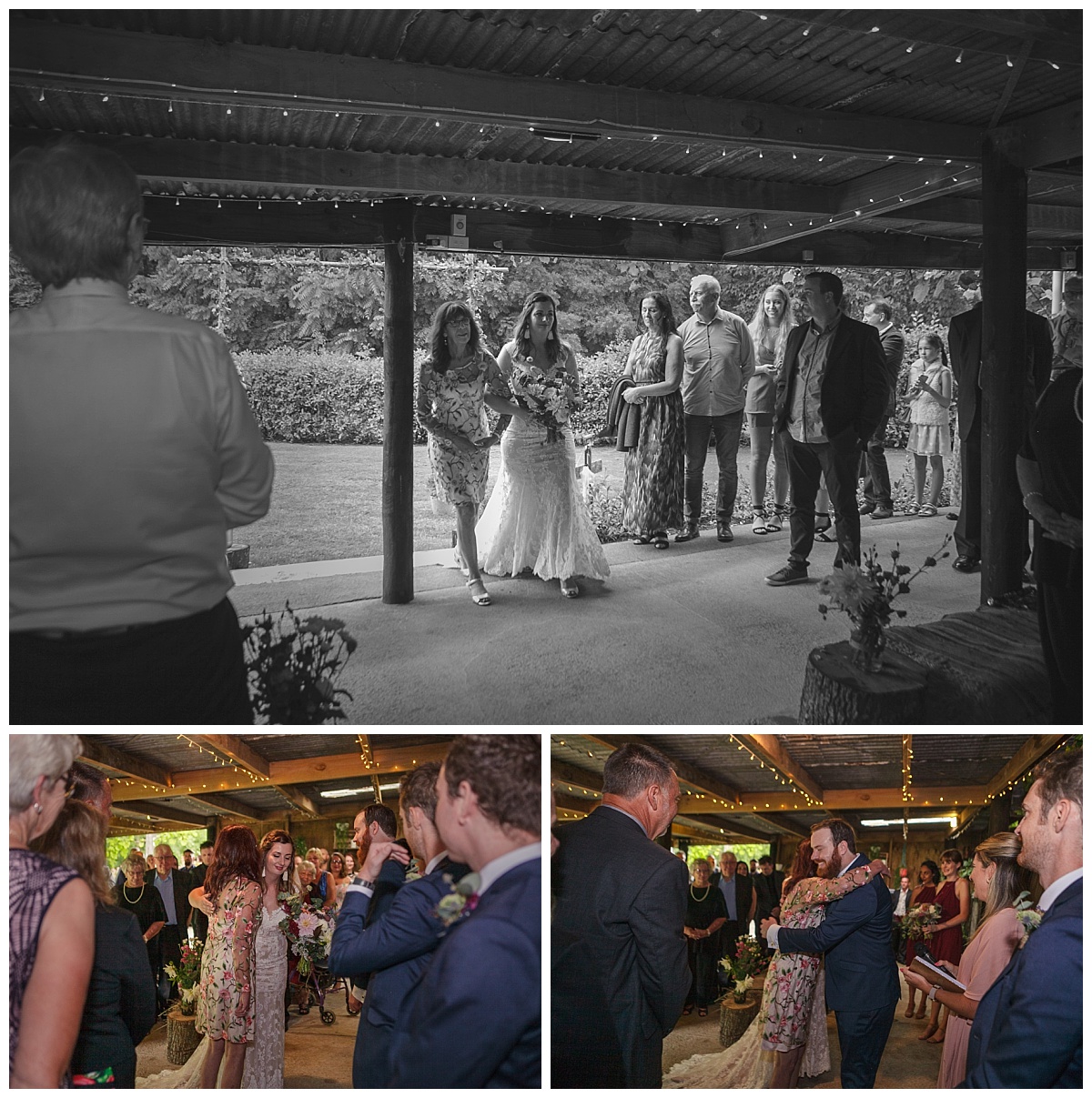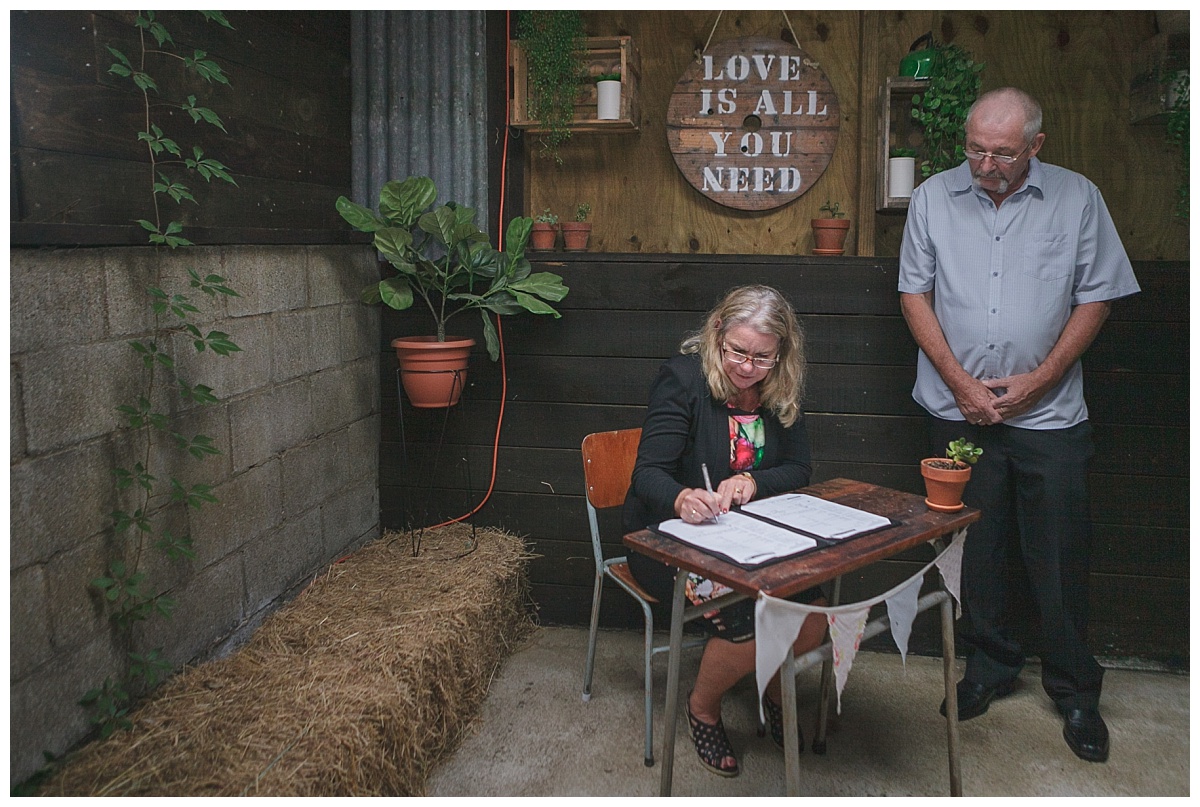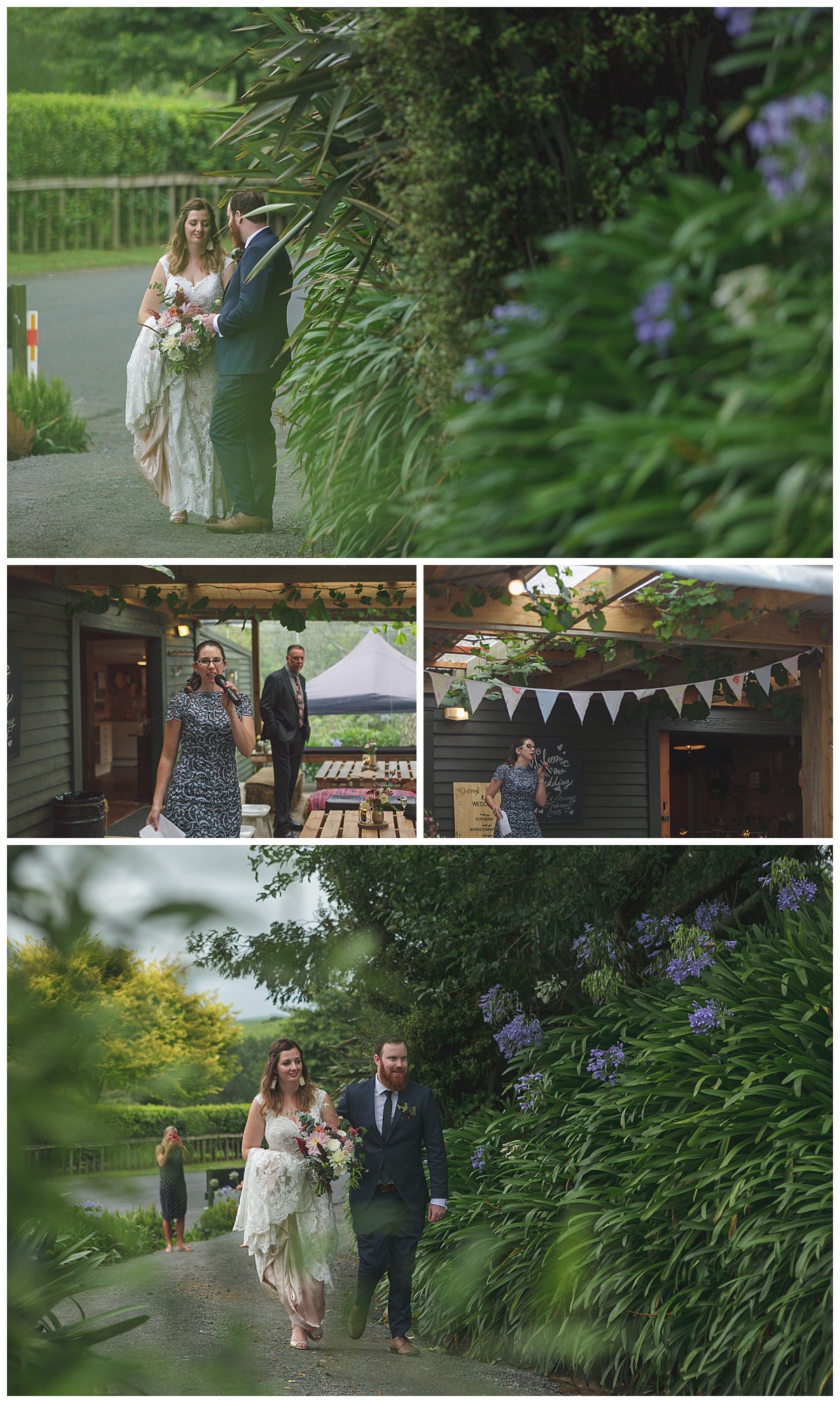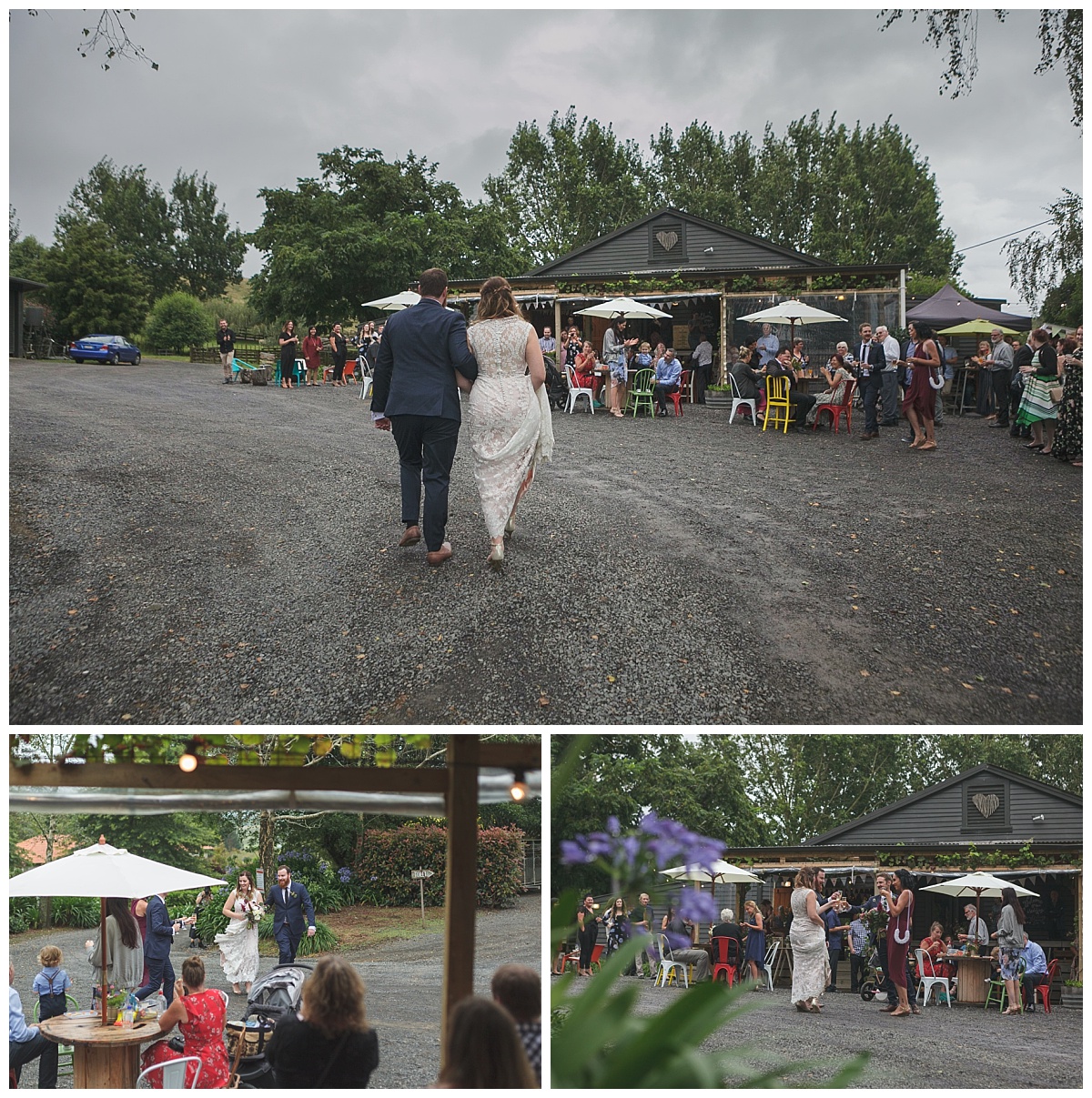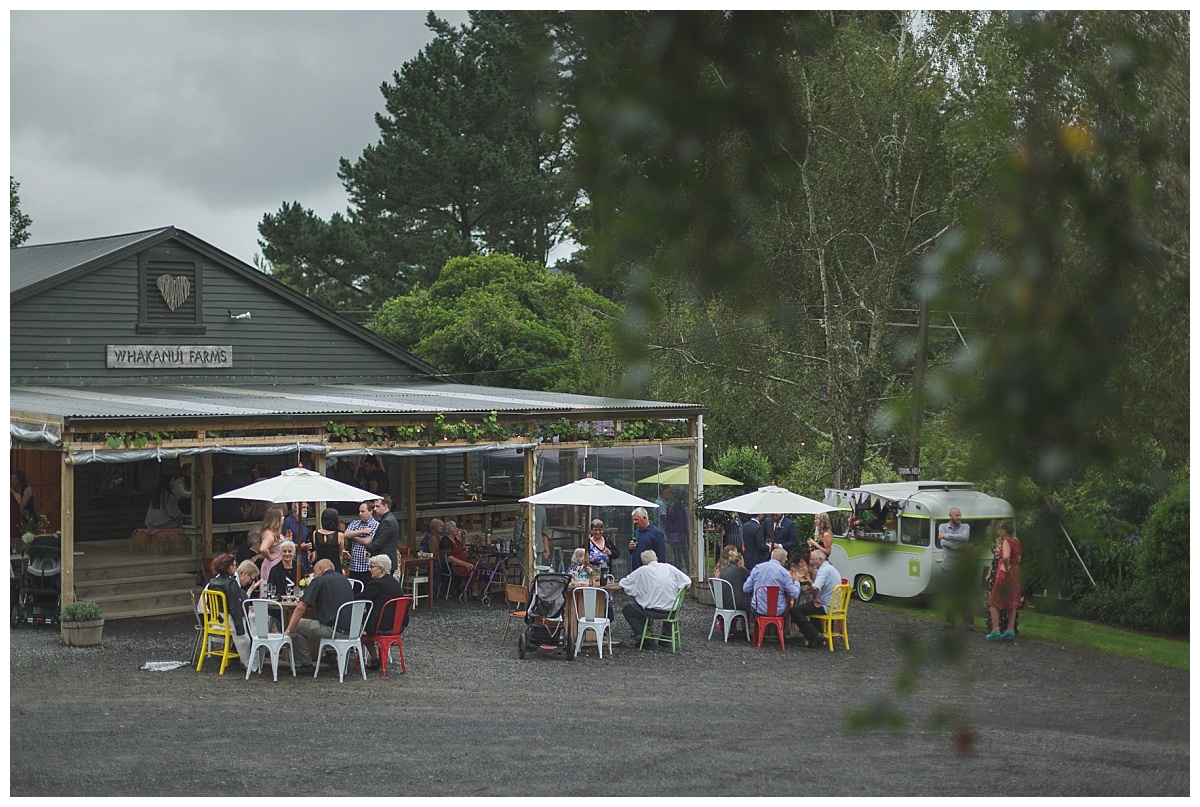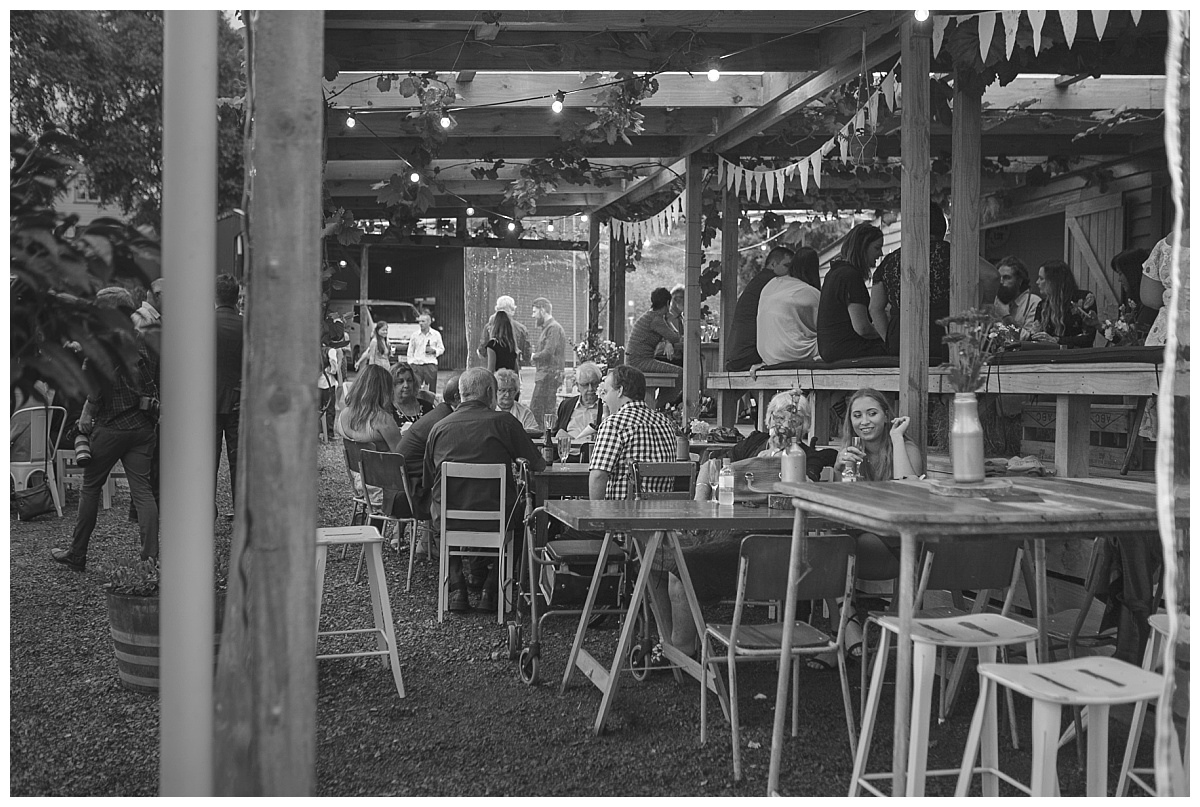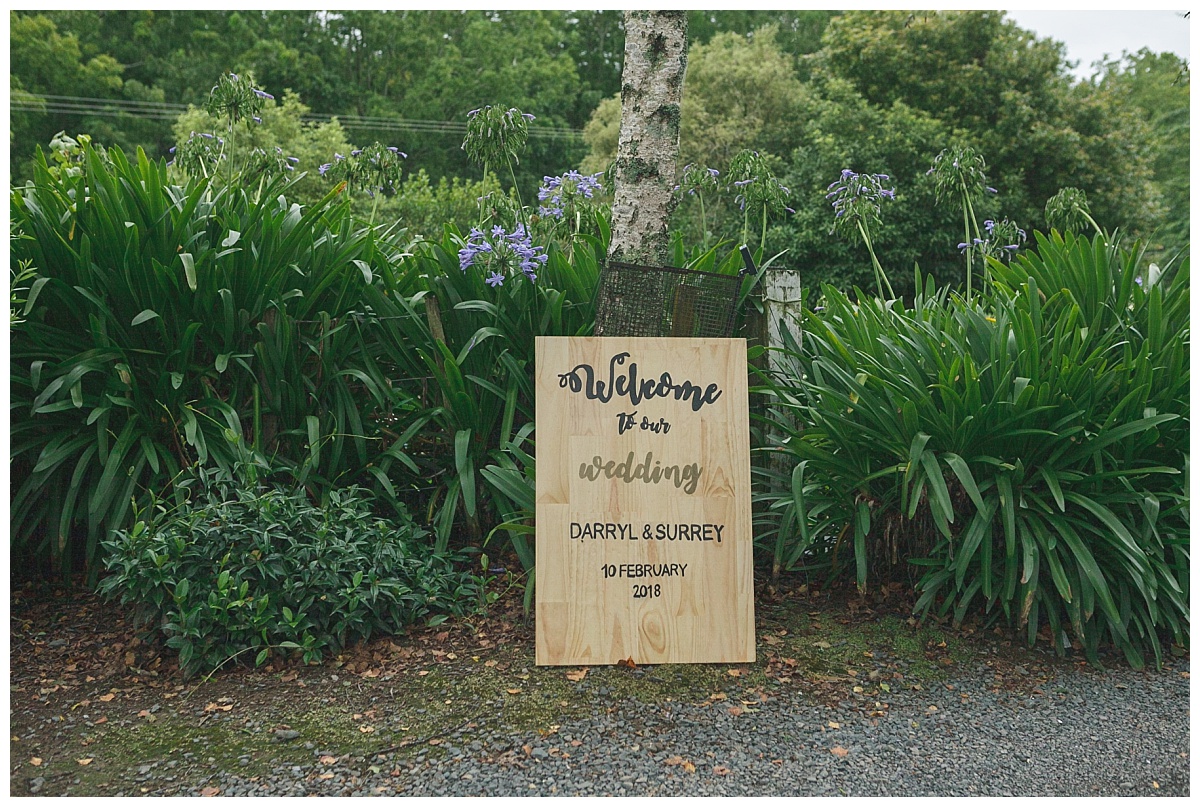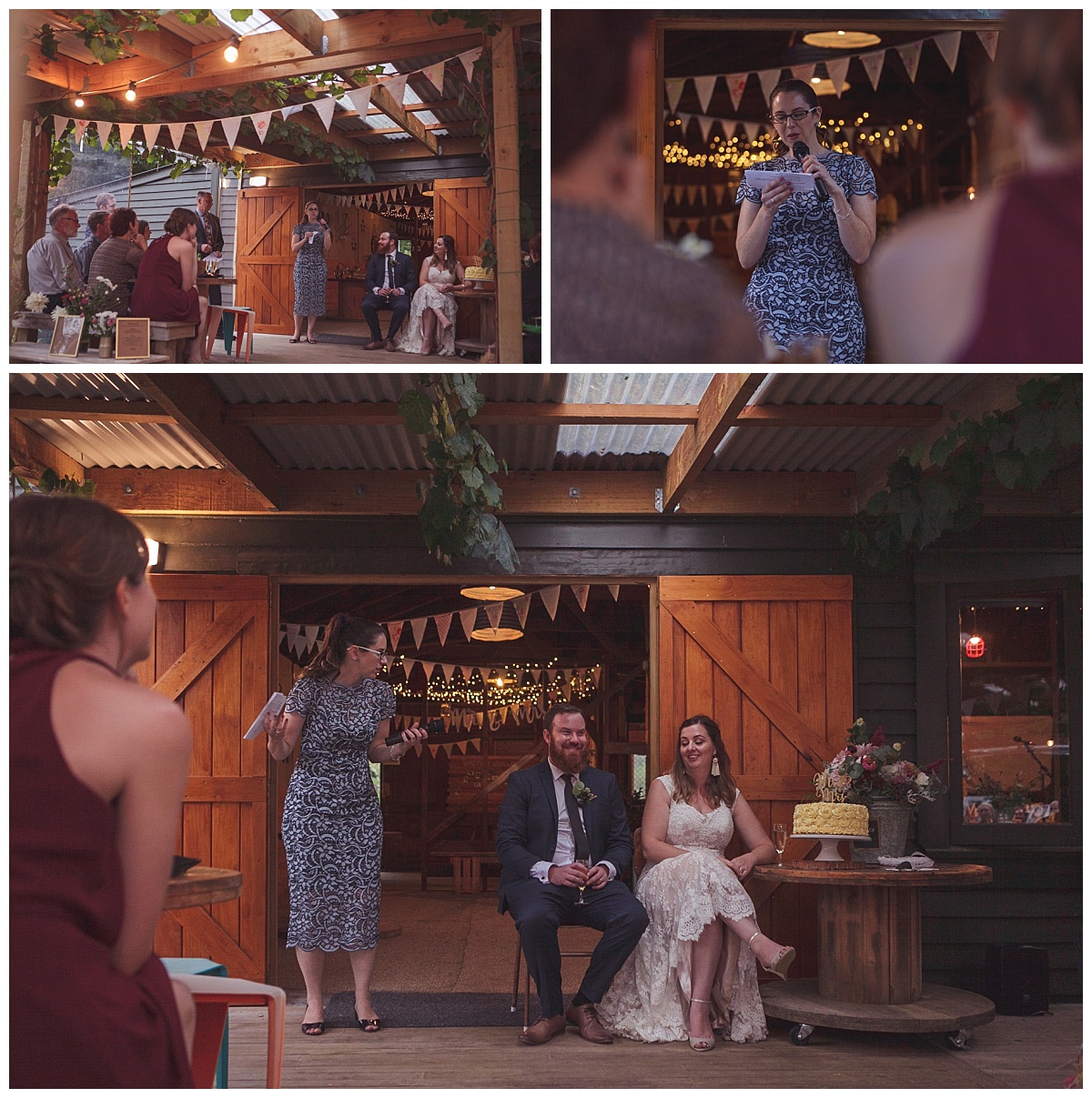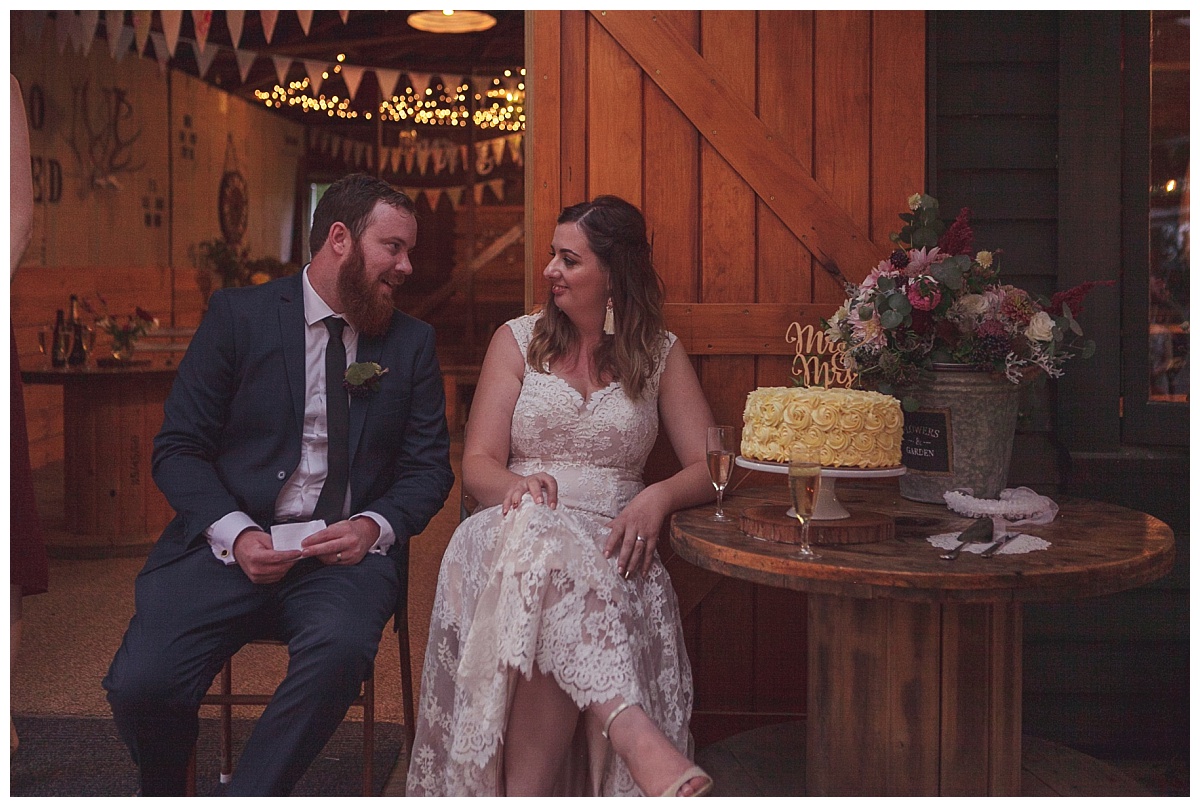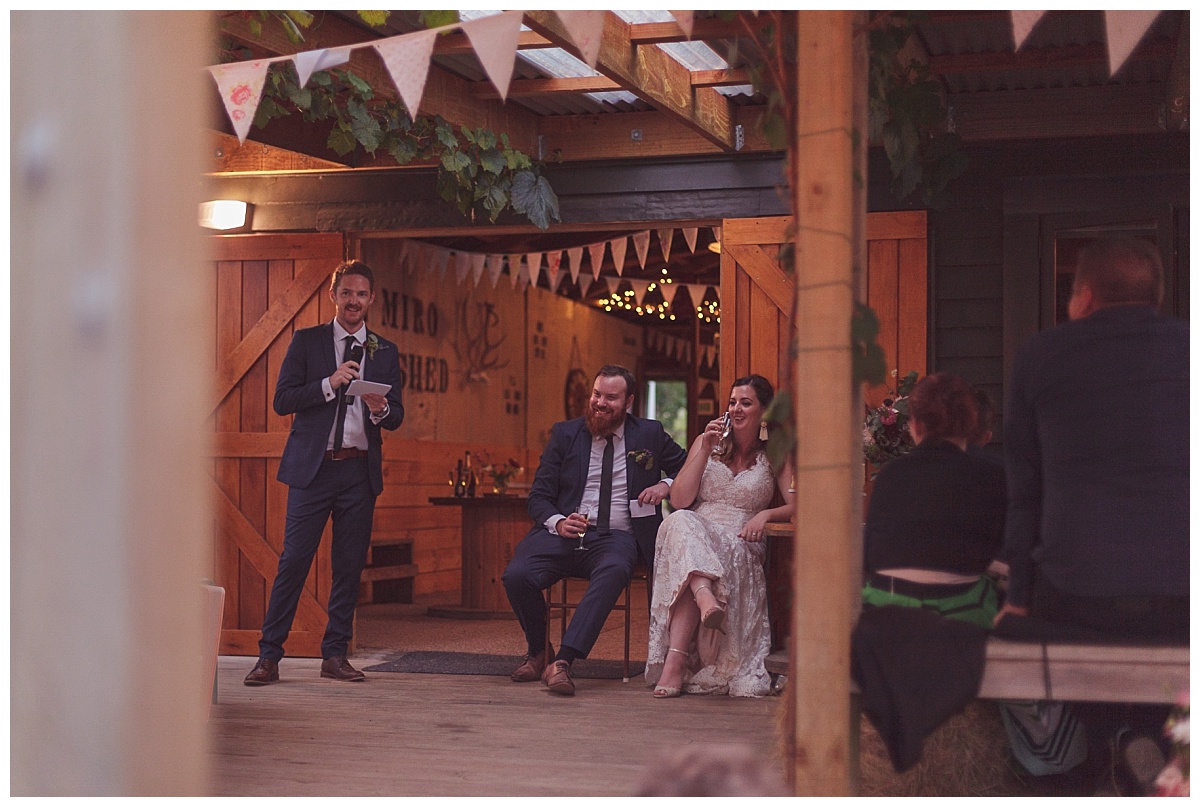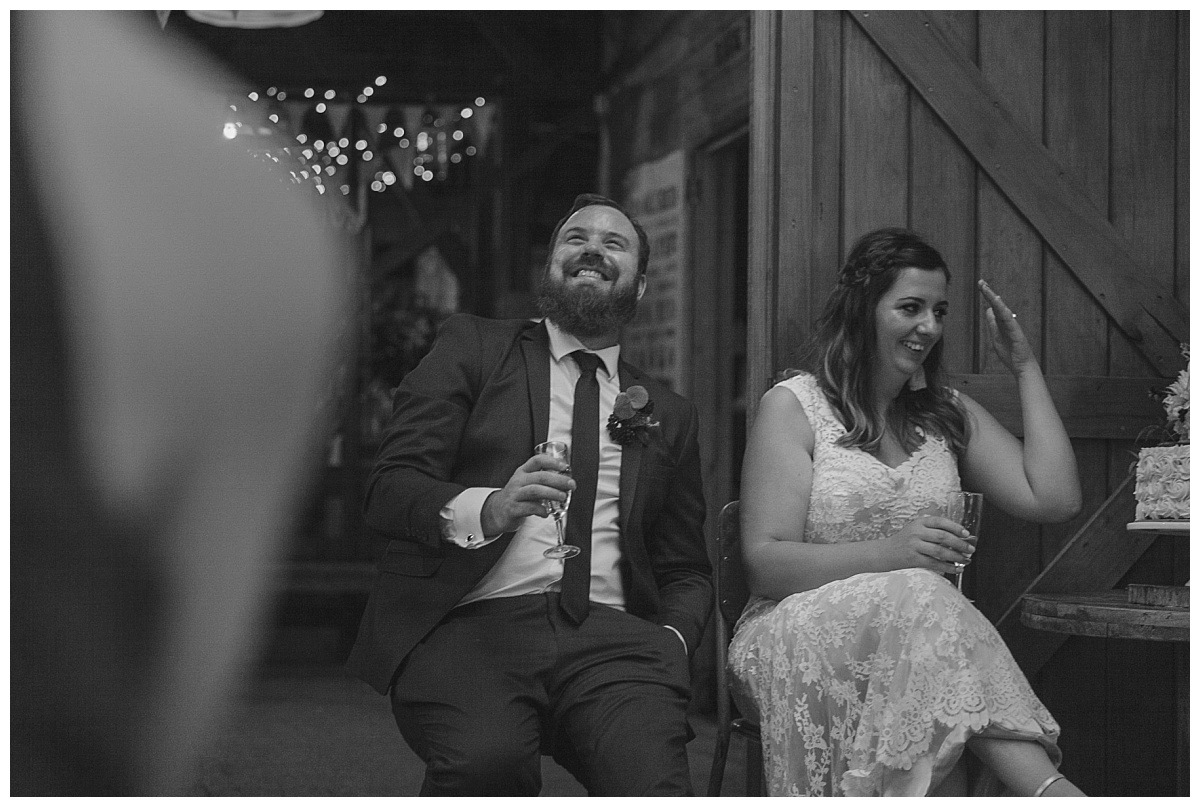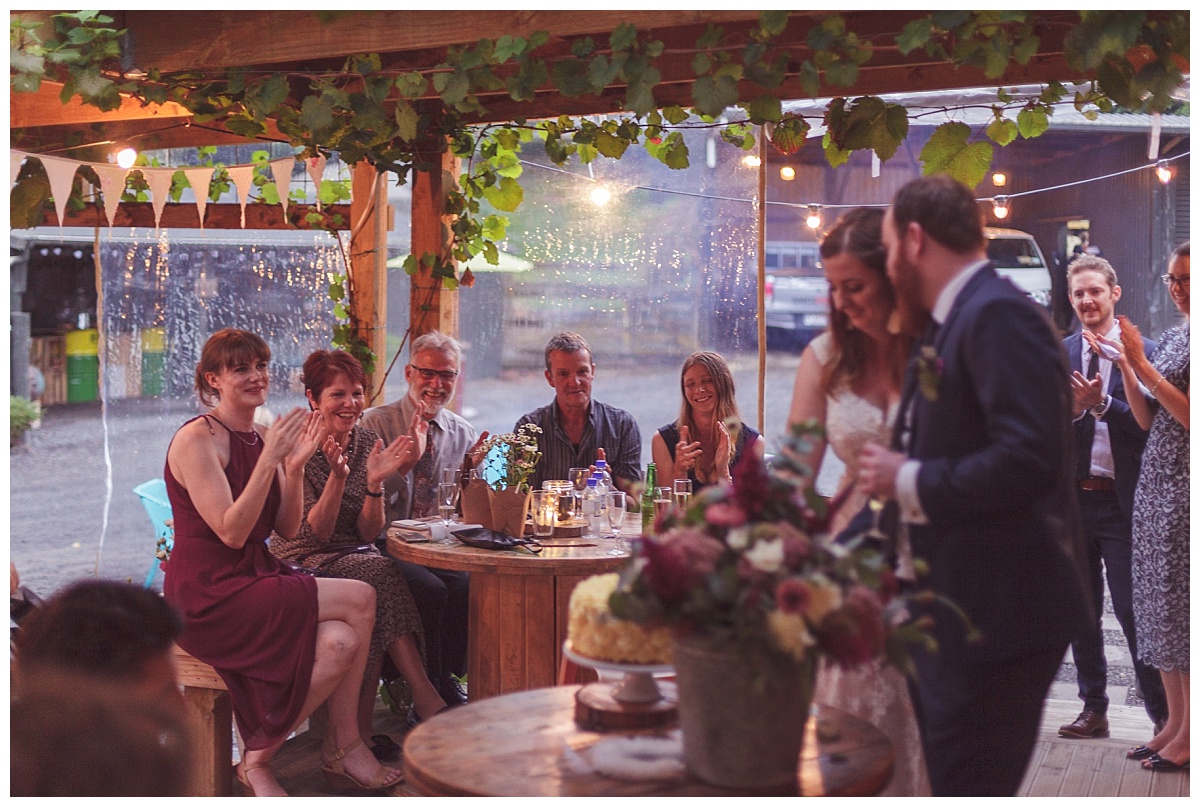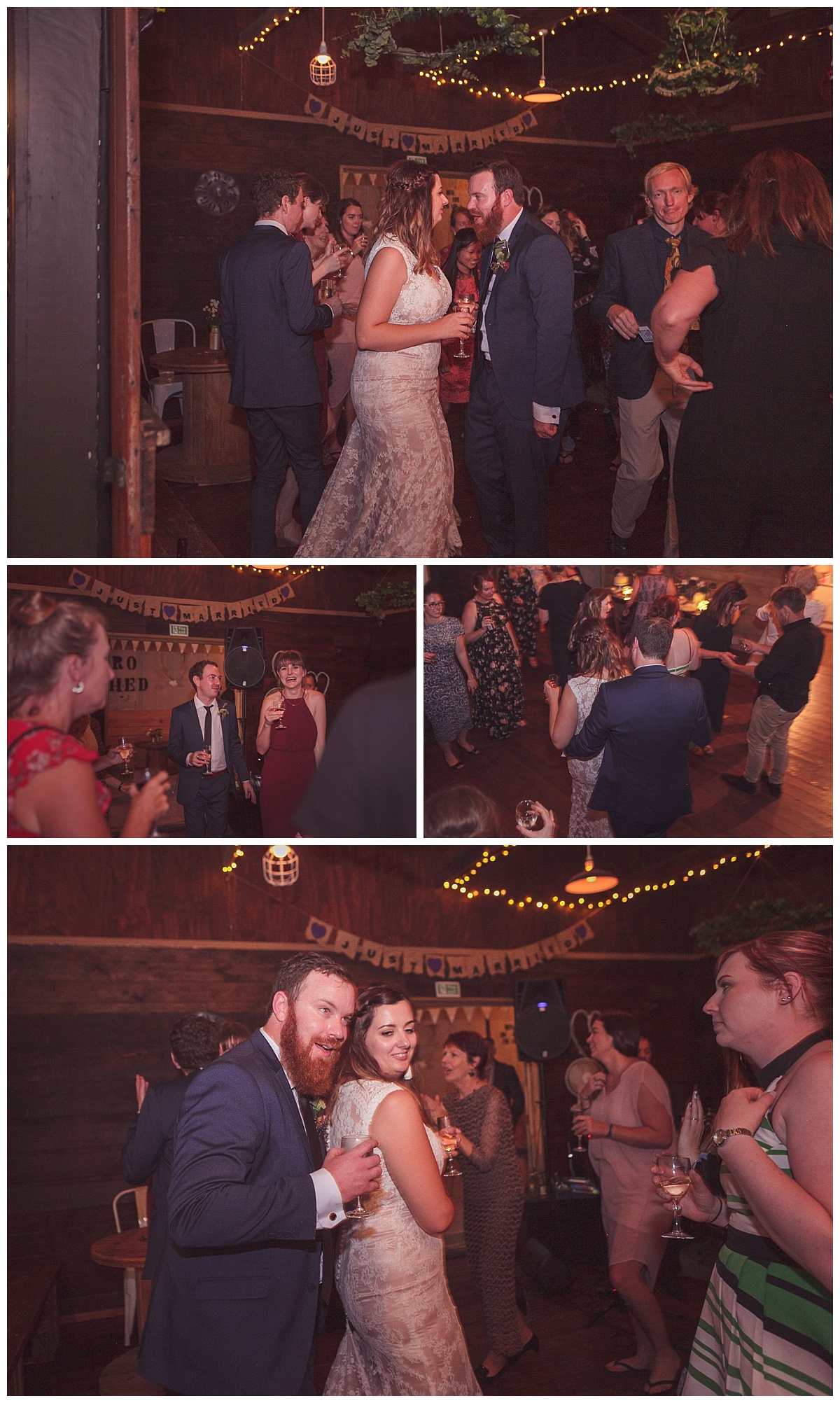 Please do leave a note below.
Whether you were a guest on the day, a family member or part of the bridal party... or you're a stranger who's gained some inspiration or just really enjoyed sharing a glimpse of this wonderful real wedding... I'd love to hear from you!