Marie & Aaron | Joy-filled forest wedding
There's that dreamy, relaxed & wonderful period between Boxing Day & New Years, when it's easy to forget the day of the week & hang out with your favorite people. It was during this period when Marie & Aaron planned their forest wedding. Their darling baby daughter led the procession up the aisle, momentarily stealing the show in the sweetest cart, lovingly hand-made especially for her.
Marie & Aaron met for their photo session prior to their wedding ceremony allowing them to spend the afternoon enjoying the great company, fabulous live music & lawn games... Then on to the reception; speeches, cake & more celebrating!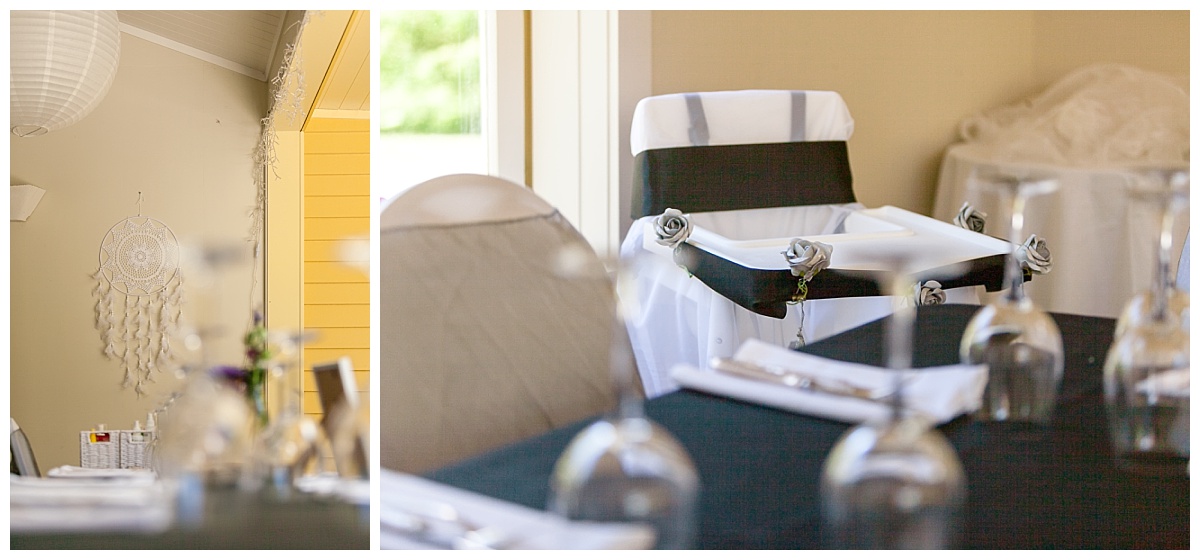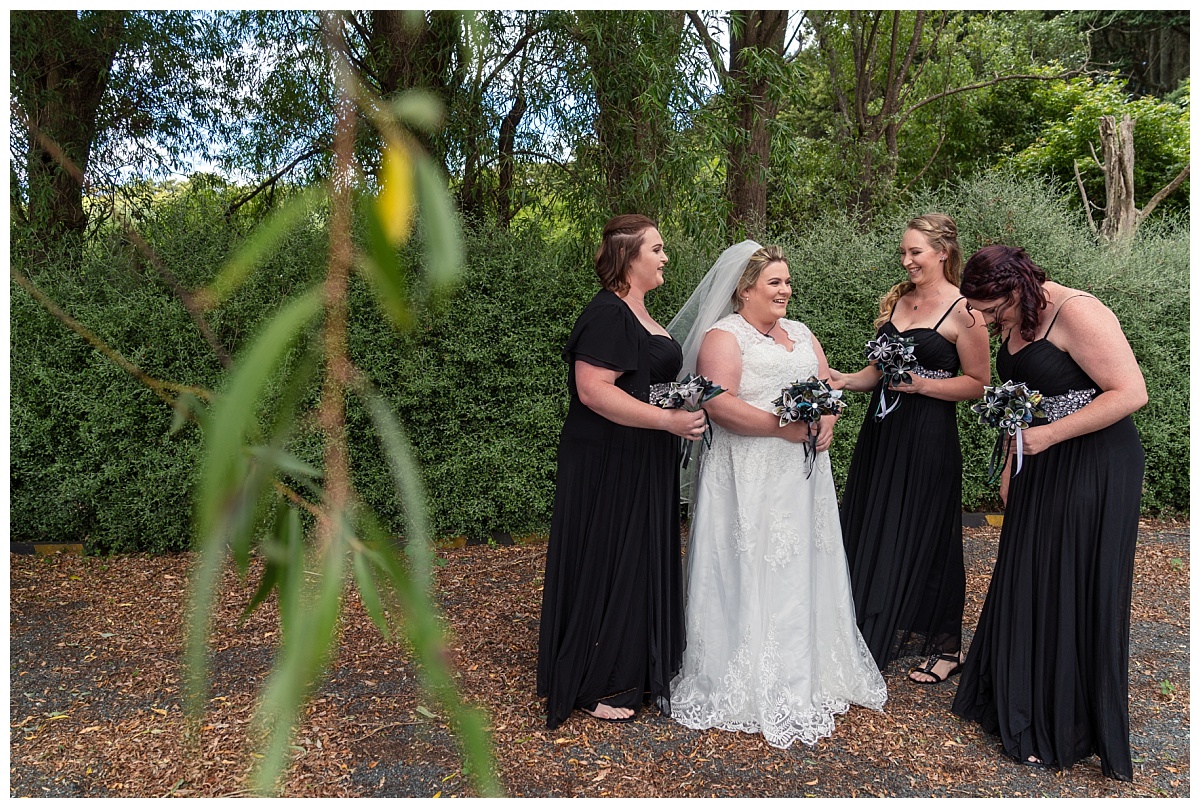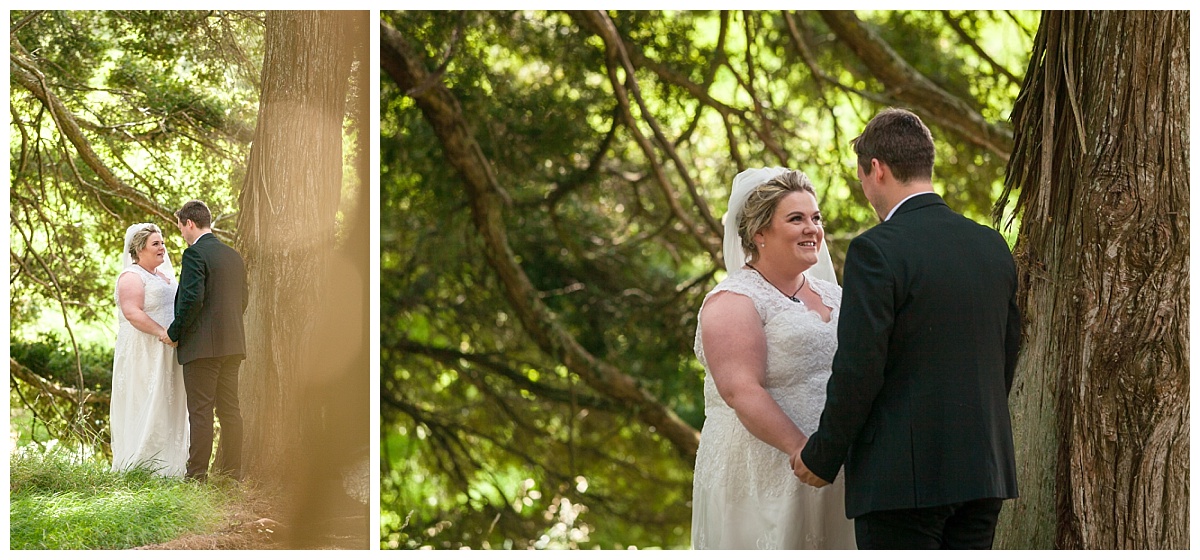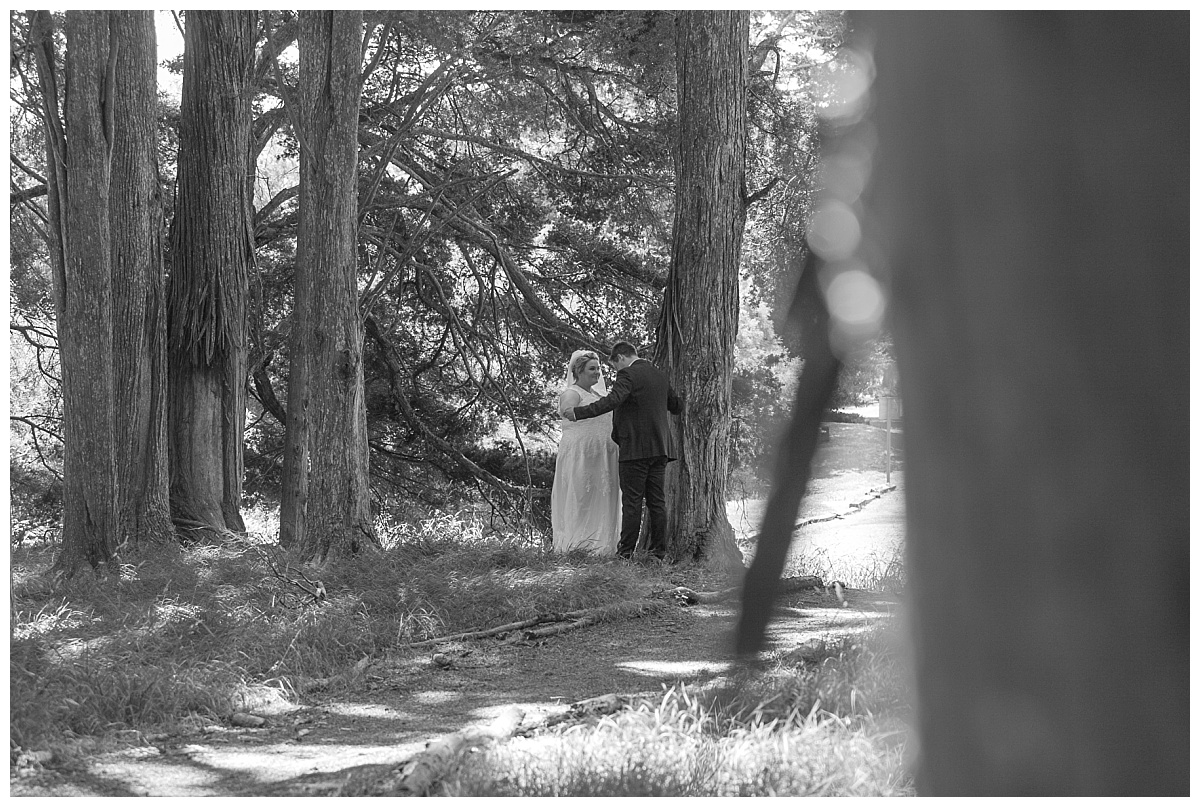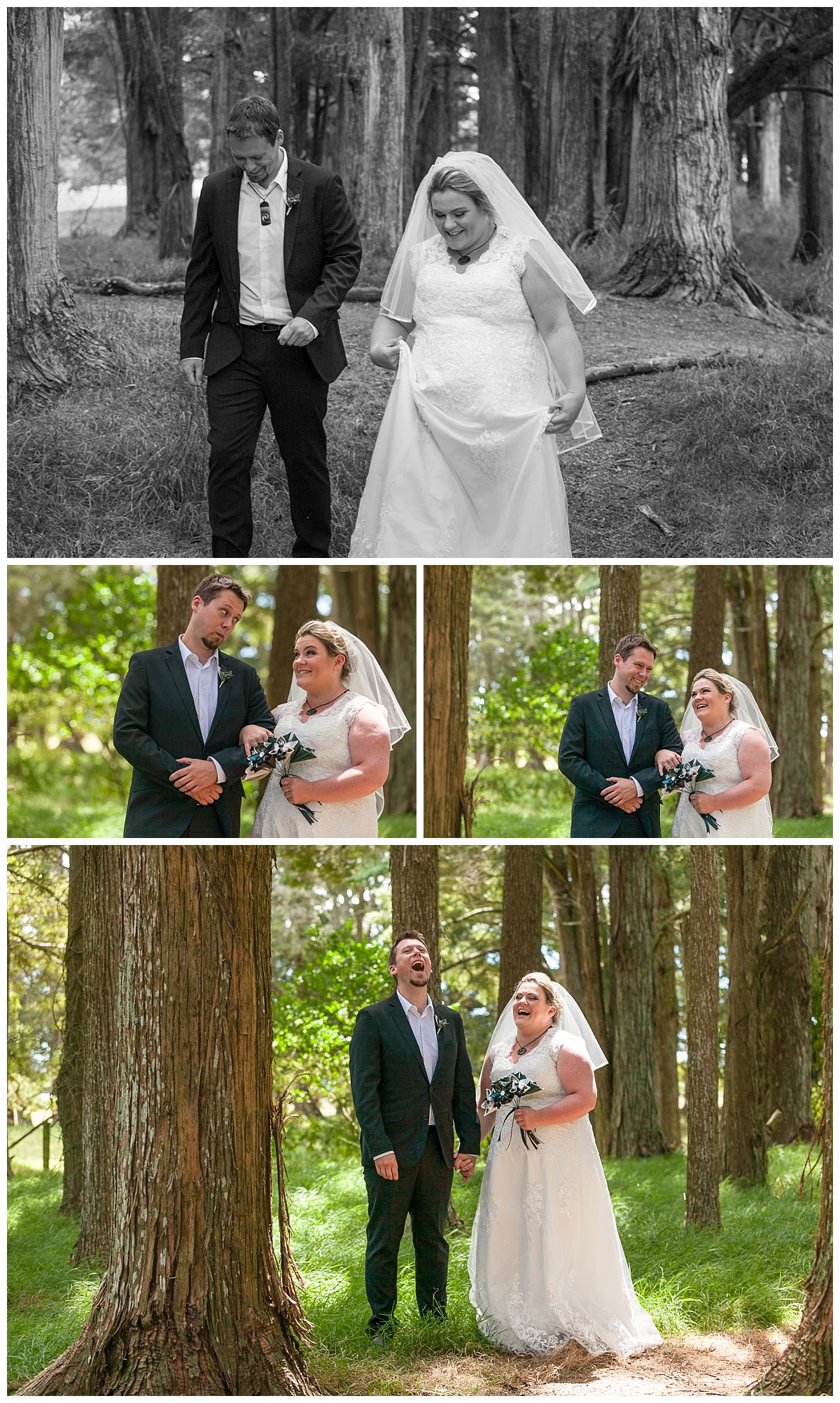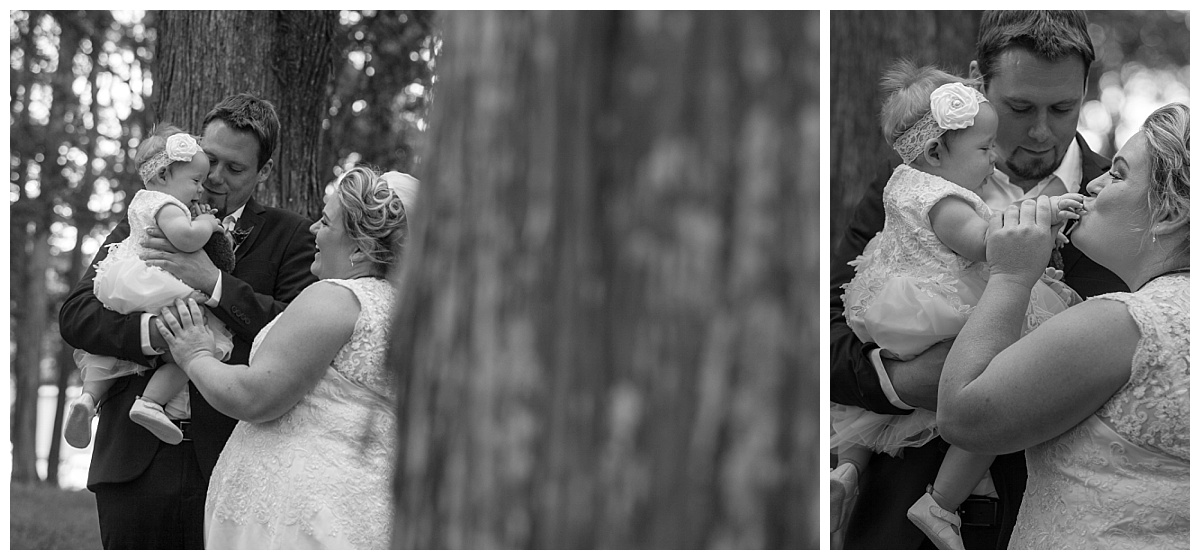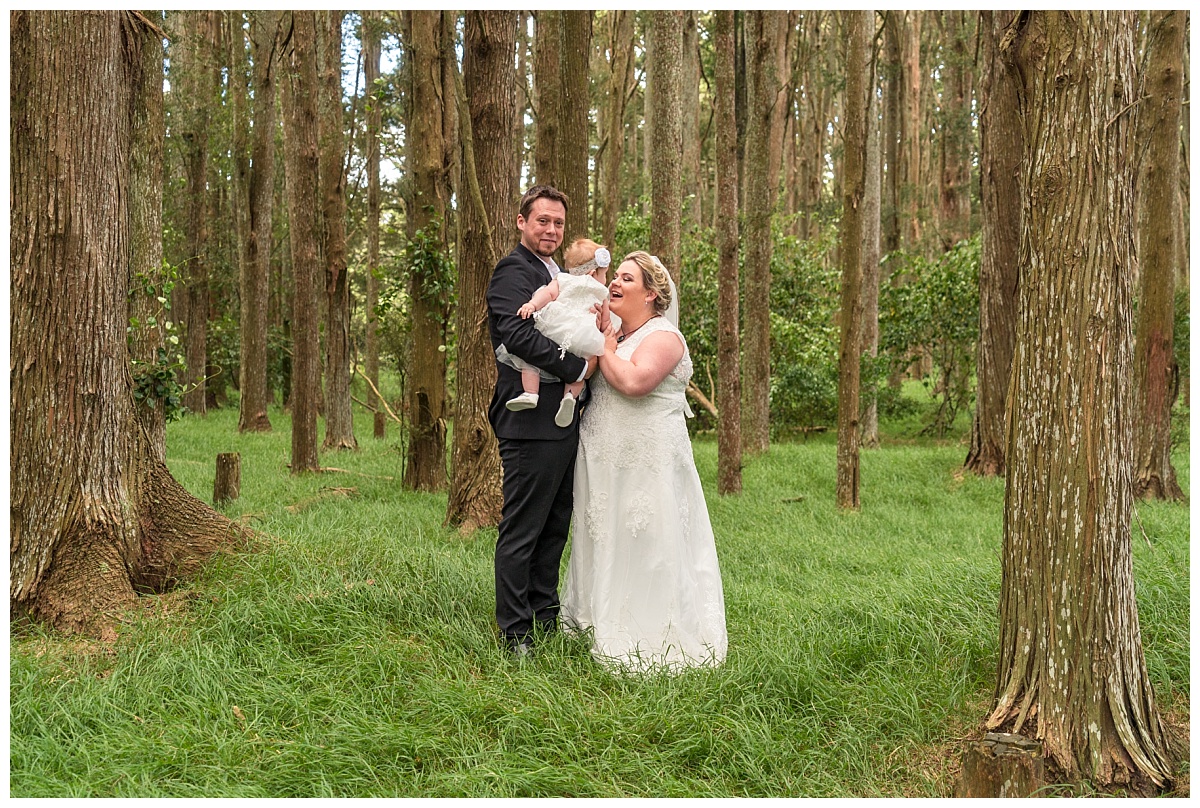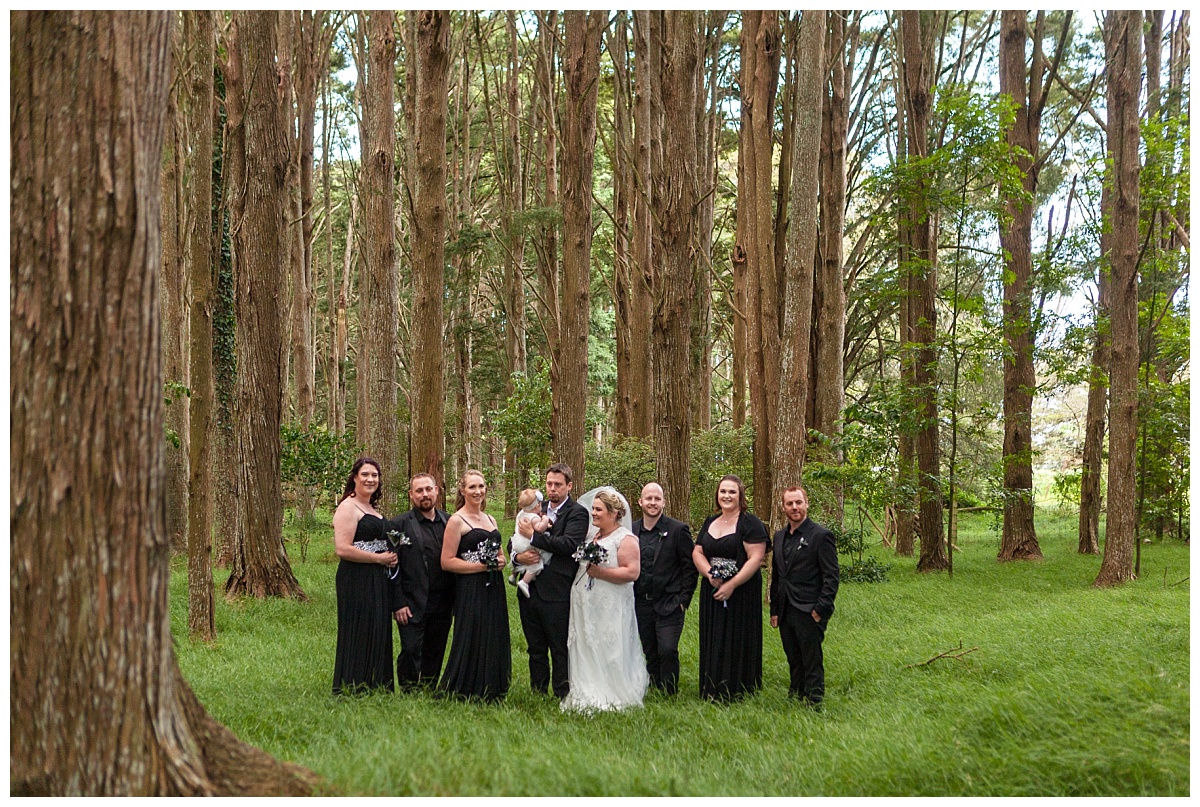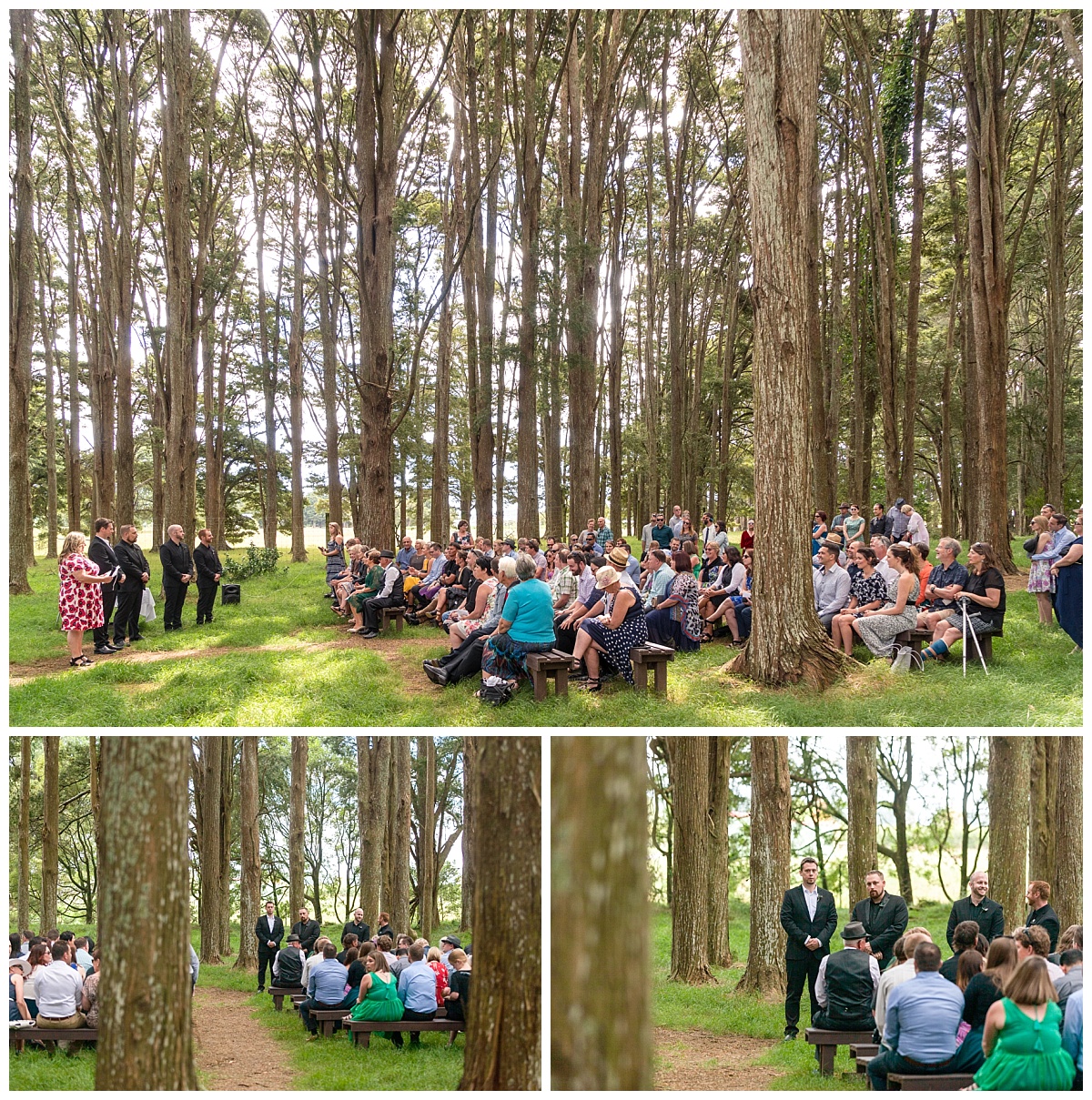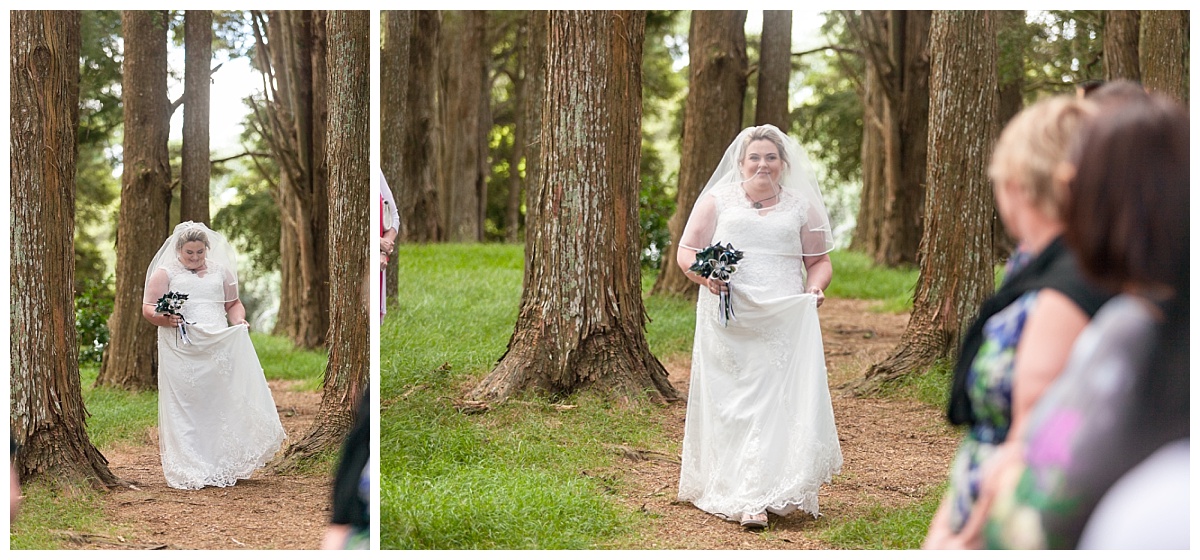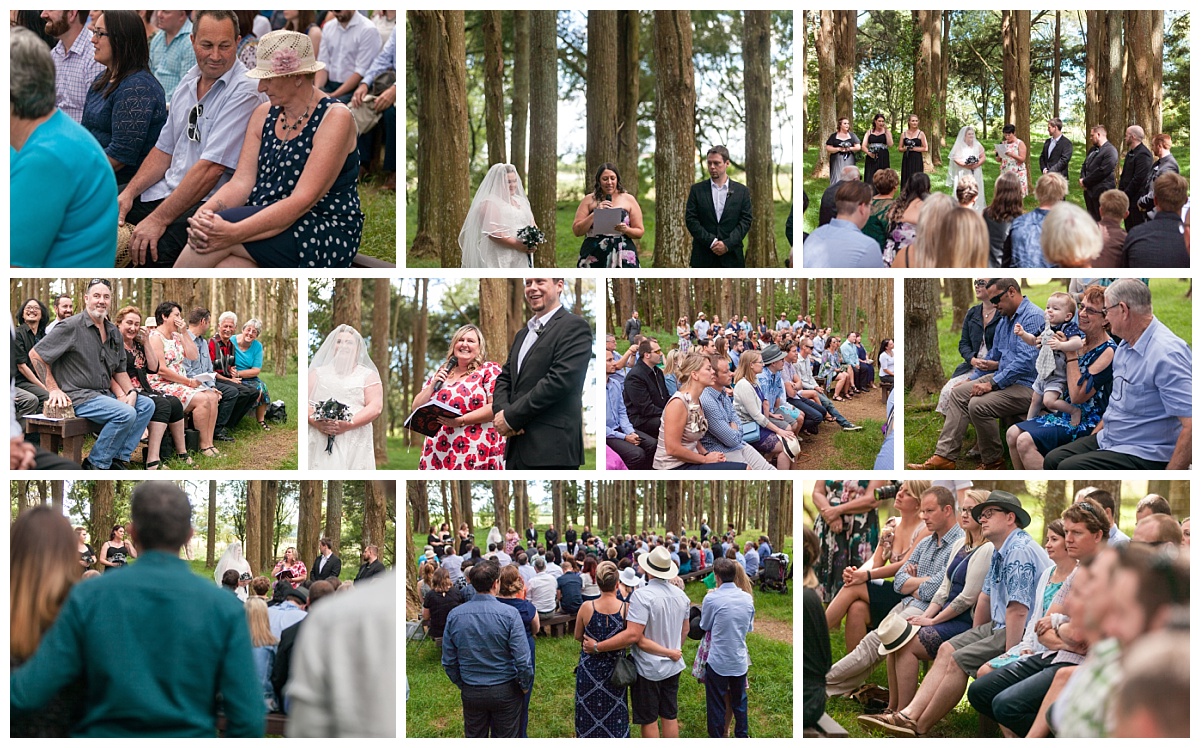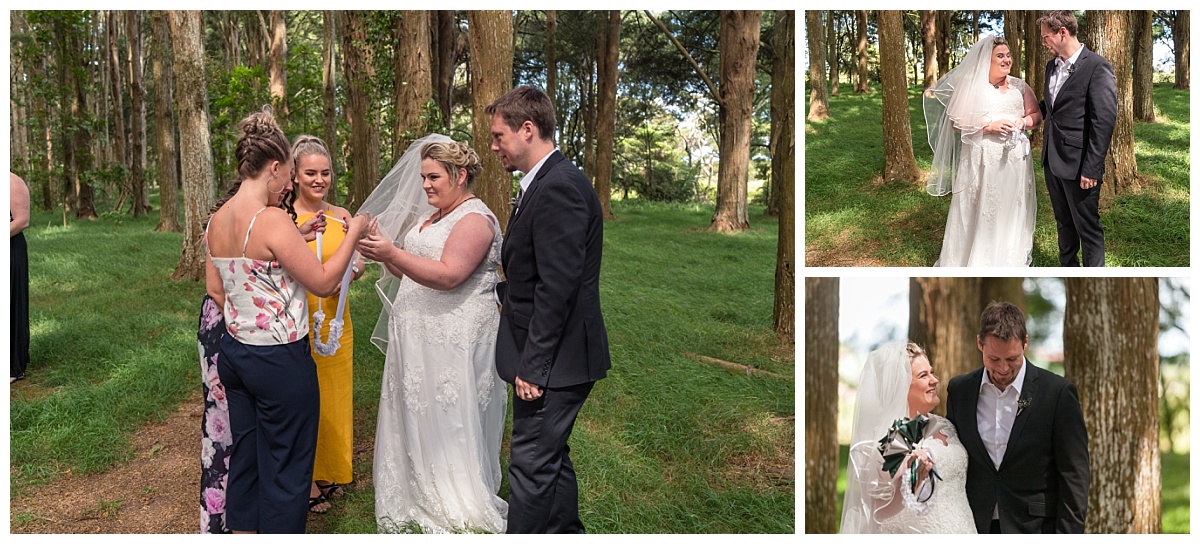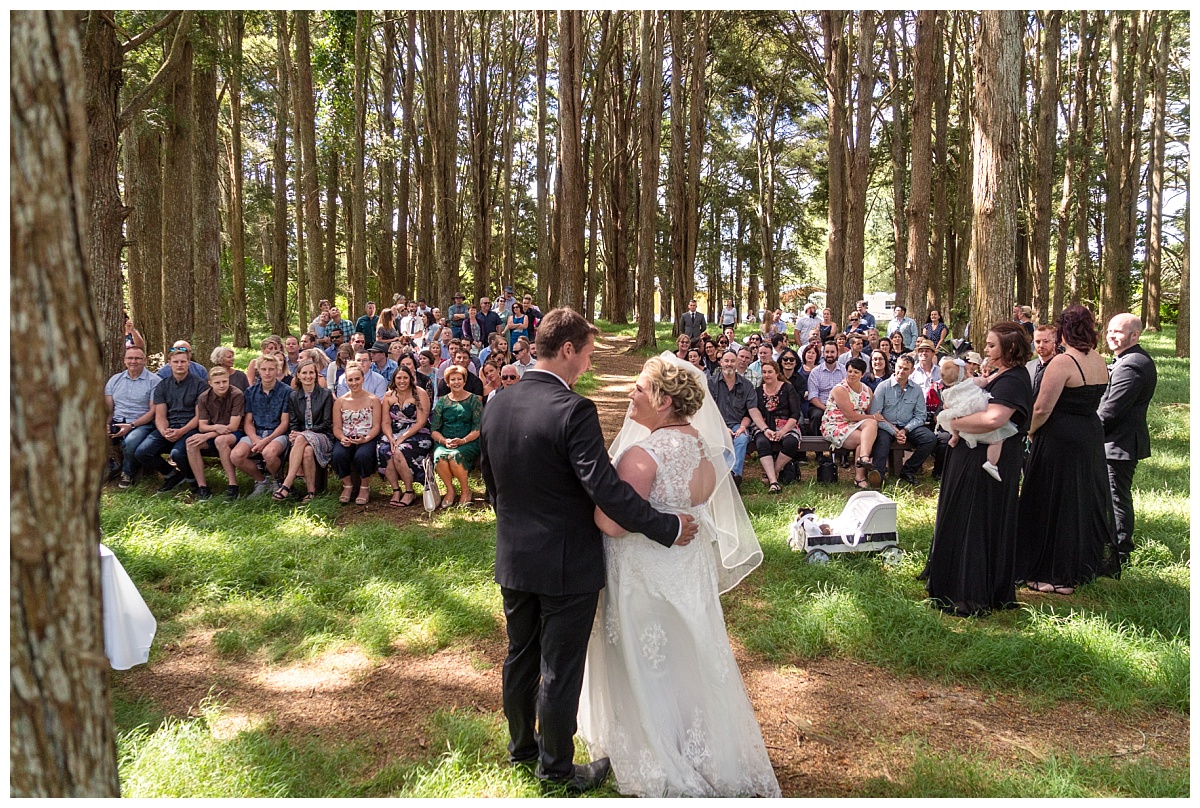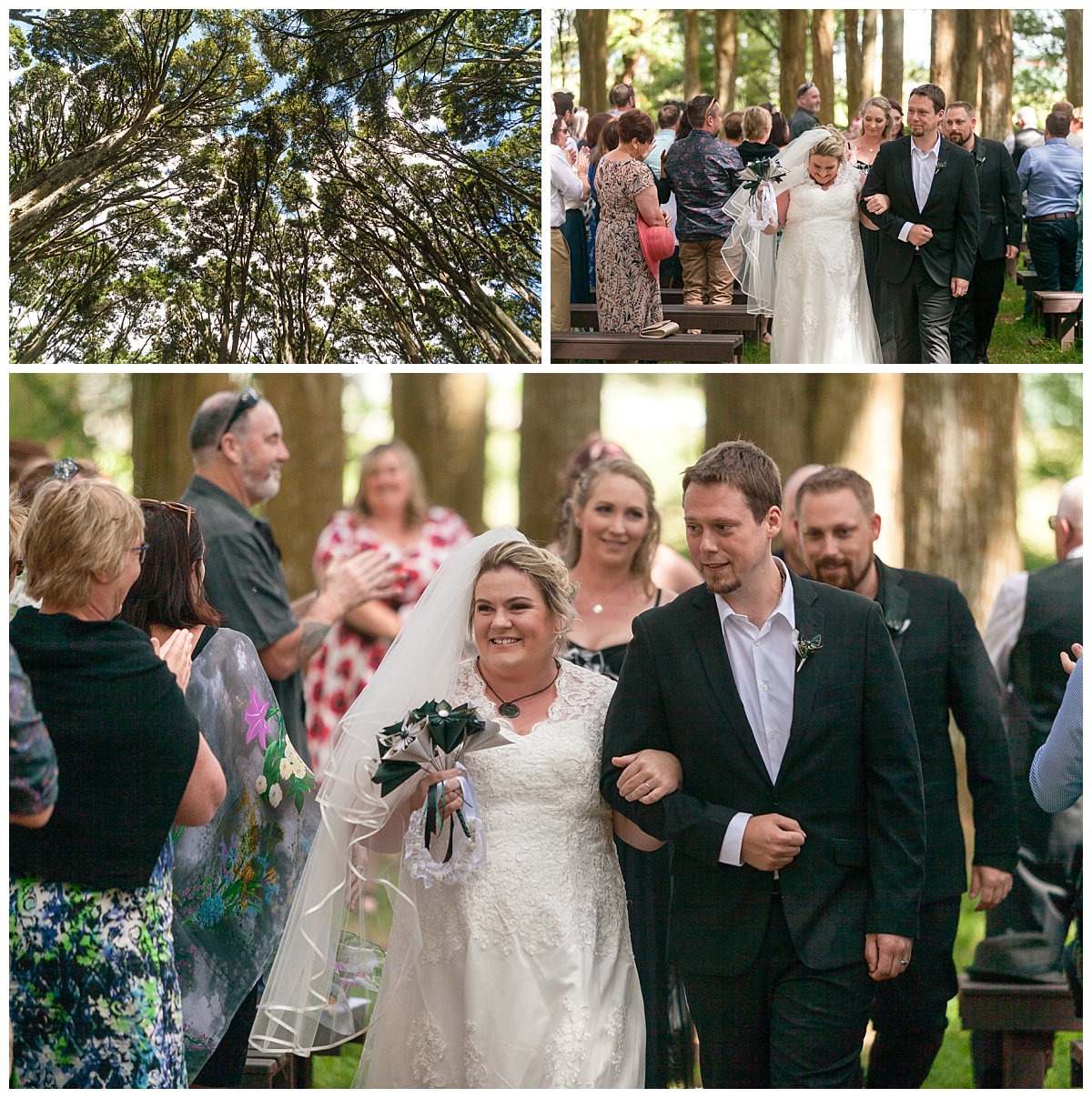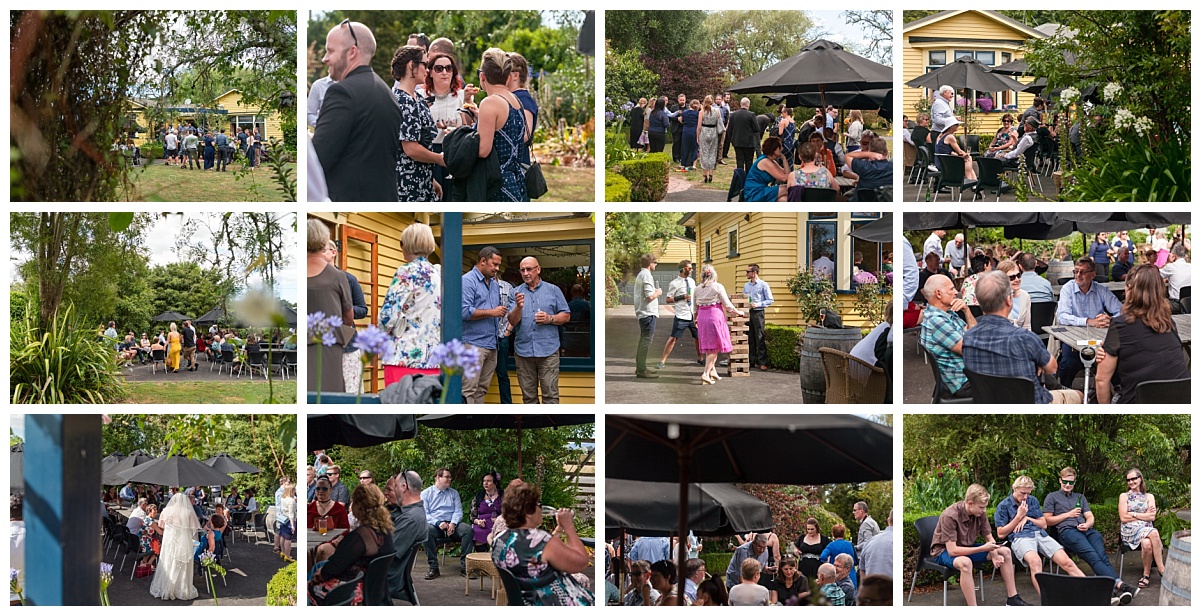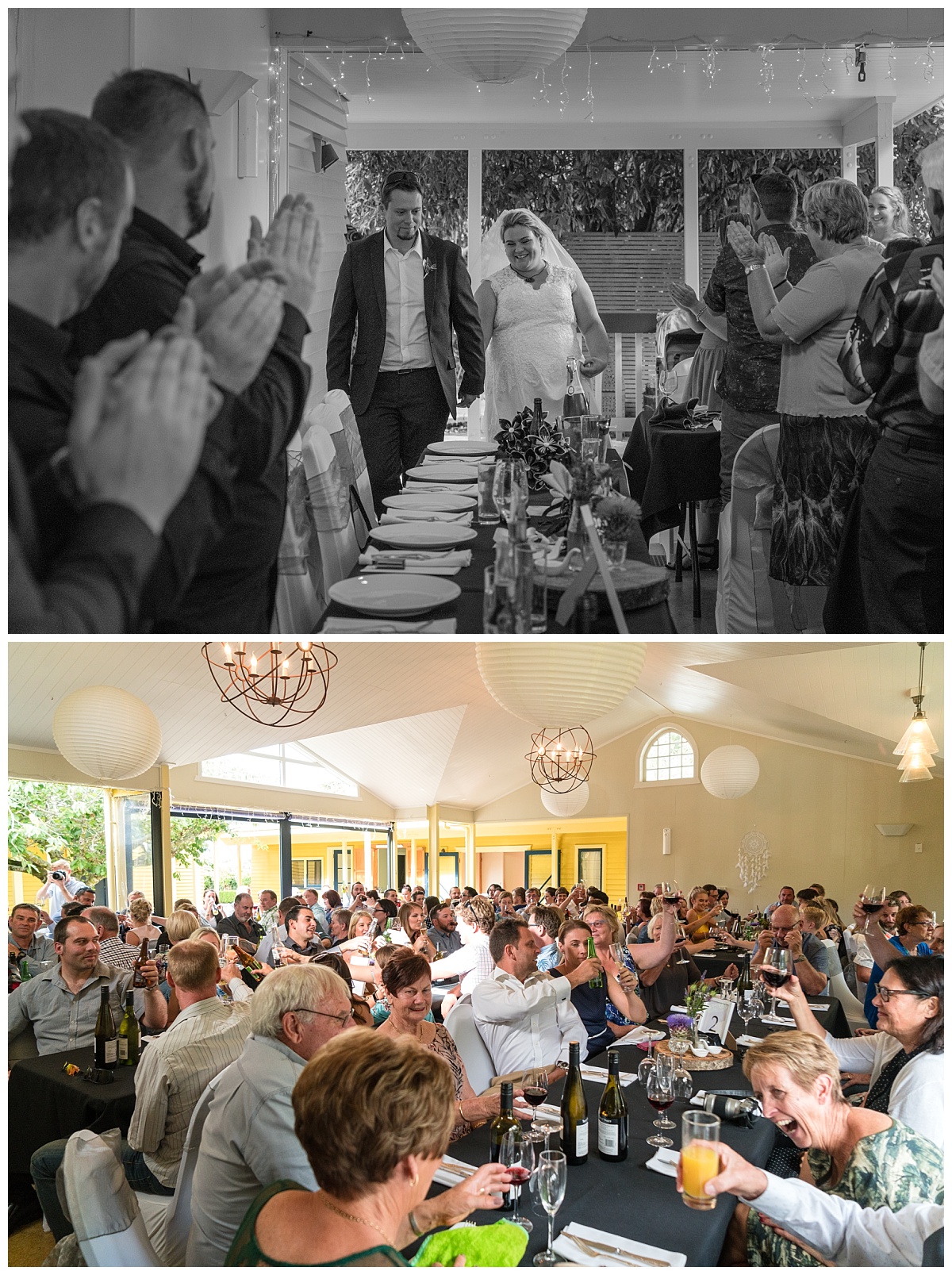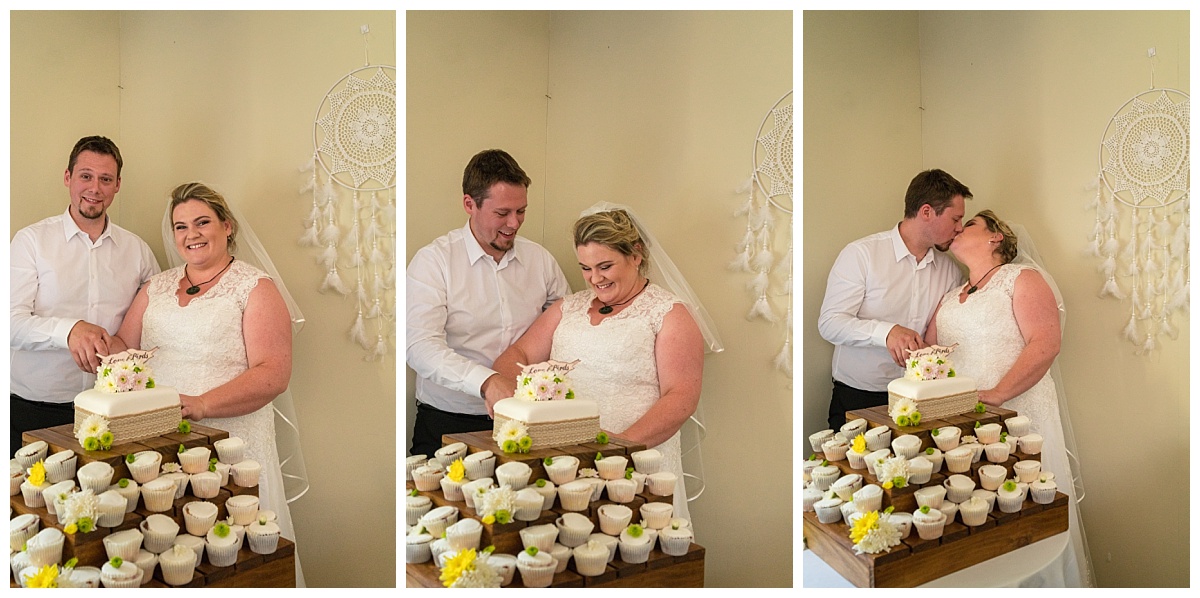 Photographed with love by Brooke with Daniel Brunskill
Please do leave a note below.
Whether you were a guest on the day, a family member or part of the bridal party... or you're a stranger who's gained some inspiration or just really enjoyed sharing a glimpse of this wonderful real wedding... I'd love to hear from you!