Lucy & Travis | Relaxed Tree Chapel Wedding
Lucy & Travis had a stunner of a day for their relaxed & wonderfulwedding day. They met up ahead of the ceremony in the tranquil Tree Chapel where they would later make vows in front of friends & family. Woodside Estate created a stunning backdrop for their wedding day full of all the best stuff; love & laughter, favorite folks & fab food.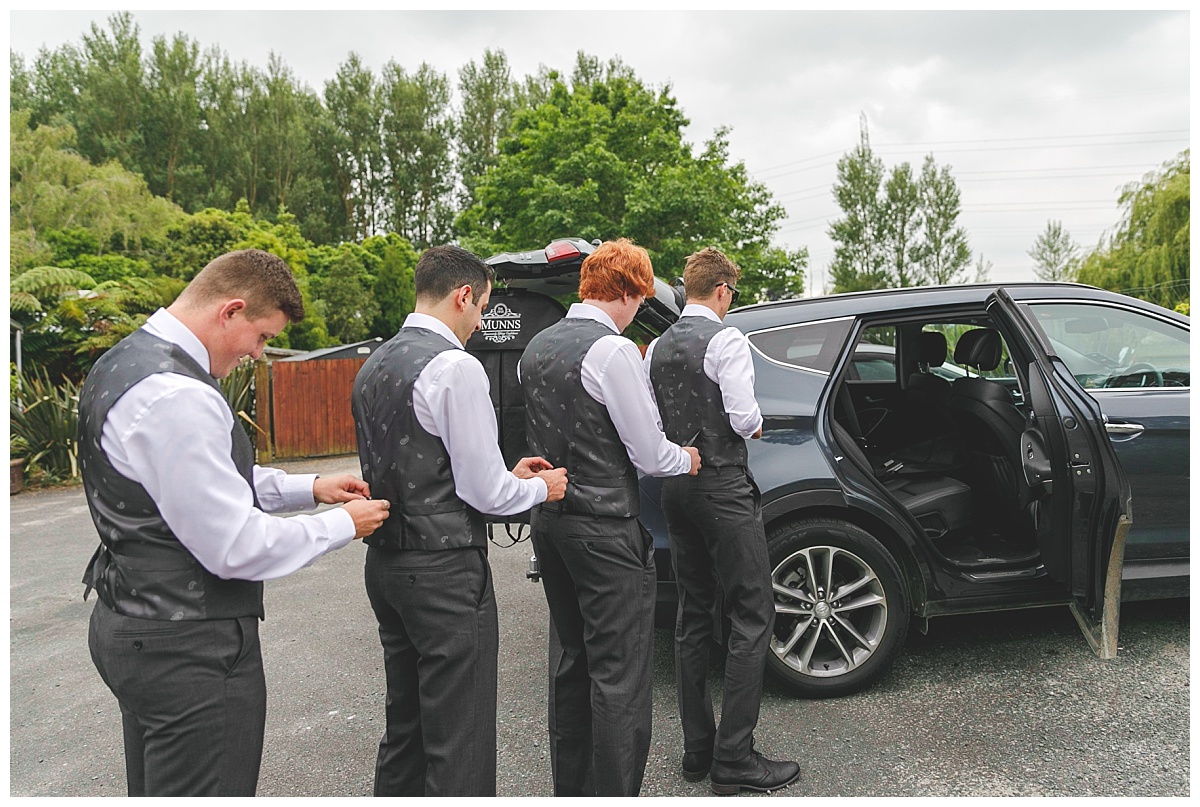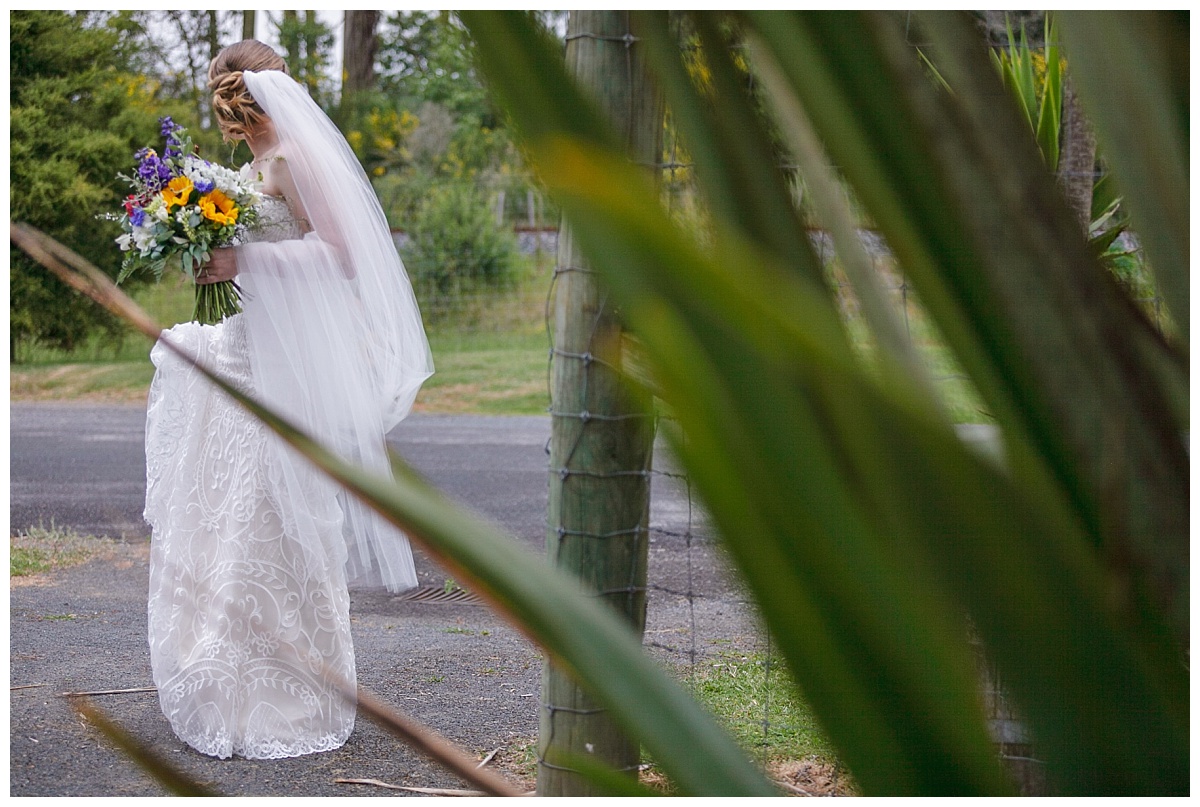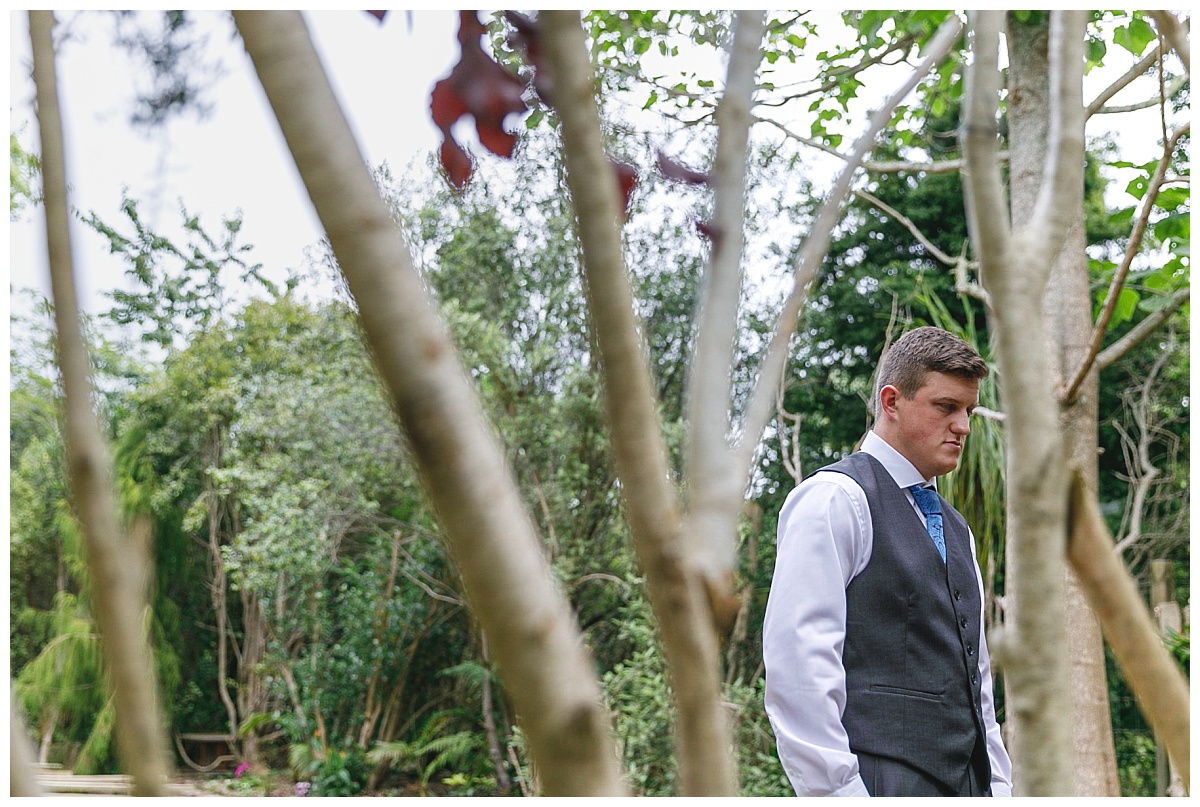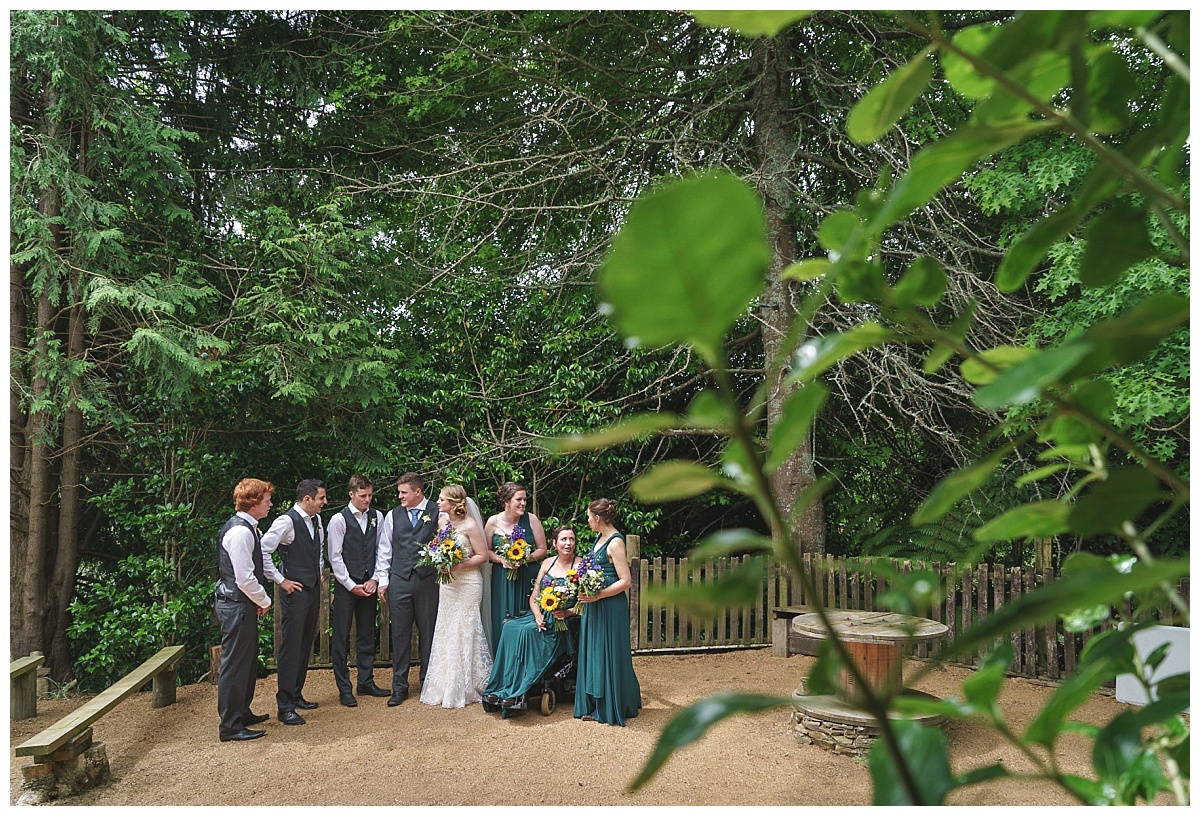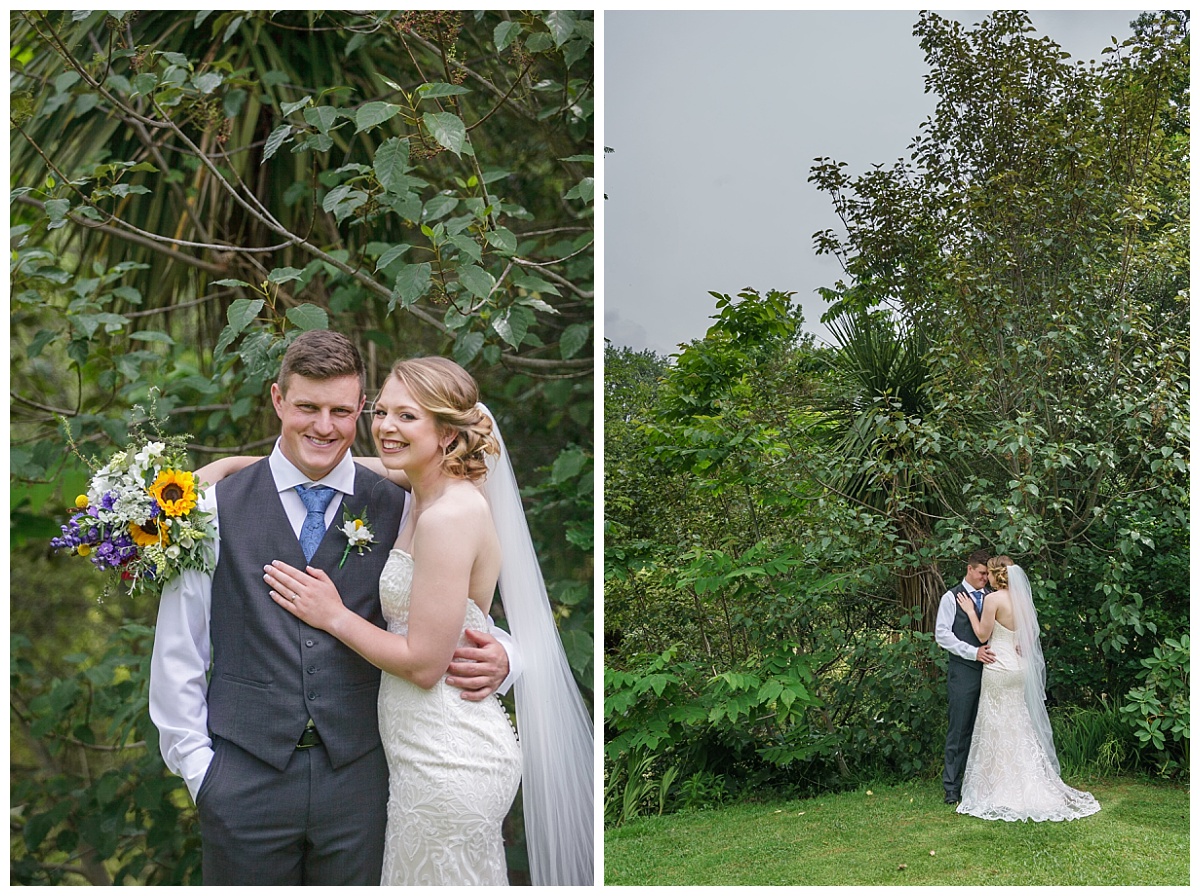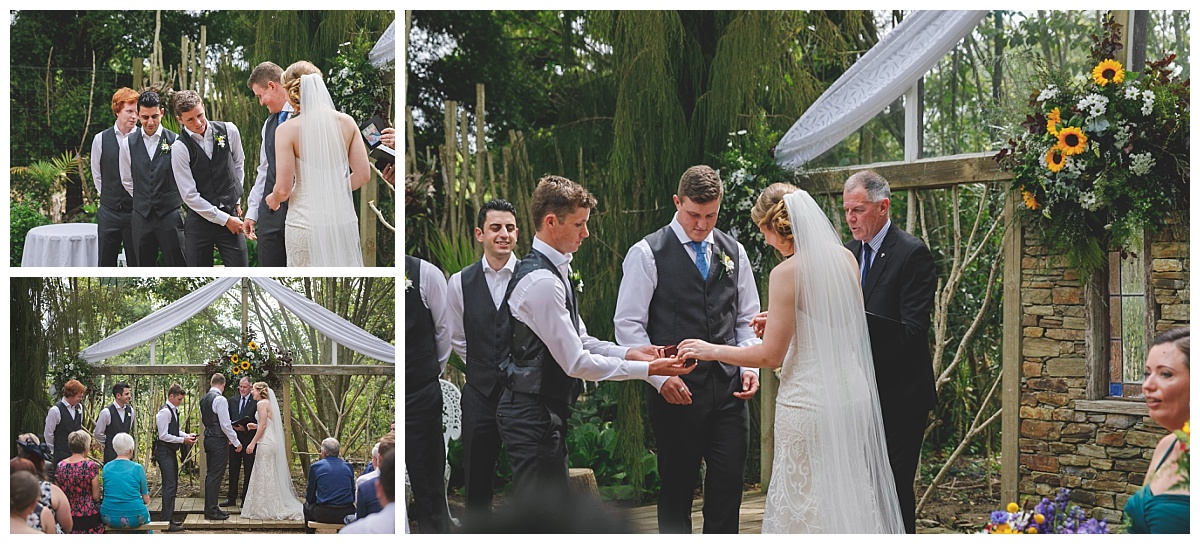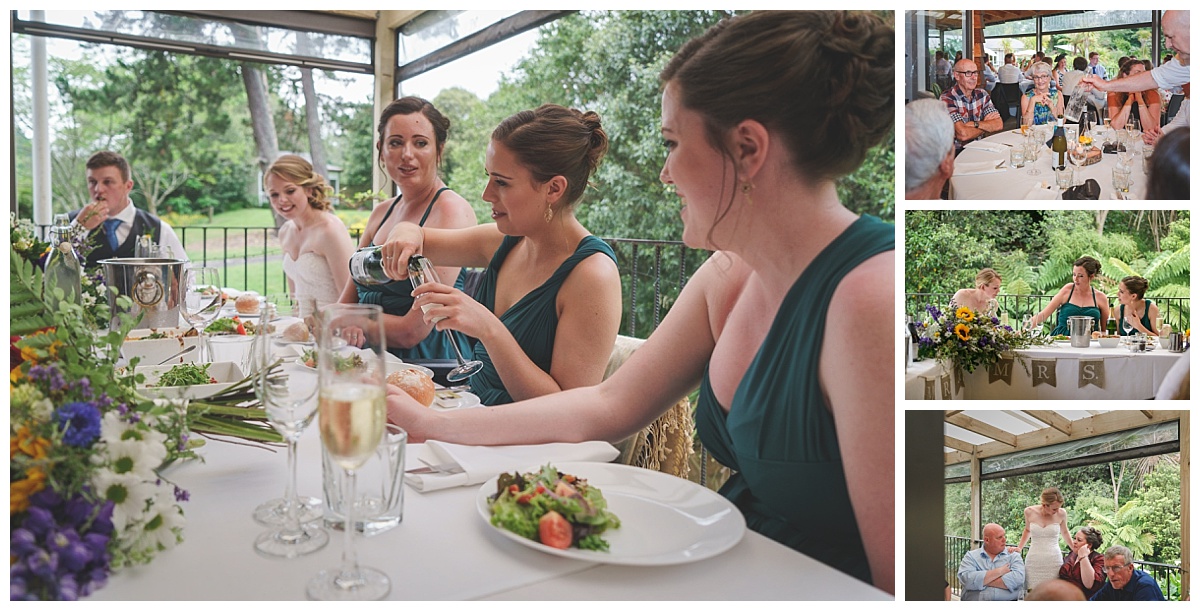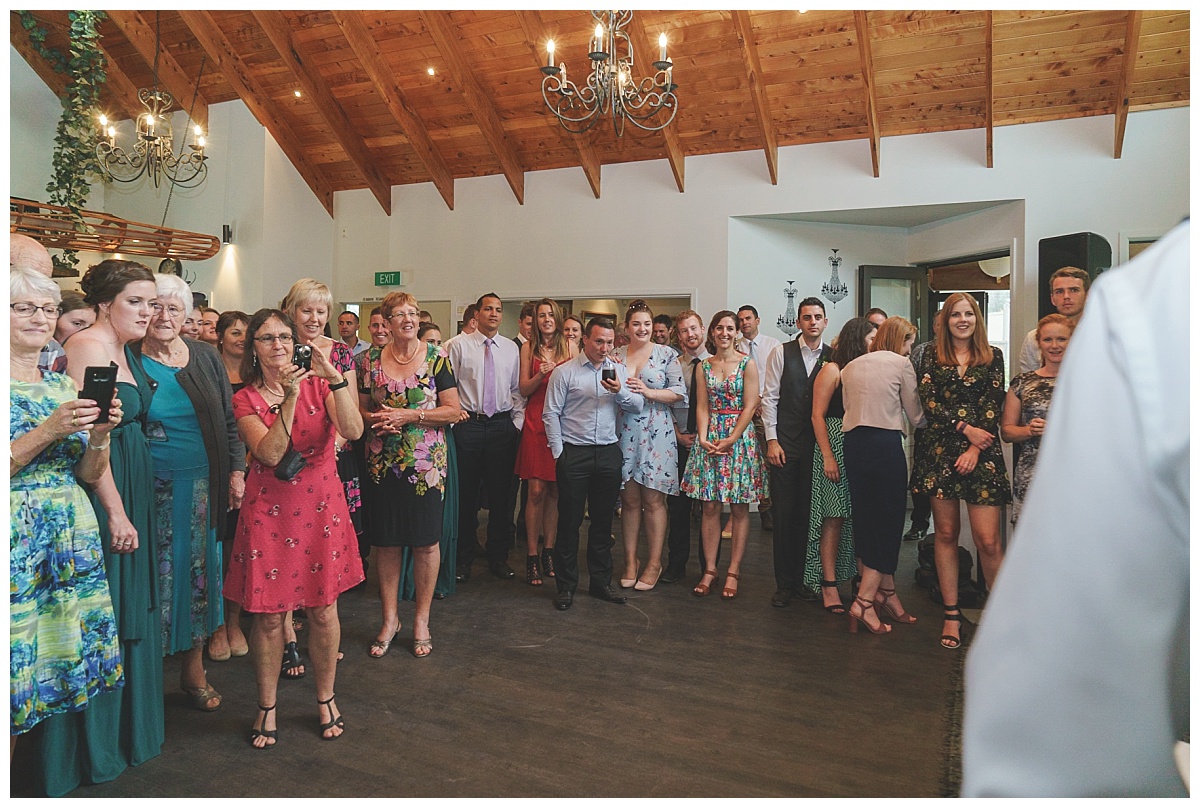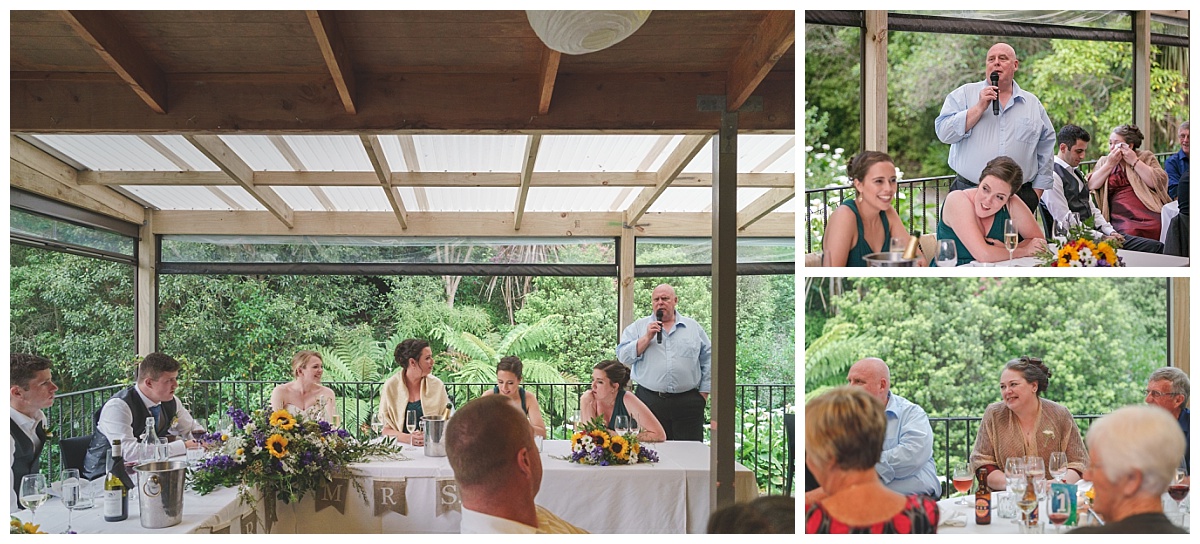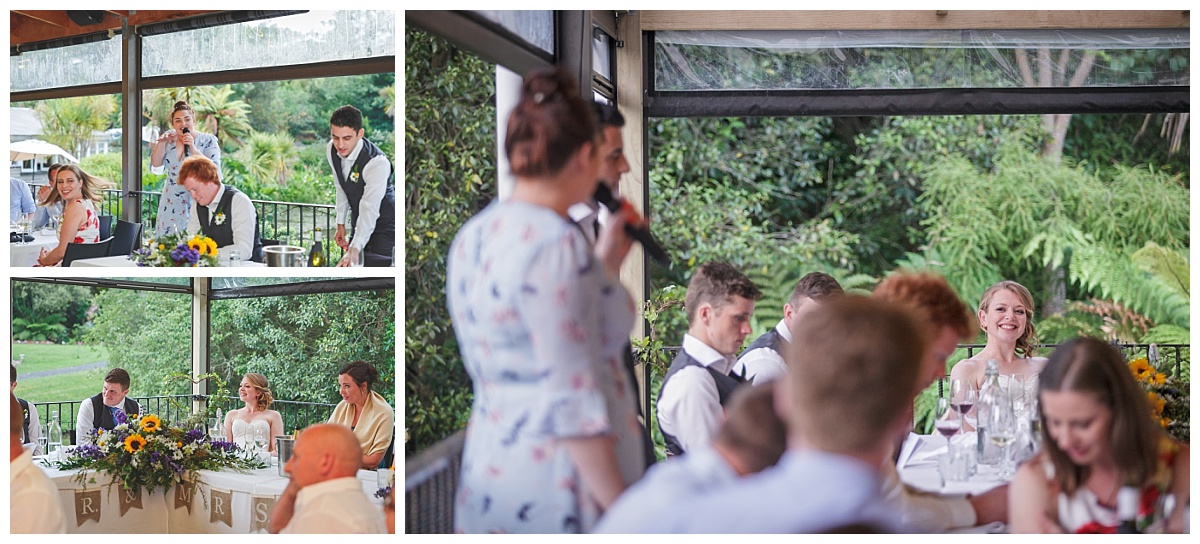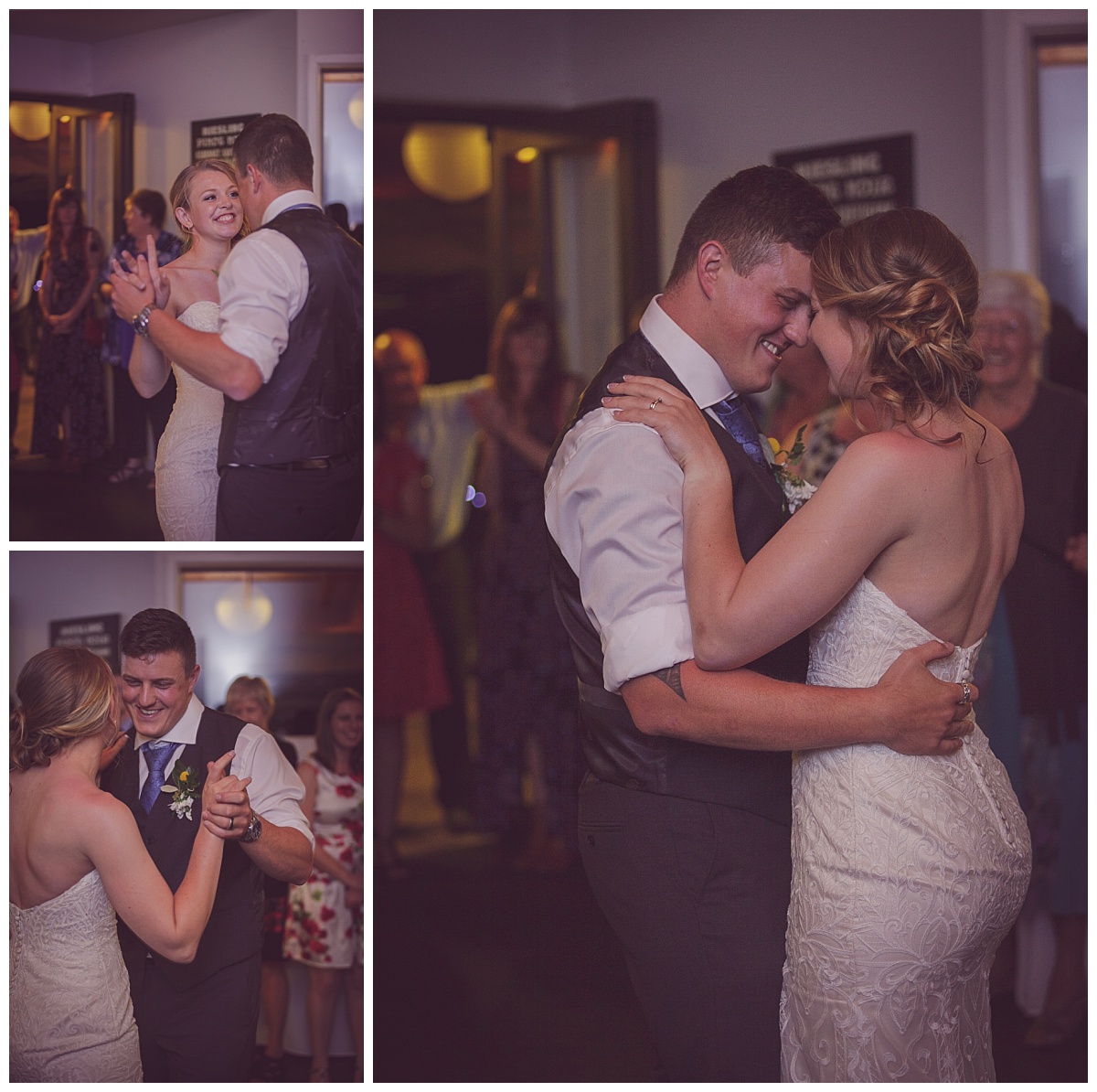 Photographed with love by Brooke with Emma Keirle
Please do leave a note below.
Whether you were a guest on the day, a family member or part of the bridal party... or you're a stranger who's gained some inspiration or just really enjoyed sharing a glimpse of this wonderful real wedding... I'd love to hear from you!