Lisa & Todd | Spring morning backyard Wedding in Pokeno
In a beautiful backyard in Pokeno, surrounded by beaming friends & family, Lisa & Todd made vows with toes wet with morning dew. Under the the fresh, September sun the crowd enjoyed their morning coffee & sat down to brunch together to celebrate their marriage.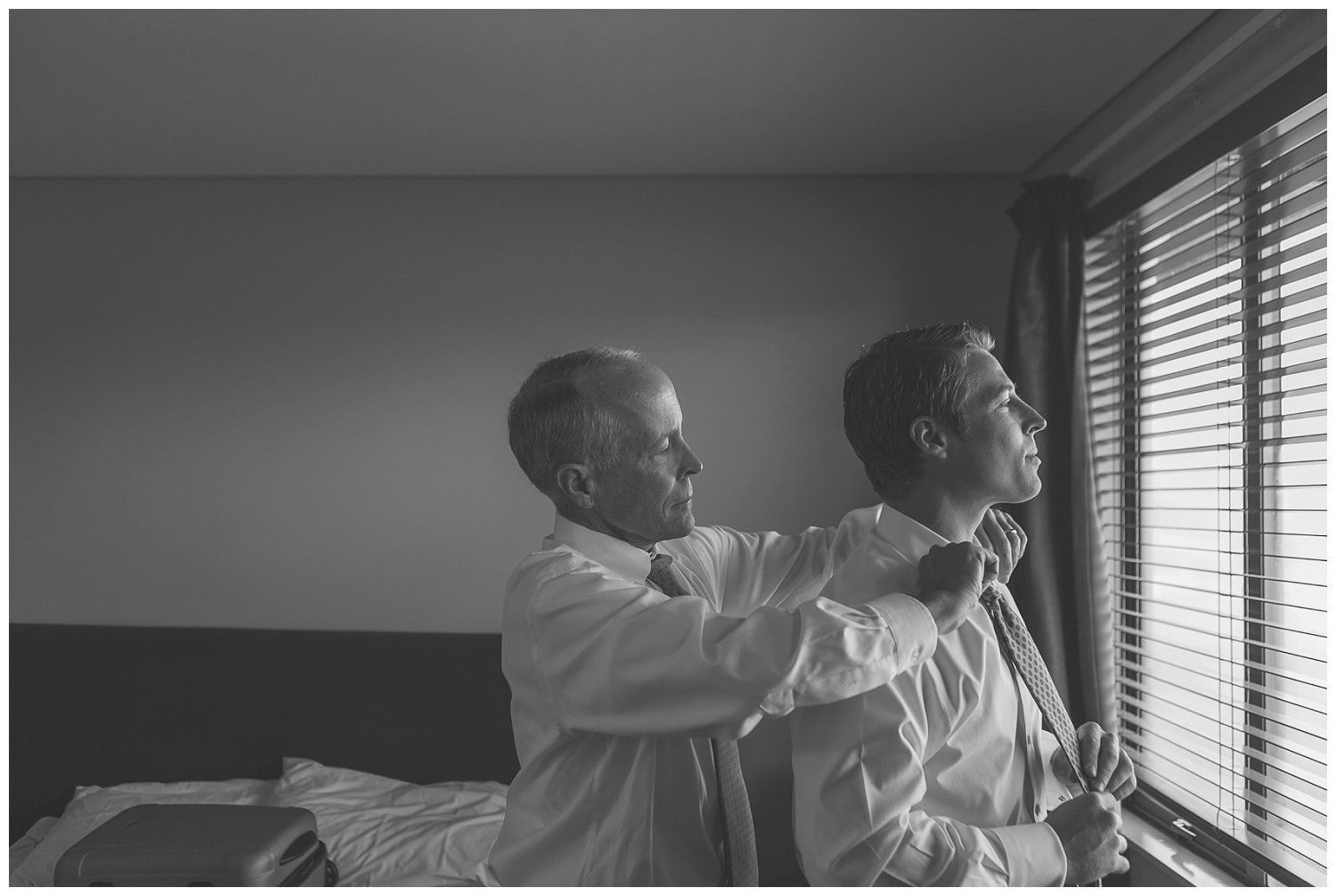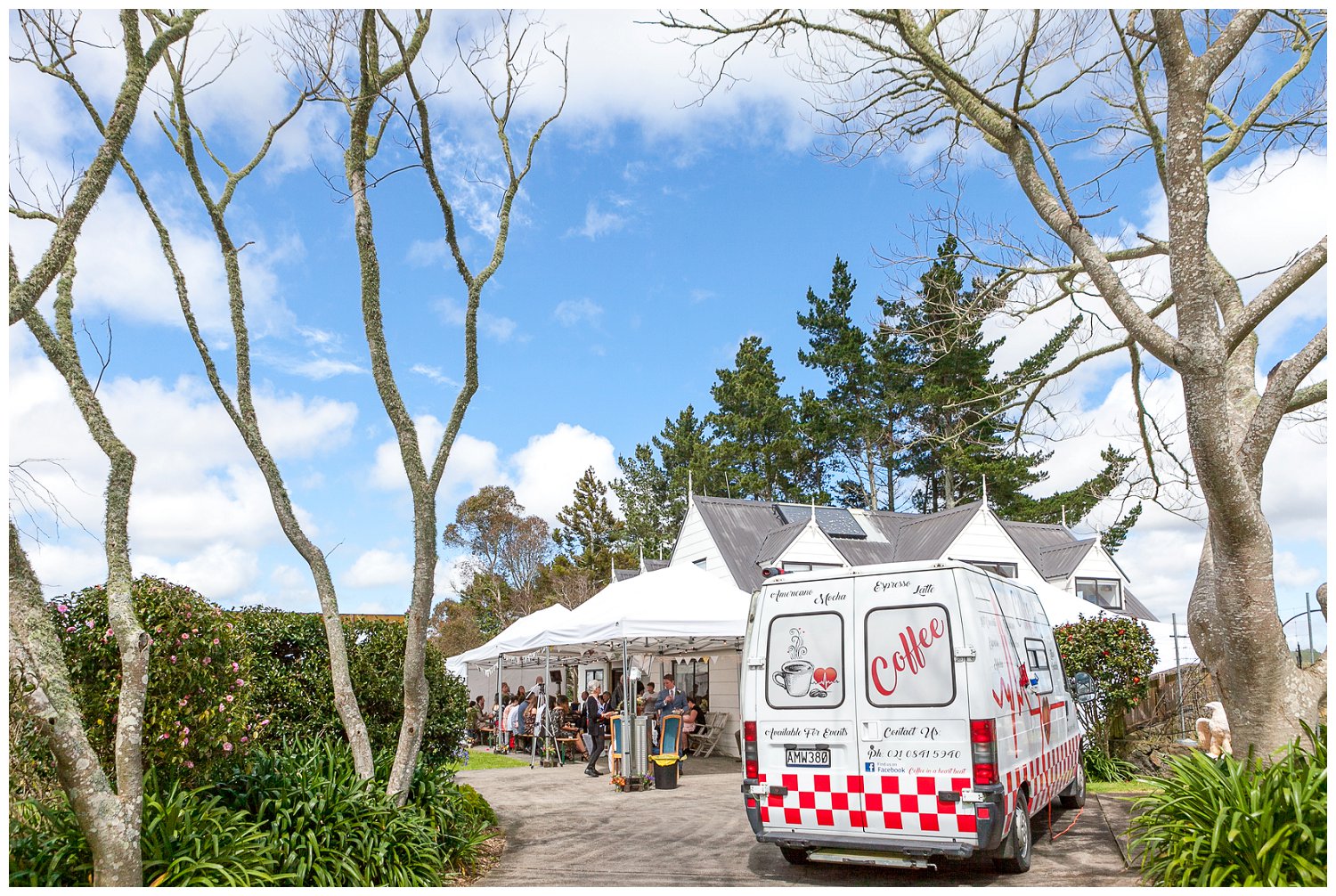 Photographed with love by Brooke
Please do leave a note below.
Whether you were a guest on the day, a family member or part of the bridal party... or you're a stranger who's gained some inspiration or just really enjoyed sharing a glimpse of this wonderful real wedding... I'd love to hear from you!