Emma & Geoff | Non-traditional stable wedding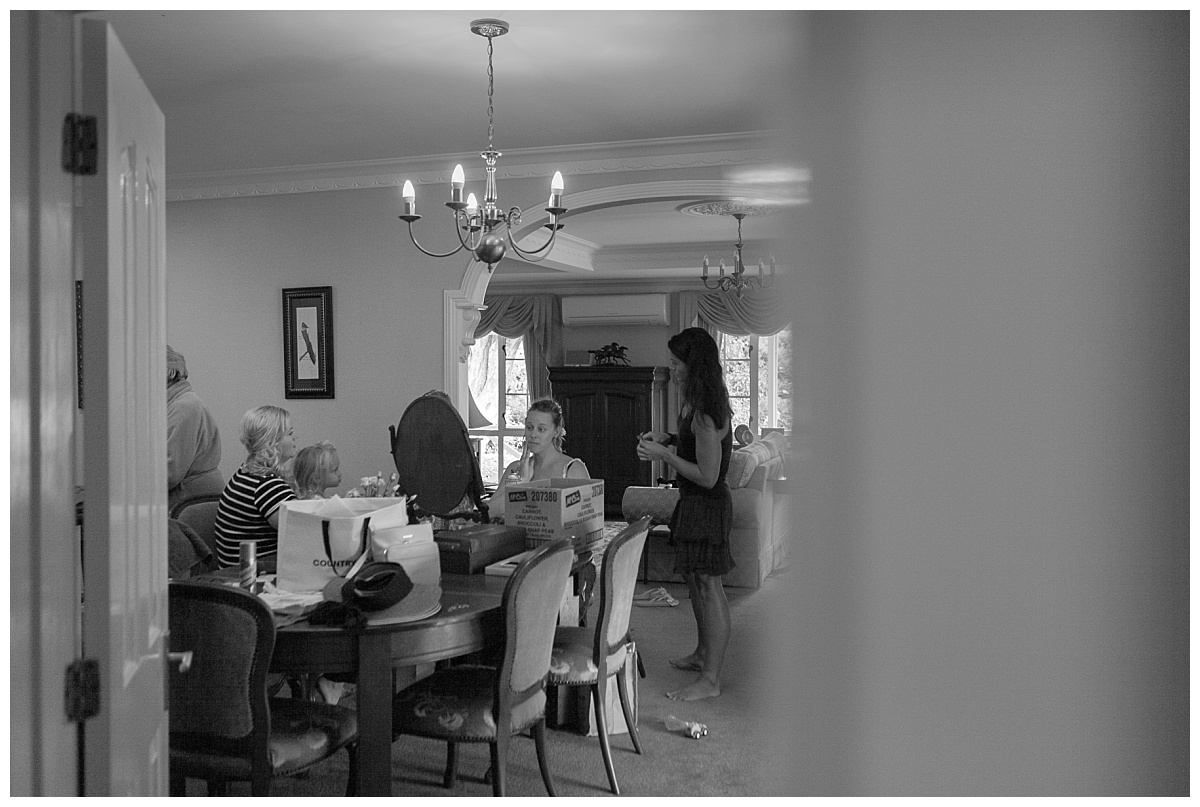 When Emma & Geoff decided to get married they were keen to keep things real & relaxed, & side-step the tradition & formality people generally think of when they hear the word "wedding". With two young kids (& another on the way) their simple mid-morning wedding on the lawn was practical & perfect, with plenty of chance to be themselves, celebrate & connect! Hosted by long-time family friends at Lexington Park Cottage, just outside of Cambridge, the lunch-time reception flowed naturally from the lawn into converted stables / art gallery nestled beside.
After speeches, lunch & cake it was time to get the kids home to bed, slip into something more casual & move the celebrating to the backyard. What a great way to craft a non-traditional wedding celebration, brimming with uniqueness & love!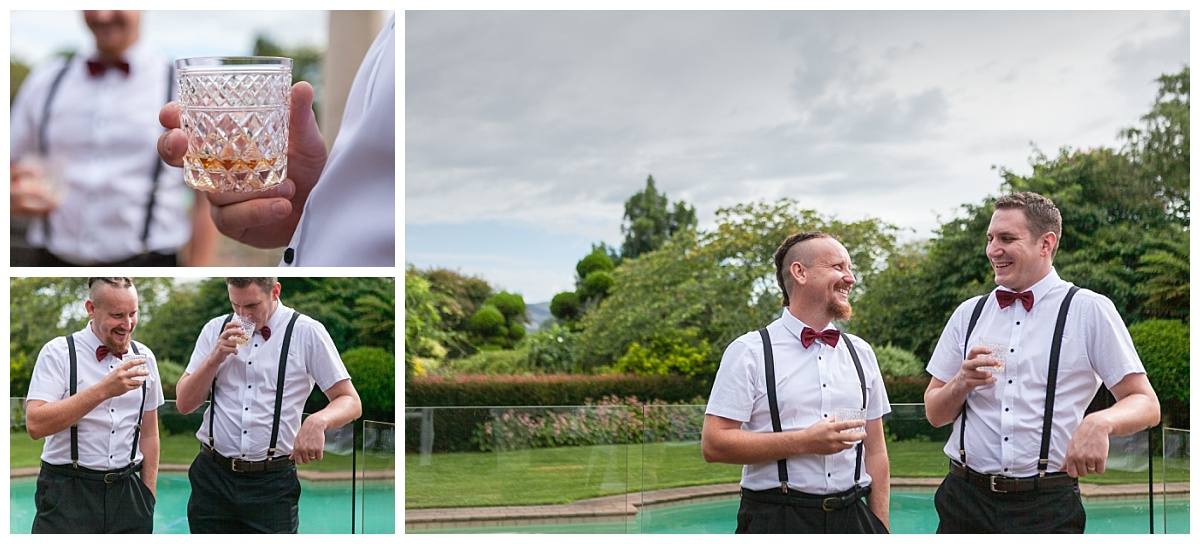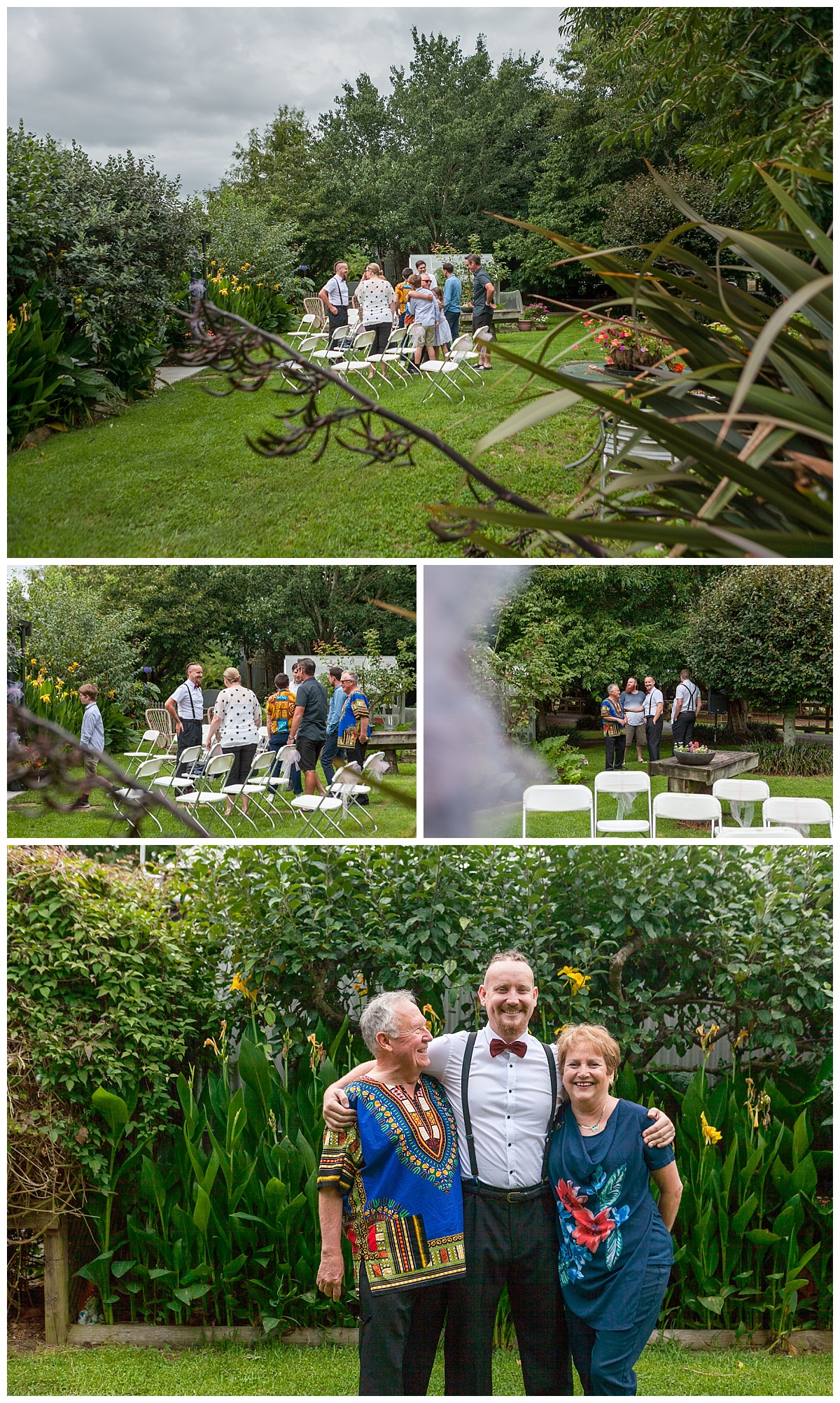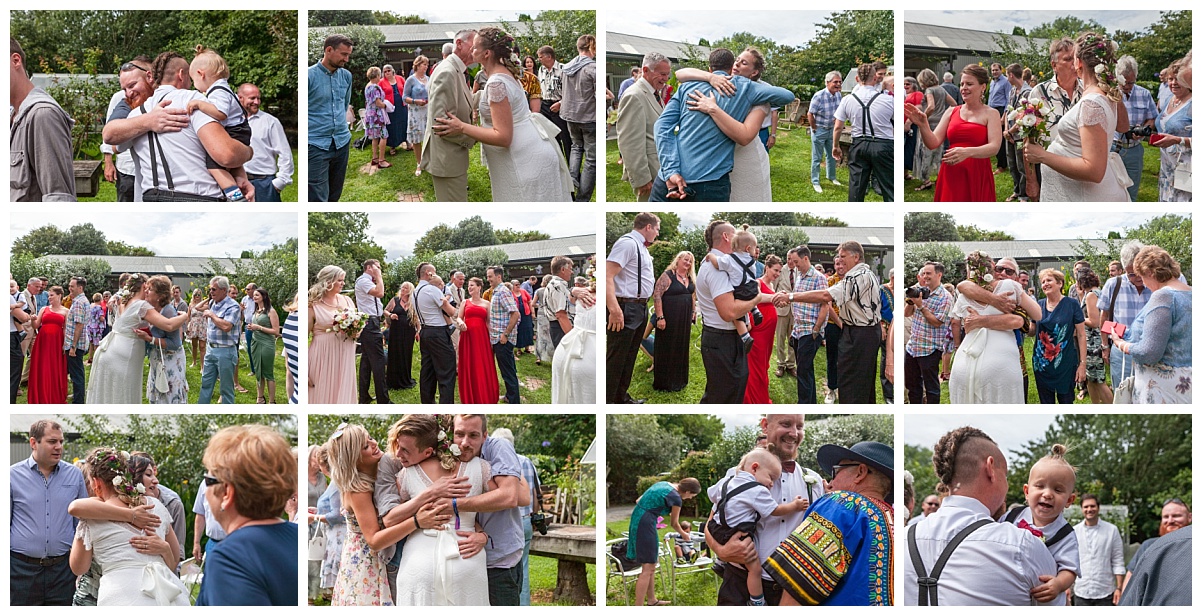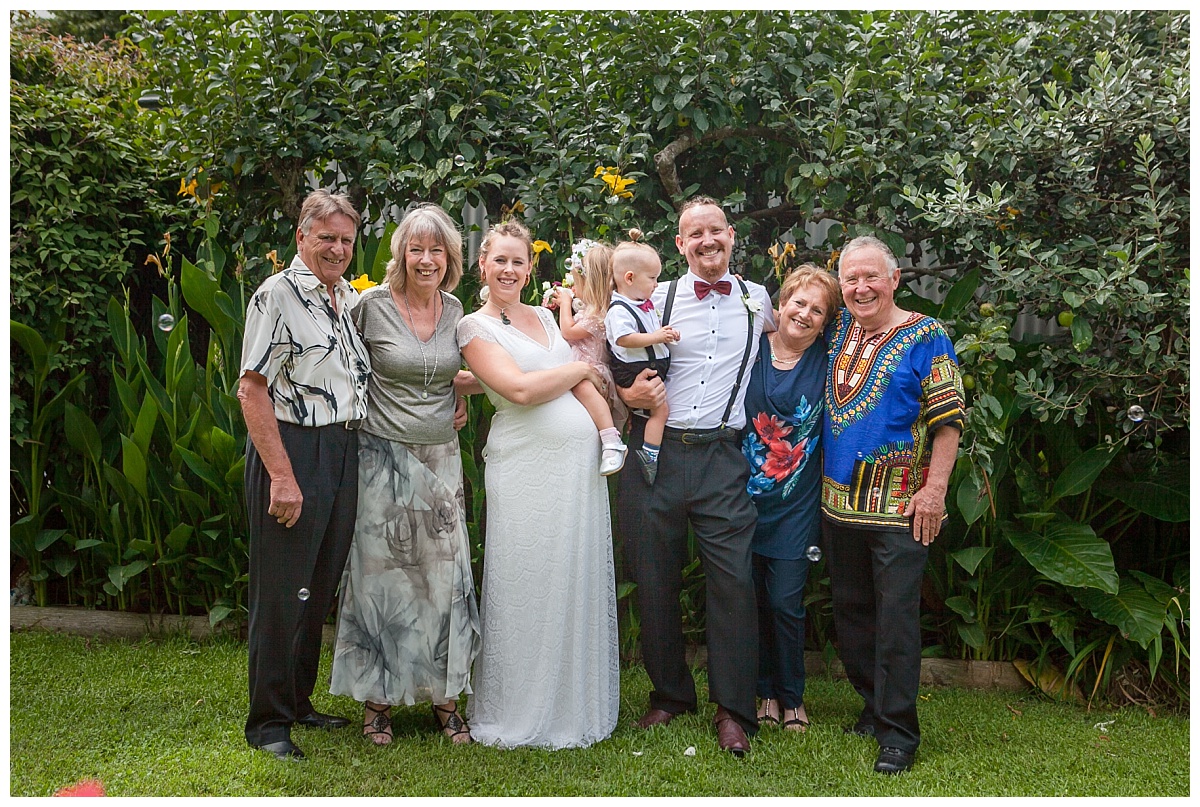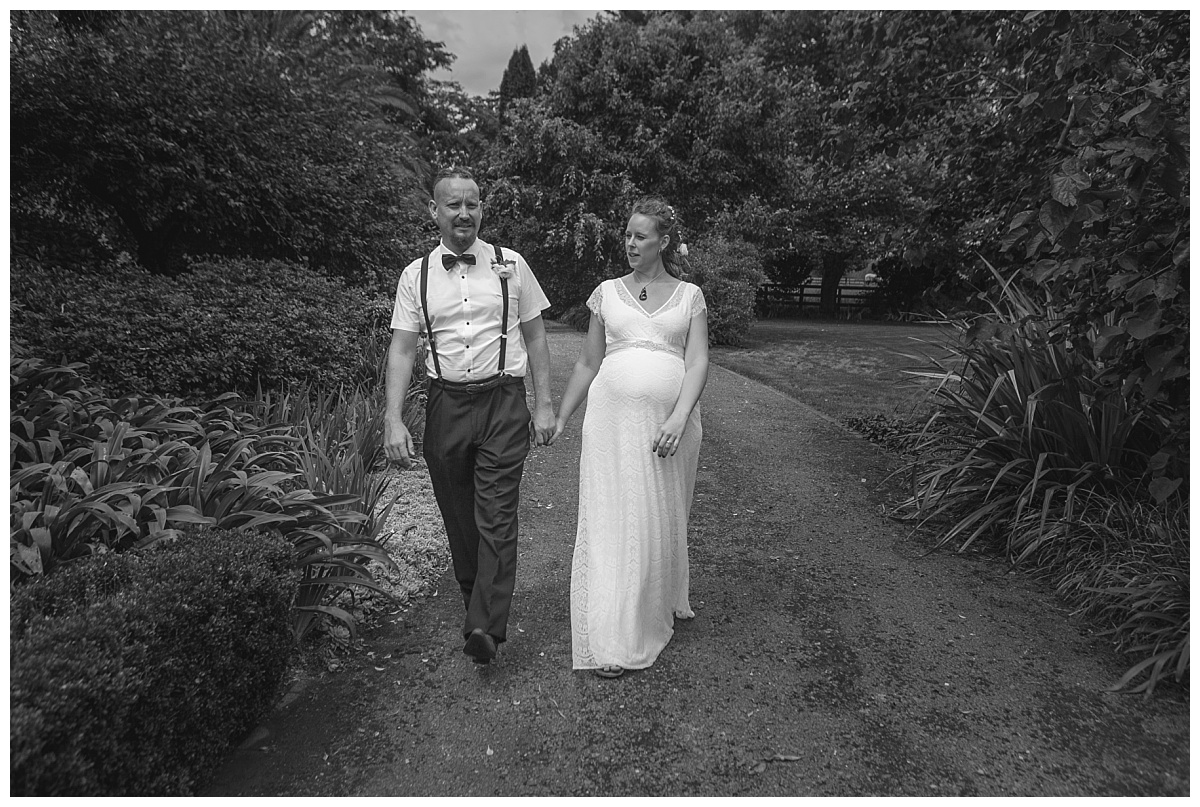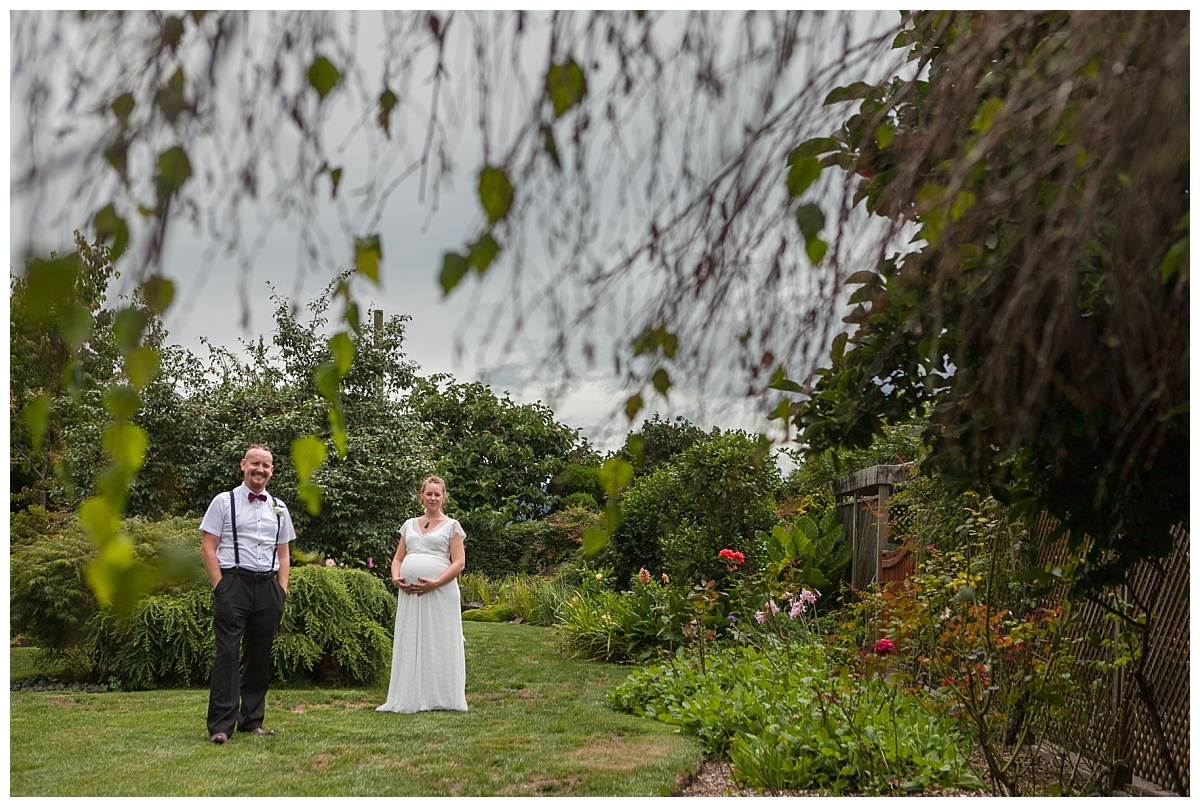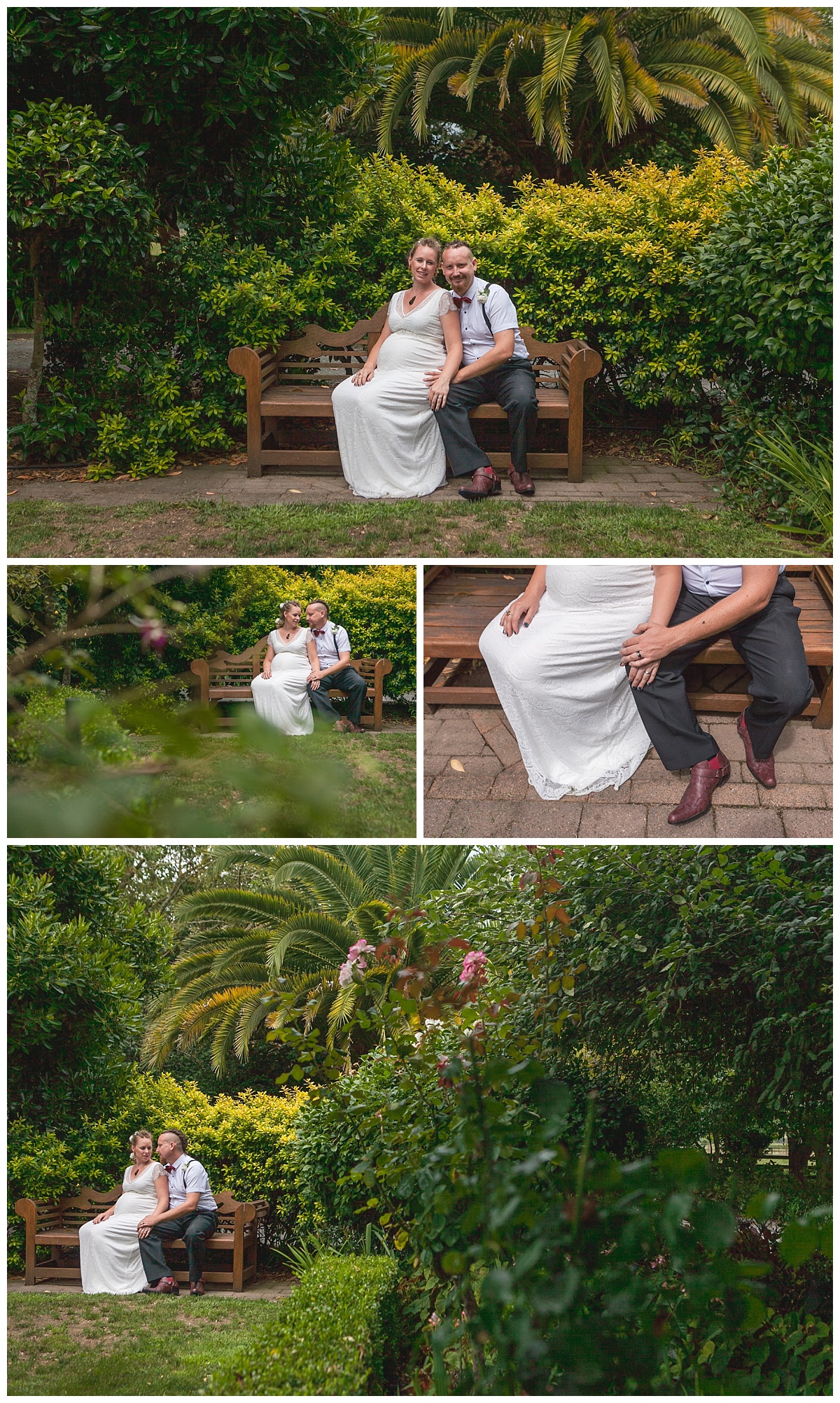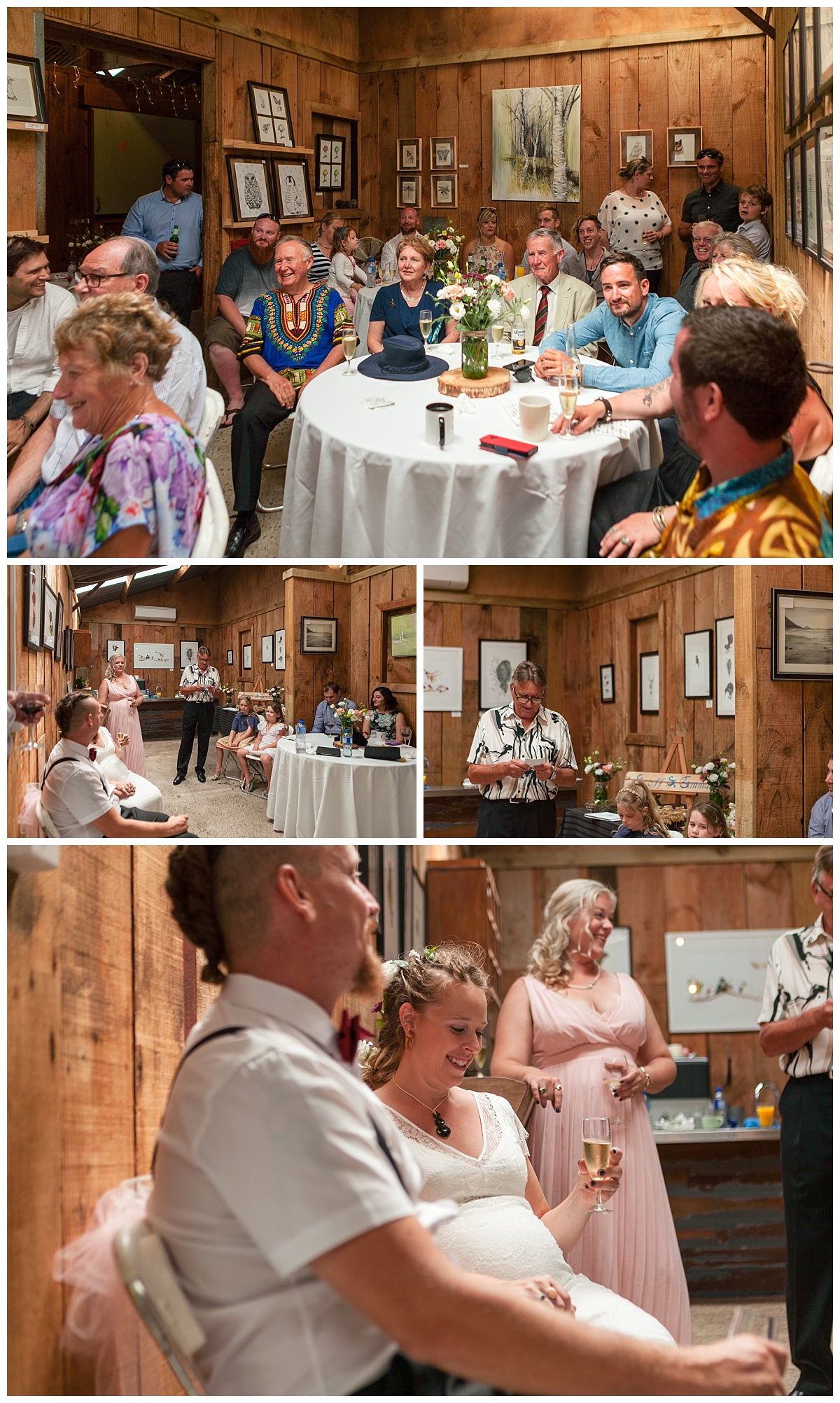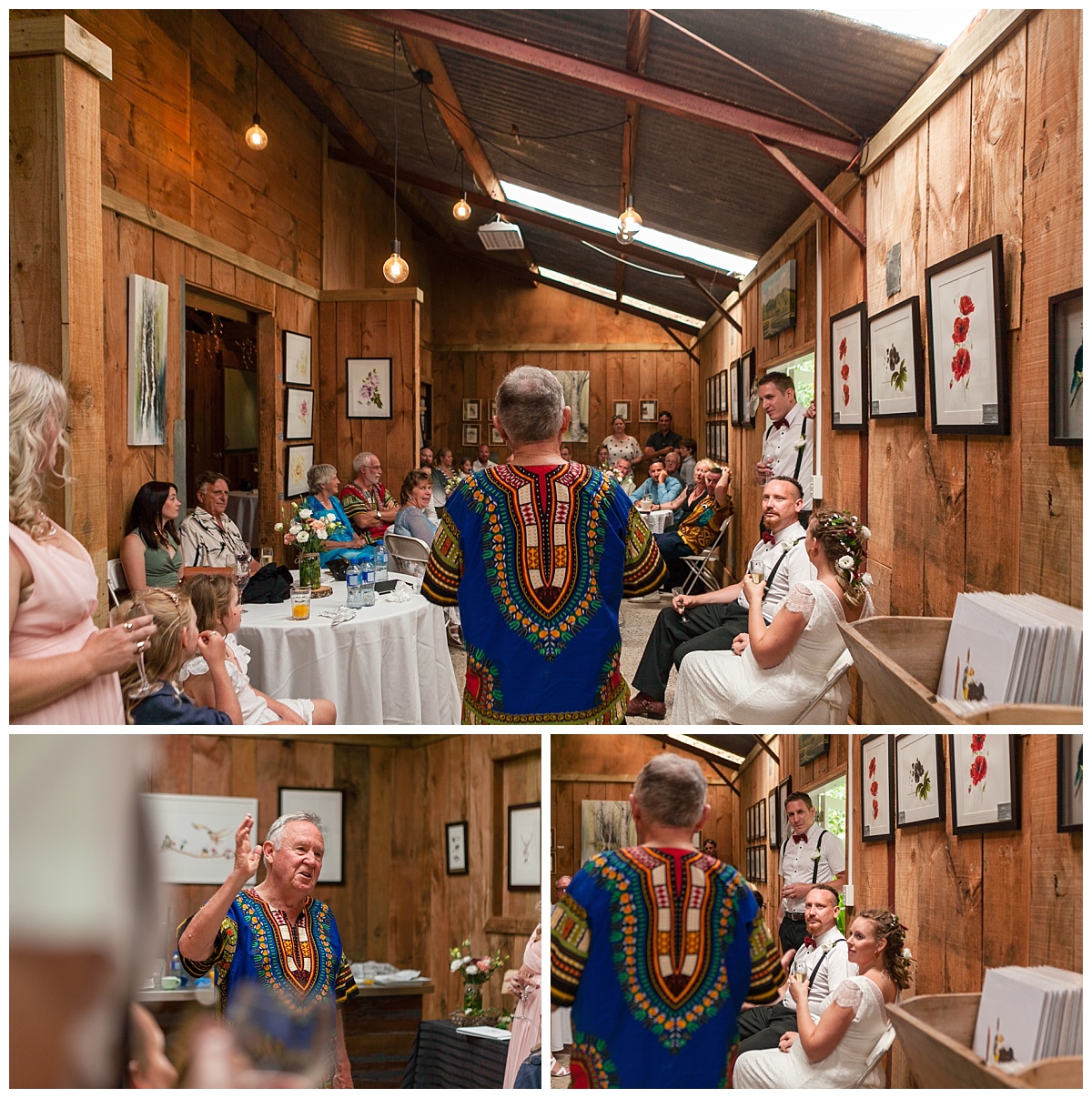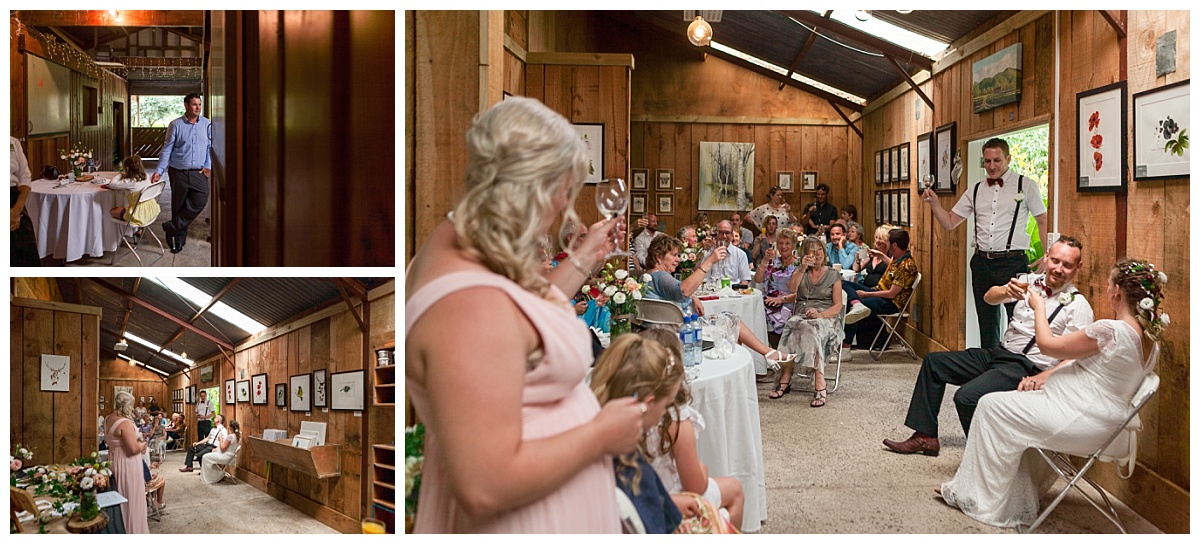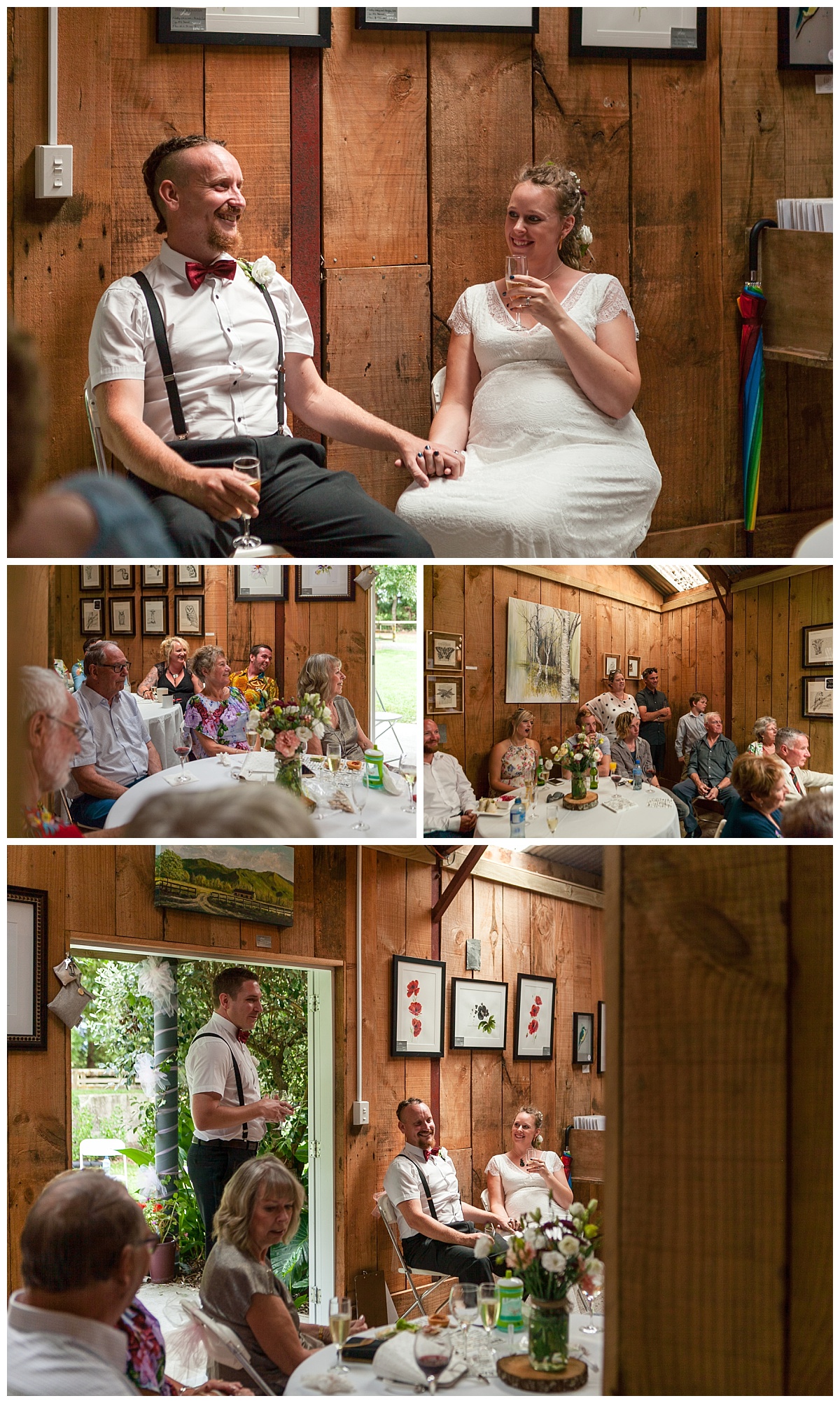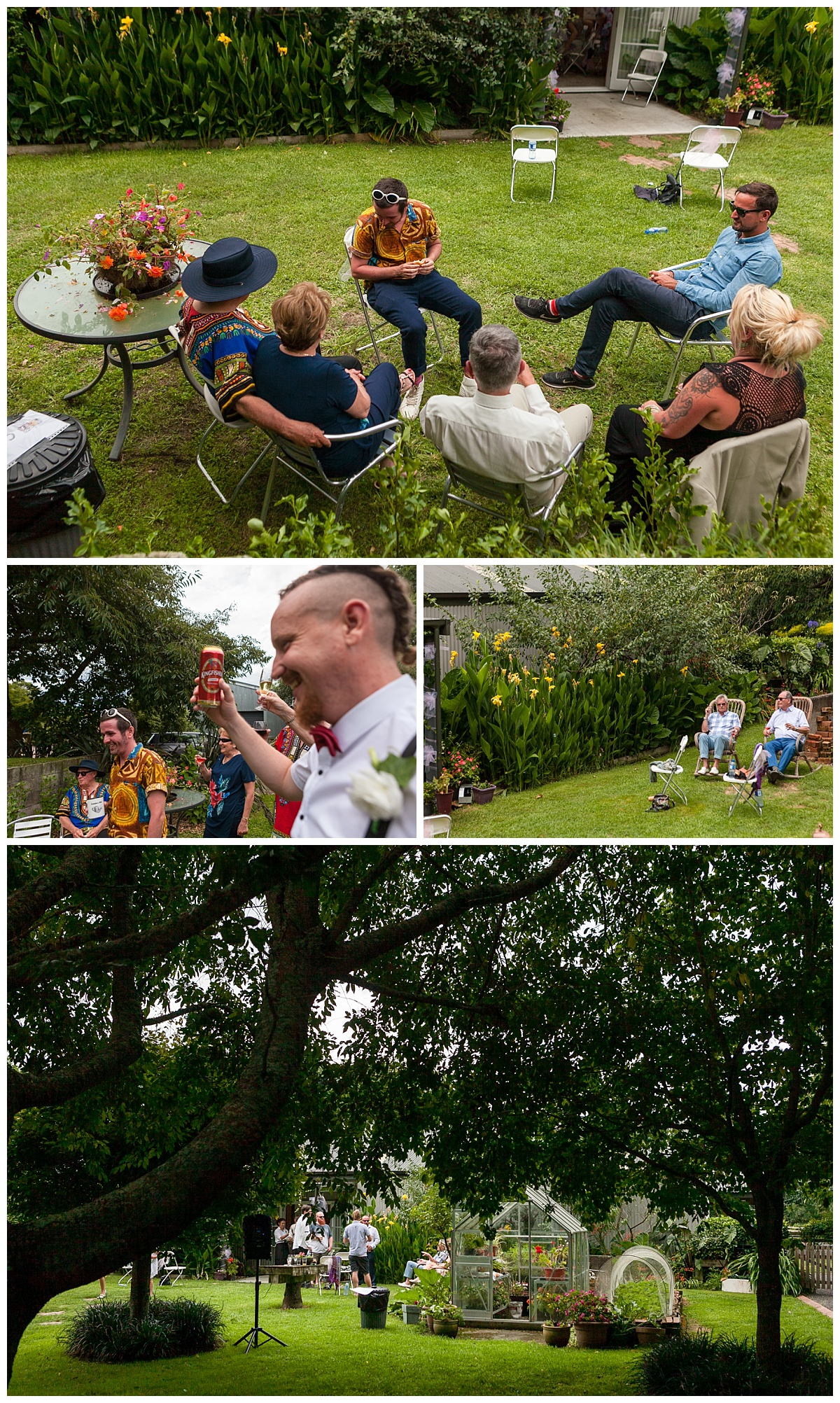 Photographed with love by Brooke
Please do leave a note below.
Whether you were a guest on the day, a family member or part of the bridal party... or you're a stranger who's gained some inspiration or just really enjoyed sharing a glimpse of this wonderful real wedding... I'd love to hear from you!