Danielle & Robert | Rural Garden Wedding
Danielle & Robert got married on the lawn at Rosenvale, a beautiful rural venue between Te Awamutu & Cambridge. The day brought idyllic weather; blue-skies warm & sunny, without the heat of full summer. Vows were made in a simple ceremony lead with love by ever-cheerful & welcoming local Celebrant, K M Adams. One special element Danielle & Robert wove into their ceremony was invited their Mothers to act as witnesses, signing the register with them.
While we slipped out for photos, the guests were treated to music sung live (by talented up-&-coming Hamilton performer Christa Pearson) as they relaxed in the garden setting.
Danielle created & curated a very tempting Candy Bar which, along with the Photo Booth & tasty cake (whipped up by Dani's talented sister-in-law) seemed to be a highlight of the reception for many of guests.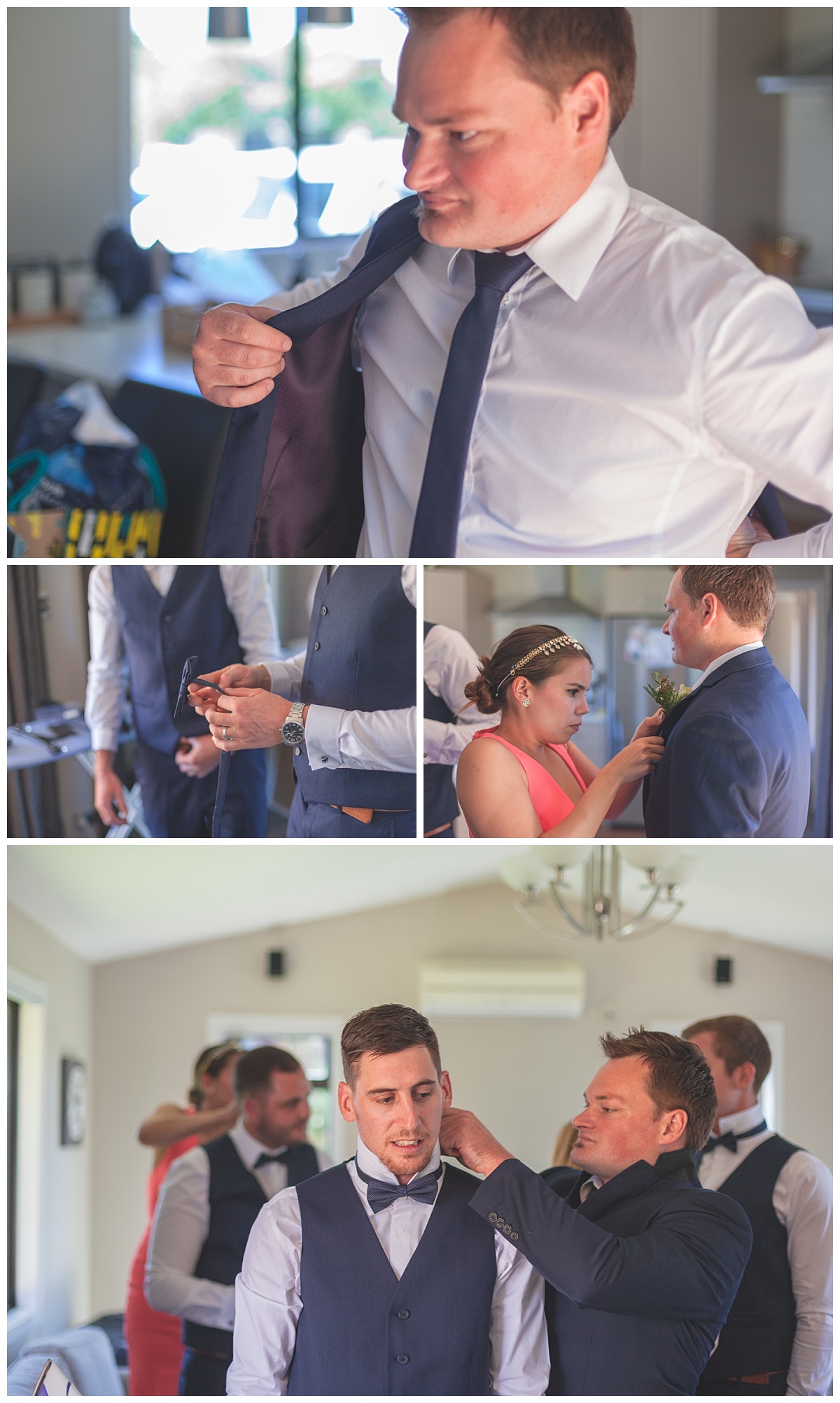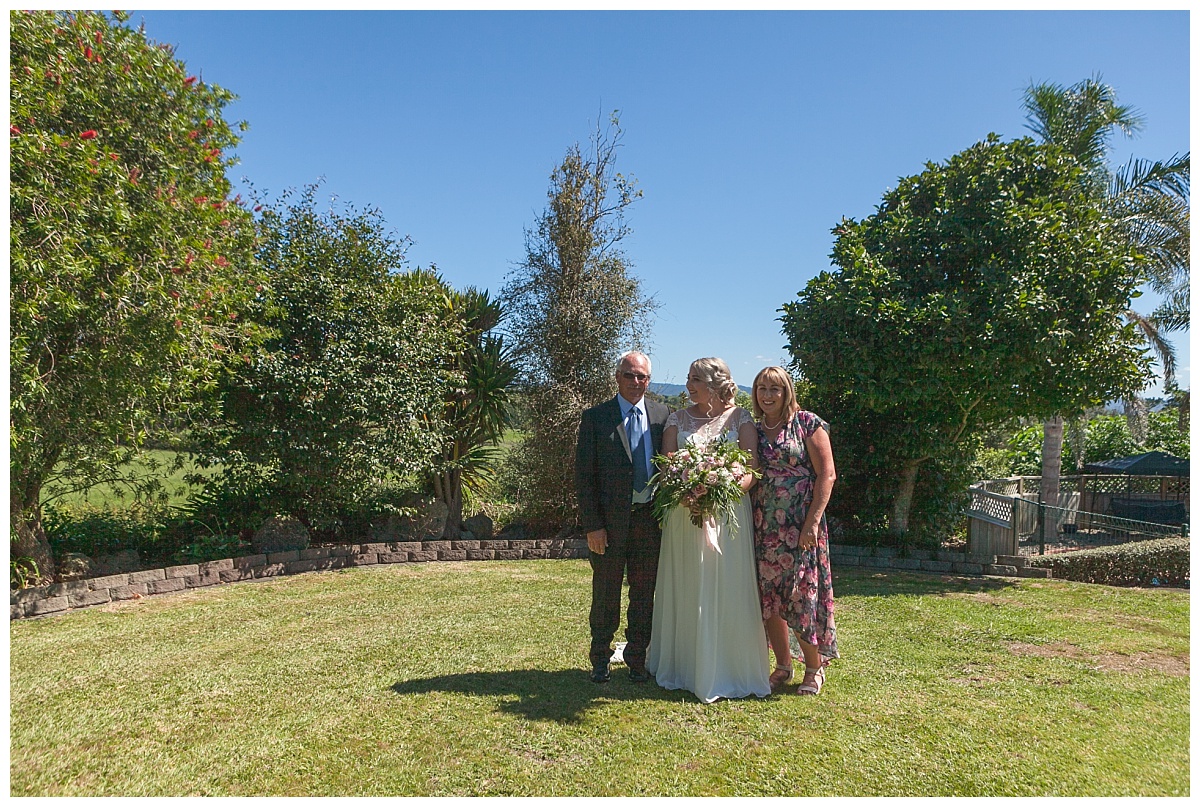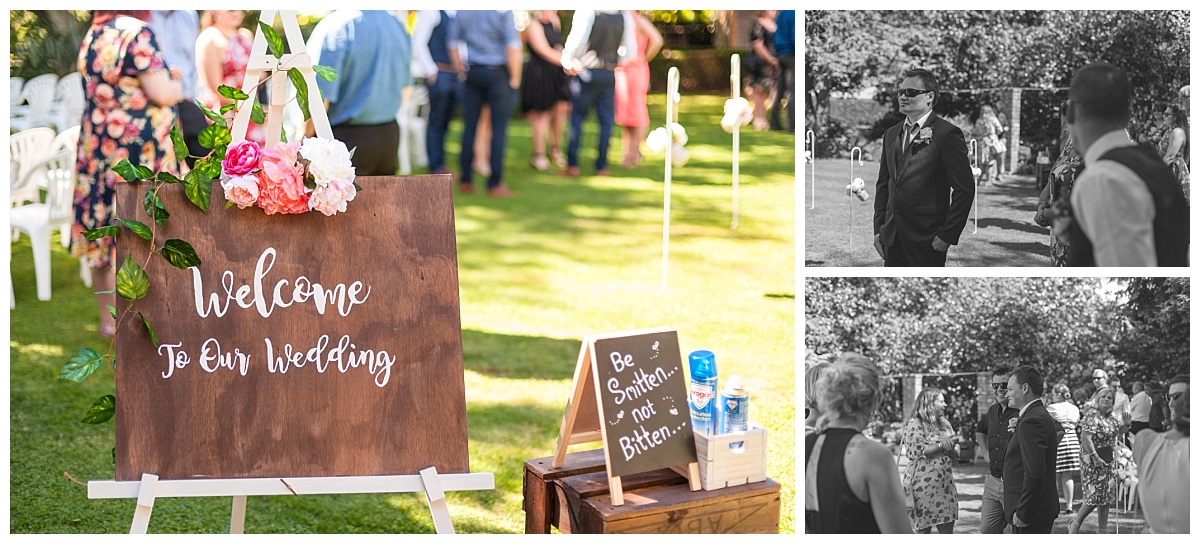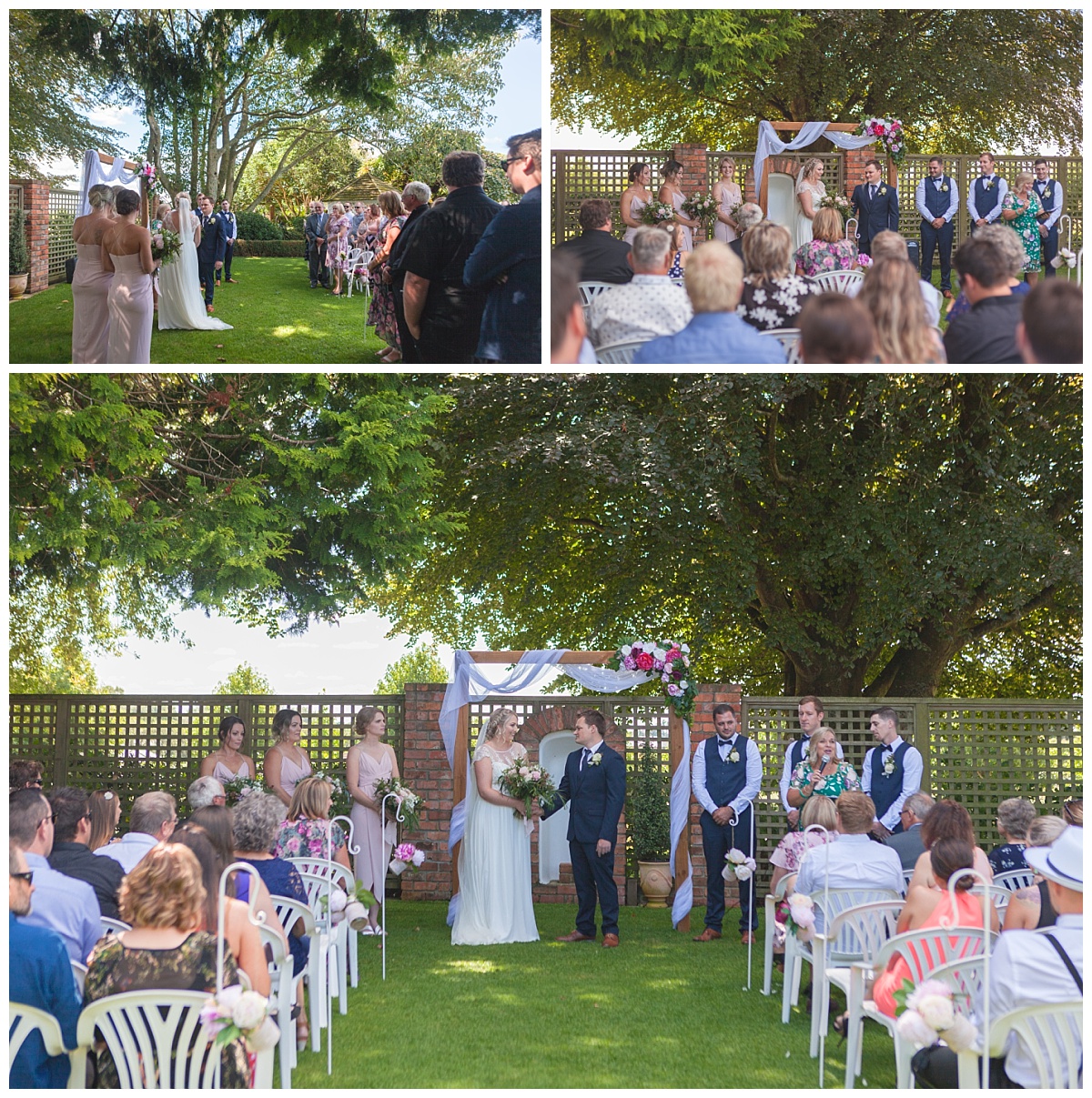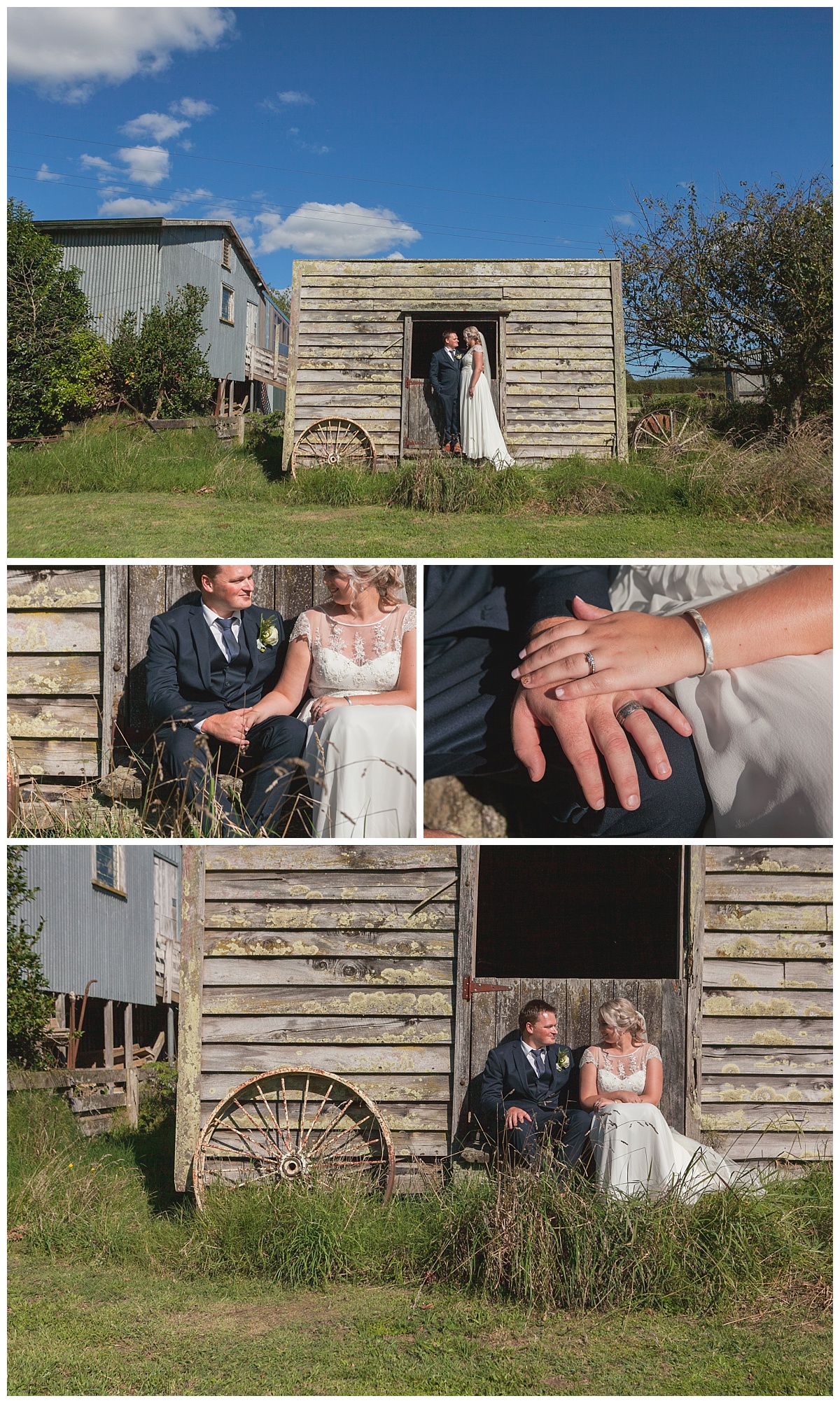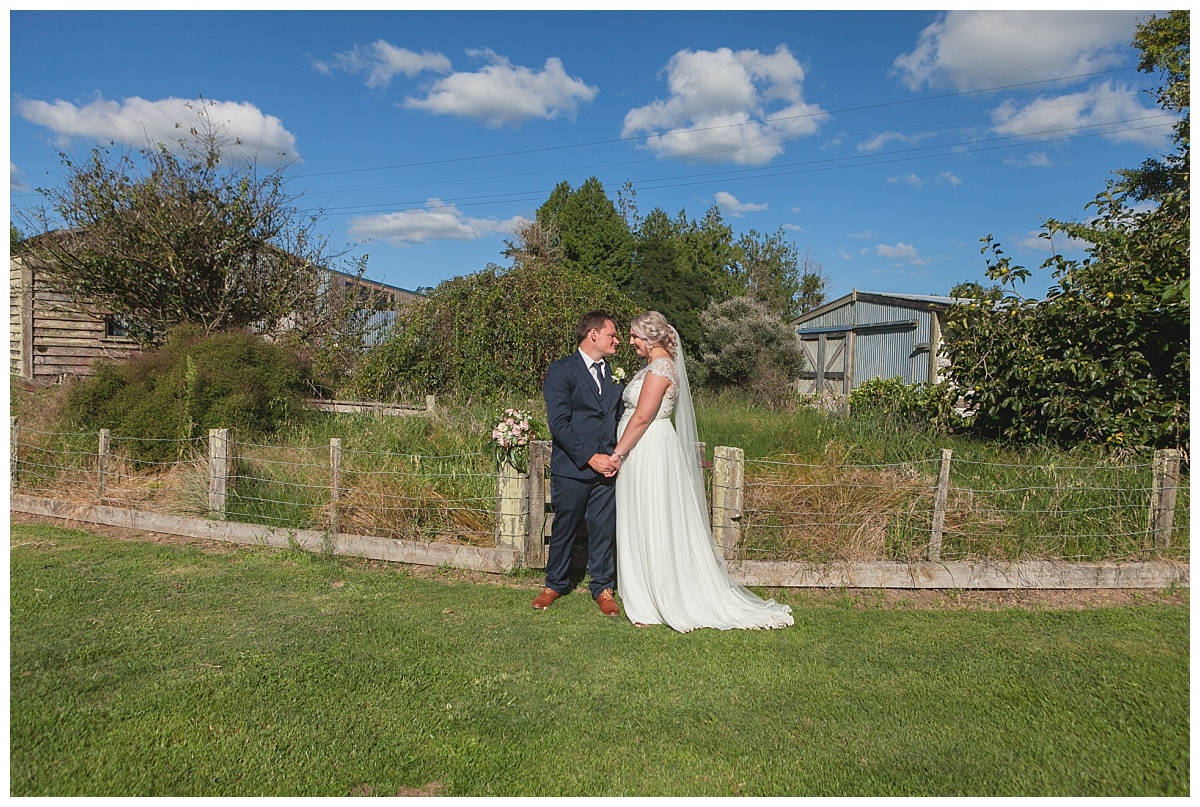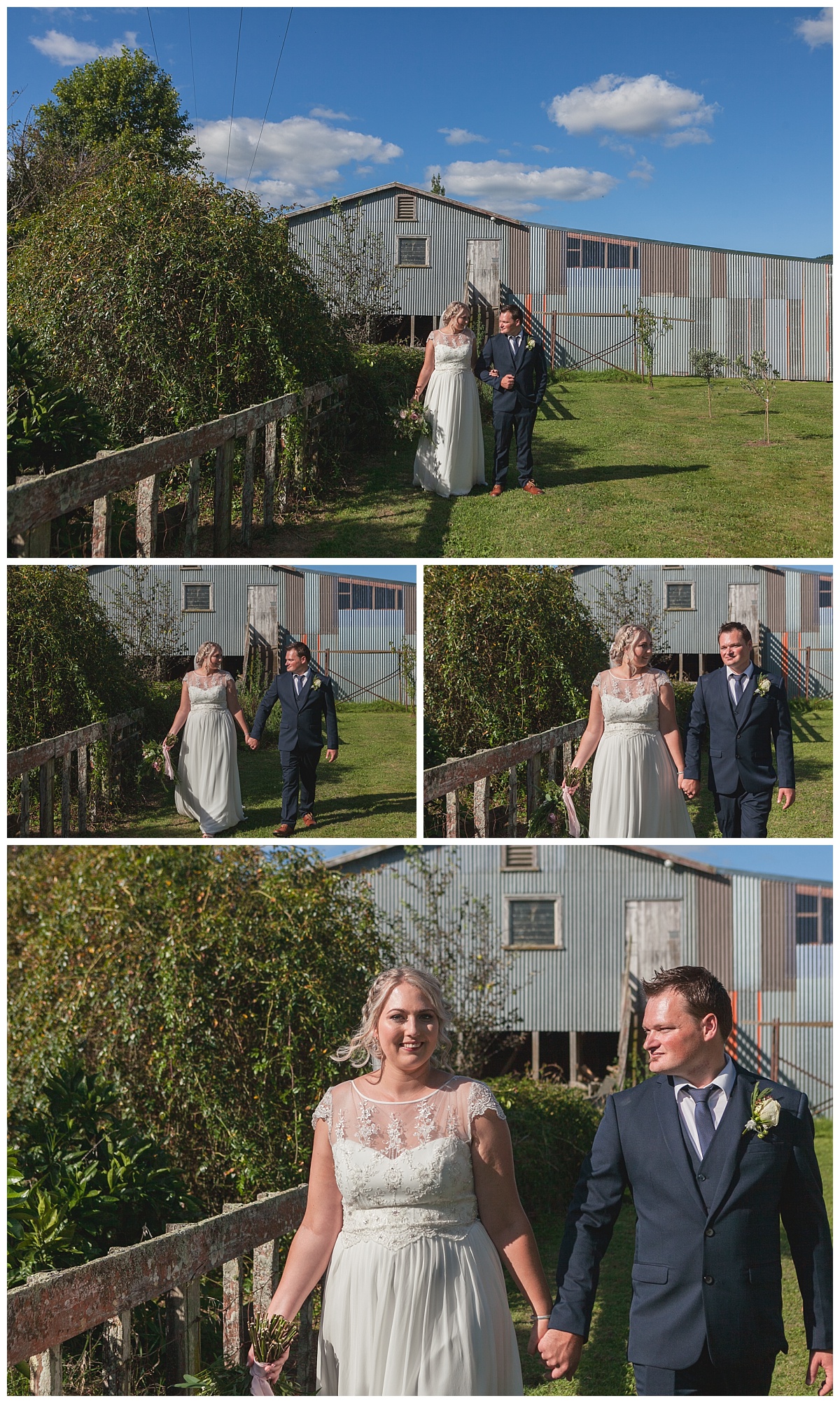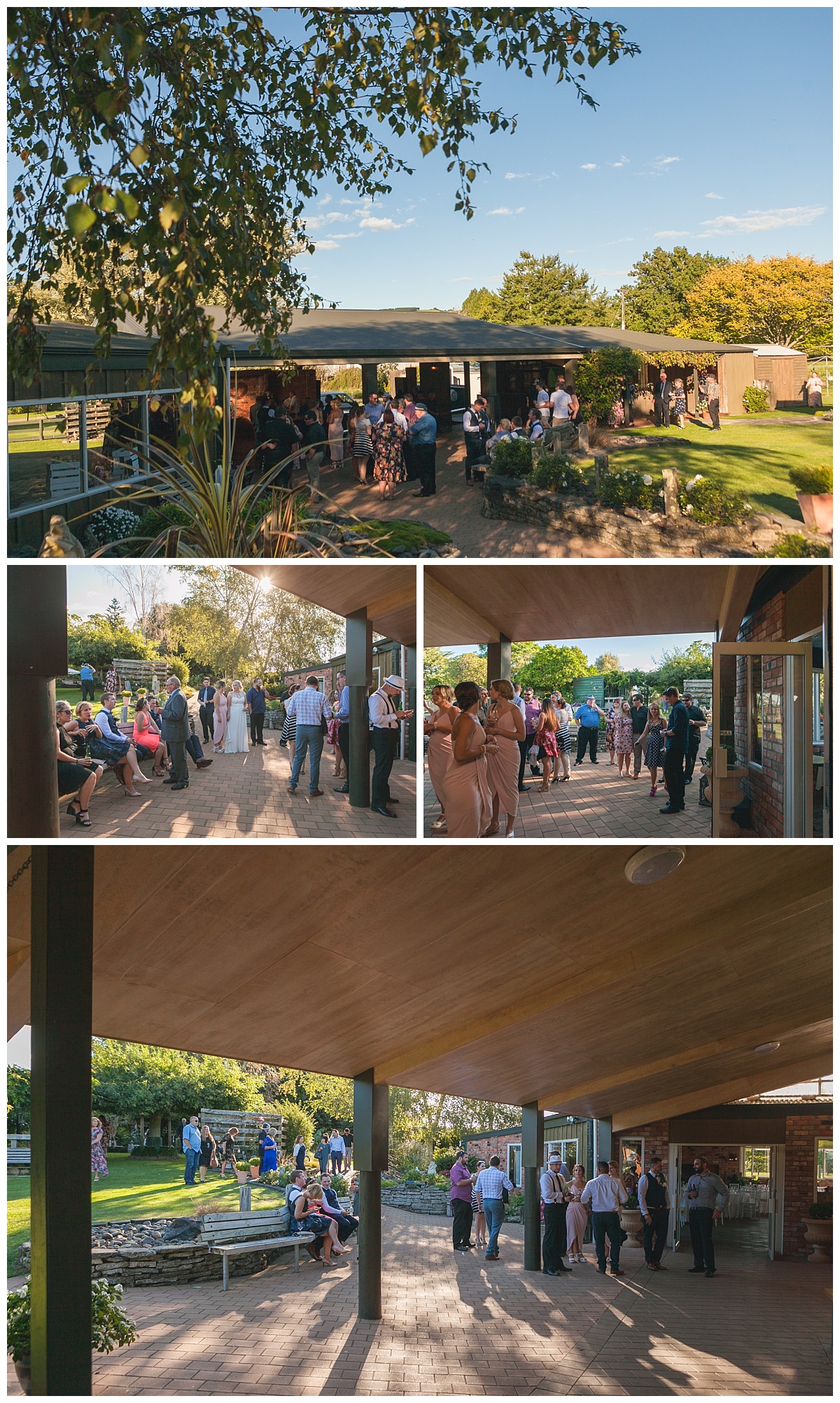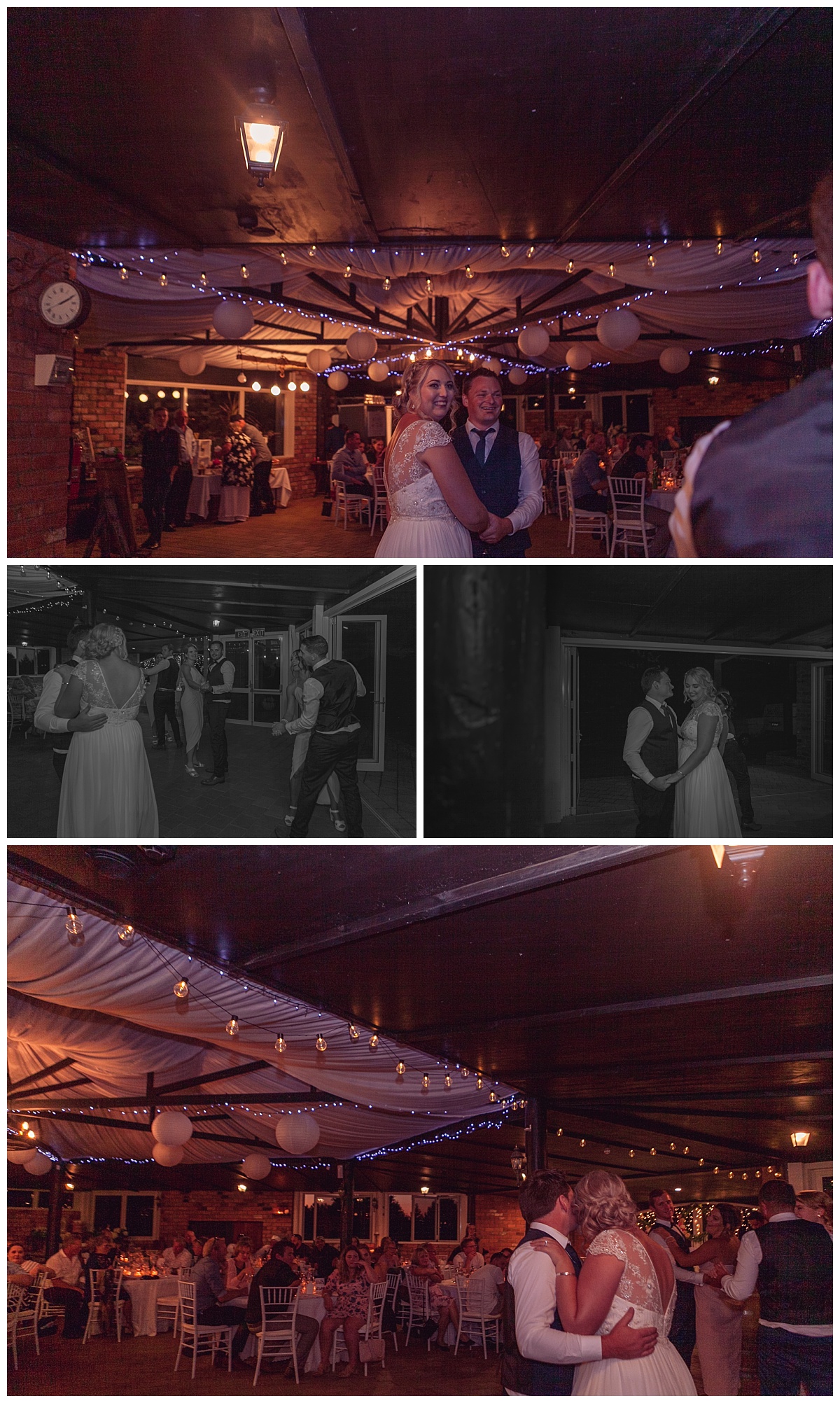 Please do leave a note below.
Whether you were a guest on the day, a family member or part of the bridal party... or you're a stranger who's gained some inspiration or just really enjoyed sharing a glimpse of this wonderful real wedding... I'd love to hear from you!